Escape Artist Q&A: Jennifer O'Brien of The Travel Women
Photos by Jennifer O'Brien
Travel
Features
Tourism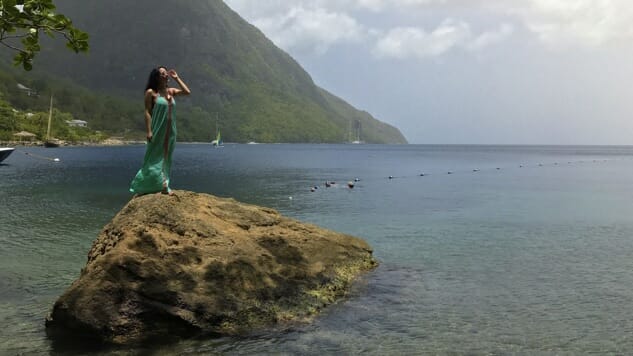 This column, Escape Artist, is a series about folks who have escaped. More importantly, this biweekly column is for those thinking about trading in their 9-to-5, leg-shackled-to-the-desk existences to forge their own way. The brave outliers featured in this collection of interviews are the digital nomads, online entrepreneurs and lifestyle trendsetters who decided it was time to say to hell with the humdrum and grab life by the roots.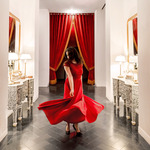 Travel blogger Jennifer O'Brien runs The Travel Women, a travel site that encourages women to build a community as female travelers and get outside of their comfort zone. O'Brien, who serves as the editor-in-chief, created the site in 2015 and now works on it full-time. Her favorite travel experiences include riding camels into the Sahara, cruising down the Danube in Budapest and bobsledding the Olympic track in Norway.
Paste Travel The "escape the 9-to-5" mentality seems to be popular now. What are your impressions?
Jennifer O'Brien Everywhere I look, I see people exclaiming, "I quit my job to travel." One PR representative recently told my friend not to include that in her pitch as it has become overdone. So many travel writers and creatives are leaving the 9-to-5 and creating a work revolution. I left a few months ago, and like others before me, I love the schedule flexibility, working for myself and doing what I love. It is not easy, and I work many more hours now, but I can travel whenever I want. It's not always a "vacation," but it is still worth it for me to follow my own path.
PT What was the "aha" moment that sparked this idea of travel for you?
JO I always loved traveling when I was younger, but I knew this was the lifestyle I wanted when I studied abroad and lived in Parma, Italy, with a host family. I came back from study abroad and got an internship at a travel magazine and that was it — I knew I wanted to make travel my full-time pursuit and lifestyle.
PT What inspired you to start blogging, and how did you first build a following?
JO I first started blogging while studying abroad to share my adventure stories and photos with family back home. I didn't know at the time that I could blog full-time and am so happy I stayed with it. I built The Travel Women as a place for other women to share their stories to help make other women's dream trips a reality.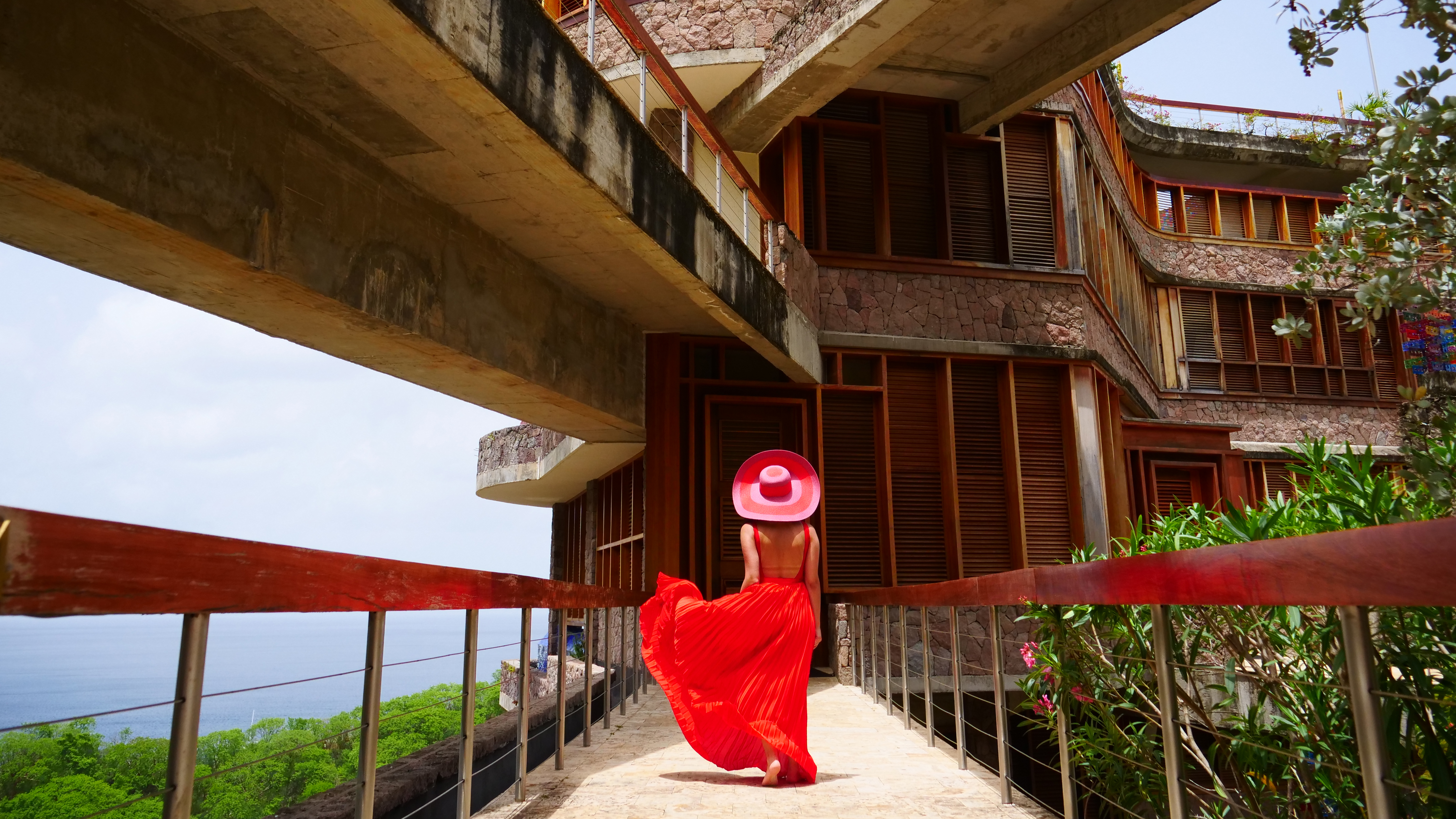 PT Why did you decide to focus on The Travel Women idea and brand?
JO I was inspired by a trip to India that I didn't go on! An amazing almost-free trip to India presented itself to me, and because of my job schedule and attacks targeted at American women at the time, I was not able to fully plan and feel comfortable traveling there solo. Since then, I wanted to build a community of women who could educate each other about how to make other countries such as India accessible. Soon I will announce trips on The Travel Women so women can travel solo together to places such as India.
PT How does a life now compare to before you started the site?
JO Life was so simple but boring back then. Now it's always moving and exciting. I've had opportunities to work with creators and brands that I really admire such as Canon and The Wildlife Conservation Society. I feel like I have a role to play in changing how women travel so they use every last vacation day and travel outside their comfort zone. I'm also forcing myself to be more spontaneous with my travel. For example, as part of a series I'm starting called Next Flight Out, I am going to show up at the airport and ask my social media audience to vote which of the next four flights I should take.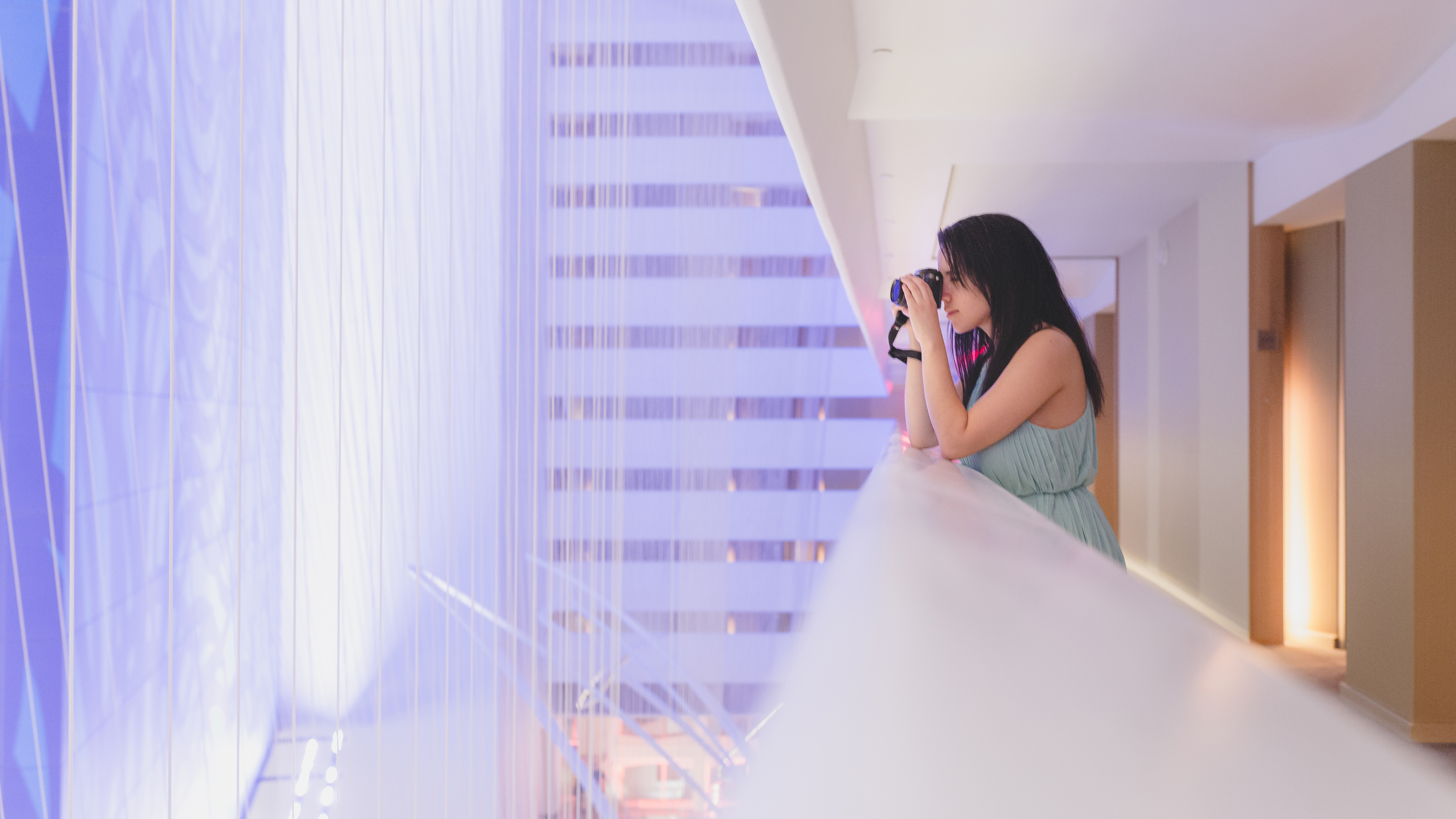 PT Do you have a favorite travel anecdote you'd like to share with Paste readers?
JO Put down the camera, phone, itinerary and just be where you are. One of my favorite travel memories was climbing the dunes alone in the Sahara to watch the sun rise over the empty desert. I will never forget how it felt to sit in silence and watch the sun move slowly up to light the sky. I took a photo and thought, "That's the one," and then I put my camera down, which is hard to do as a photographer and videographer but so important. Social media can make us constantly take photos and feel required to share every minute, but it's also crucial to be where you are and enjoy the silence because those are the beautiful moments I travel for and remember most.
PT The "dream job" and "travel blogging" mentality is becoming more popular as well. Does the market seem saturated, and how do you stay connected with your followers?
JO Yes, the "travel blogging" market is oversaturated, so I try to focus on travel writing, photography and videography that allows our audience to not only read about a place but fully experience it with quality photos and videos. I love to stay connected with followers by responding to every comment and engaging with my audience regularly through Live Q&As, Twitter chats and in-person meetups. I love meeting our audience in person and hearing how The Travel Women has inspired them and how they've enjoyed the journey and where they're going next.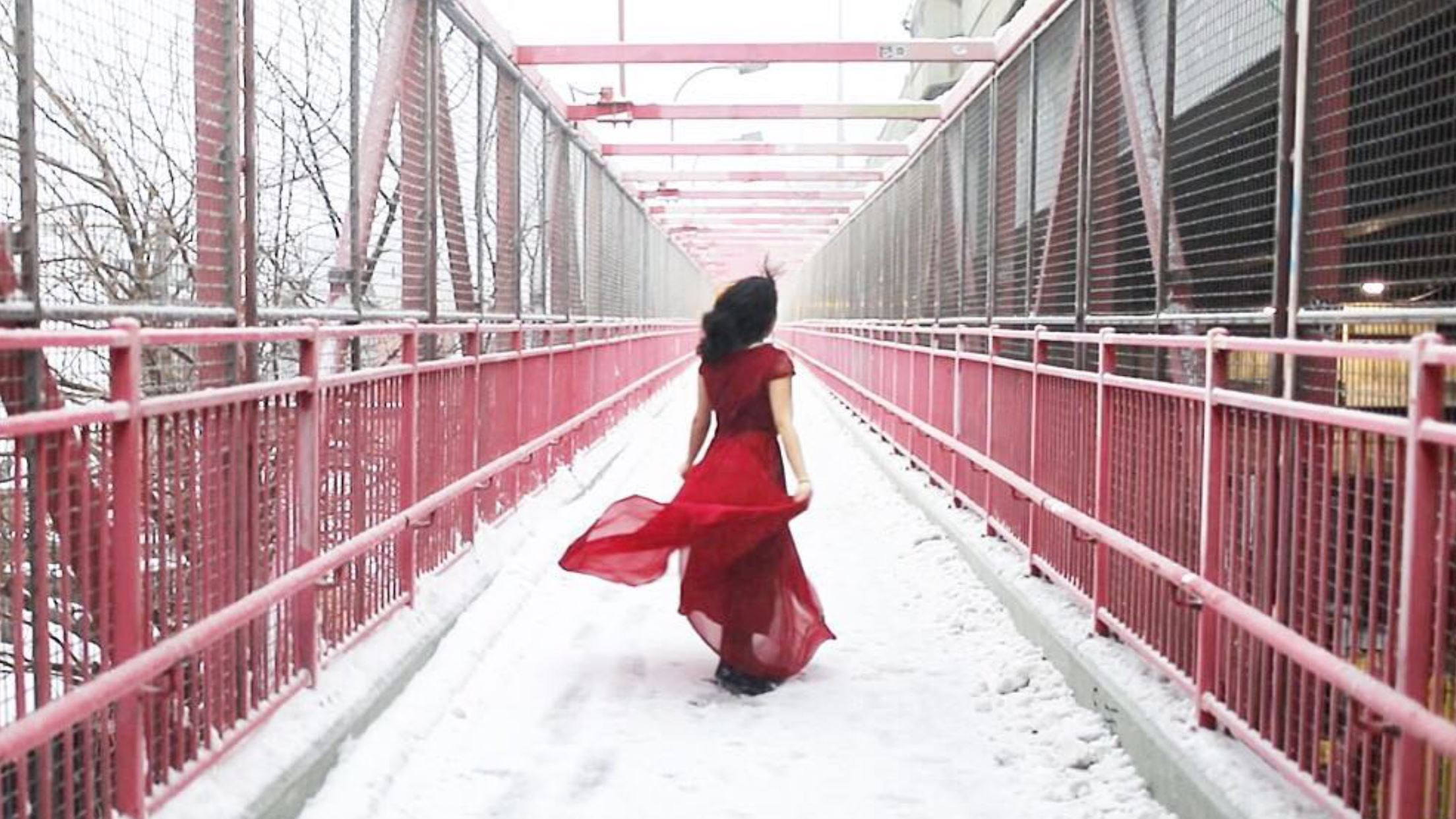 PT What's one tip you have for readers who want to live a life like yours?
JO Everything comes down to priorities. I try not to go out and drink or go to fancy restaurants, which is hard in NYC, so I can save money for travel. Anyone can save money by changing their priorities, and it is so helpful to have savings when you embark on paving the life you want.
PT What are you most excited to focus on for the rest of 2017?
JO I am excited to continue to work on video! Last year, I took classes on video editing and bought my first drone. Now I have experimented with many drones and video tools and want to continue making beautiful video content to immerse readers fully in a travel experience. Check out my YouTube channel.
---
Carolyn Crist is a freelance health and science journalist for regional and national publications. She writes the Escape Artist column for Paste Travel, On the Mind column for Paste Science and Stress Test column for Paste Health.