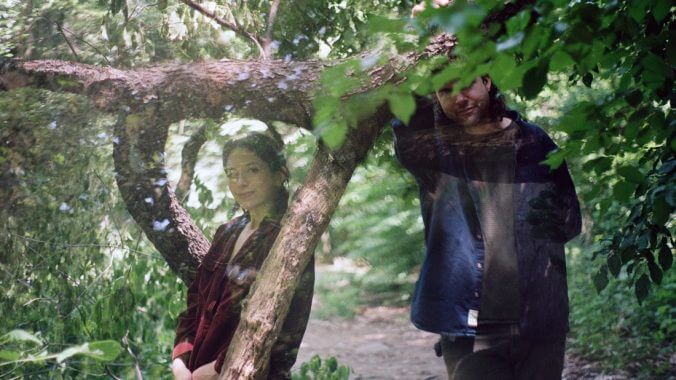 Lilts, the duo of Laura Wolf and Wild Pink's John Ross, released "Dodge Street," their first-ever single together earlier this summer—and we haven't been able to get enough of it. In heavy anticipation of what's next to come for the two singer/songwriters, our calls have been answered: A debut EP is on the near horizon. Waiting Around, a collection of four tracks, is set to arrive on October 13 via Better Company Records.
New single "Waiting Around" centers Wolf's bright angelic falsetto and a shimmering, building guitar instrumental. It expounds on a shoegaze-style arrangement and, to put it plainly, it's damn beautiful. "Hey, look at you now, you've got the world waiting around," Wolf sings atop swelling, flashy, distorted chords. We can't wait for Waiting Around next month.
Listen to "Waiting Around" and check out the EP's artwork and tracklist below.
Waiting Around Artwork: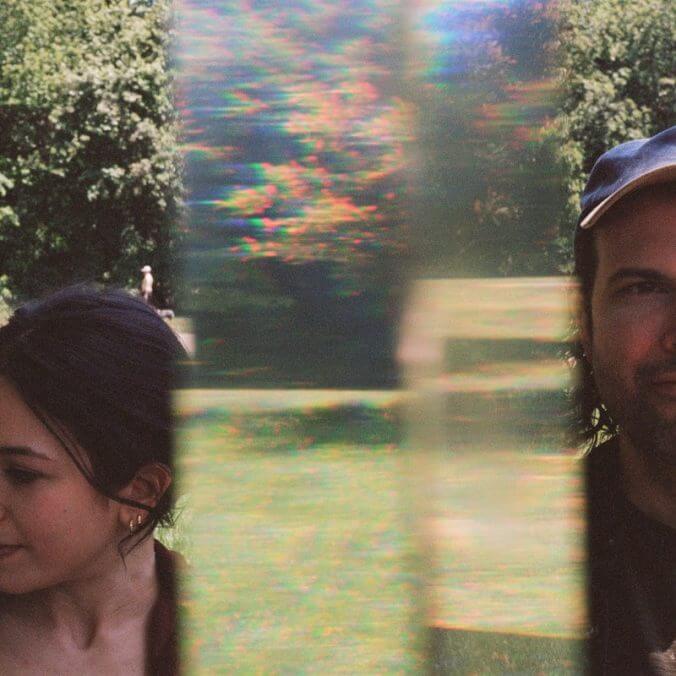 Waiting Around Tracklist:
Dodge Street
Kiss Your Face
Too Late
Waiting Around