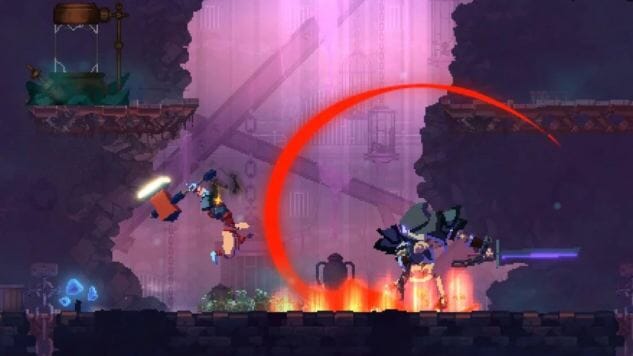 The deluge of would-be blockbusters with big names is but a month away, ready to send another slow and blissful videogame summer packing. August is one final bulwark against that flood, a month full of fascinating games from all corners of the videogame industry. There's the idiosyncratic vision of Donut County, the creepy sci-fi horror of We Happy Few, Yakuza Kiwami 2's deep dive into Japanese culture, and more. There are even over 300 different blurts of classic WarioWare madness to look forward to on the 3DS. No matter your tastes, August should have something new for you to play.
---
5. WarioWare Gold
Release Date: 8/3
Platform: 3DS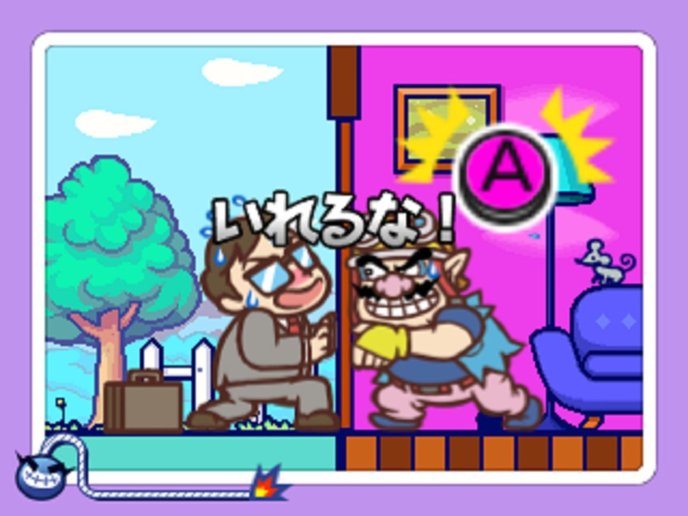 Hundreds of surreal minigames will be cluttering up my 3DS any day now, as the first WarioWare in five years is out this week. WarioWare is one of the most consistent videogame series ever made, as none of the of absurd, bite-sized novelties that make up its collection ever lasts long enough to wear out its welcome. This will somehow be the first one released specifically for the 3DS, and with the most games of any WarioWare yet, it should bring a long-lasting surreal jolt to the venerable handheld.
---
4. Yakuza Kiwami 2
Release Date: 8/28
Platform: PlayStation 4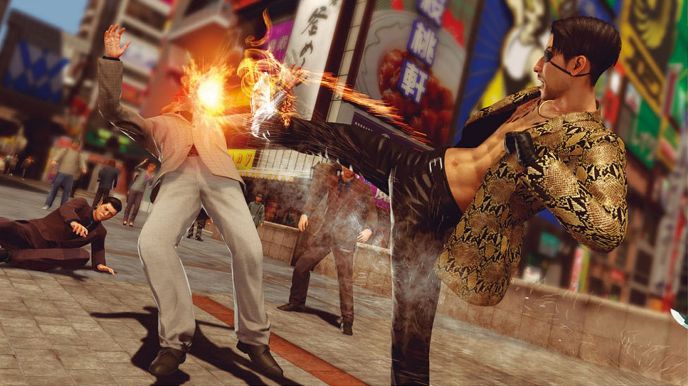 The Yakuza series maybe didn't become a legitimate cult hit in America until the last few years, but it's old enough that Sega's already pumping out fancy remakes of its earliest installments. Here's a new take on Yakuza 2, which first came out for the PlayStation 2 all the way back in 2006. Like the first Yakuza Kiwami, this promises to be more than just a technical upgrade—expect a good amount of new content, both new features to play through and an expanded narrative that makes the story a bit easier to digest. Also expect the kind of extreme (and extremely specific) details that have helped these games cultivate such a large following in the US.
---
3. Dead Cells
Release Date: 8/7
Platforms: Xbox One, Switch, PlayStation 4, PC, Mac, Linux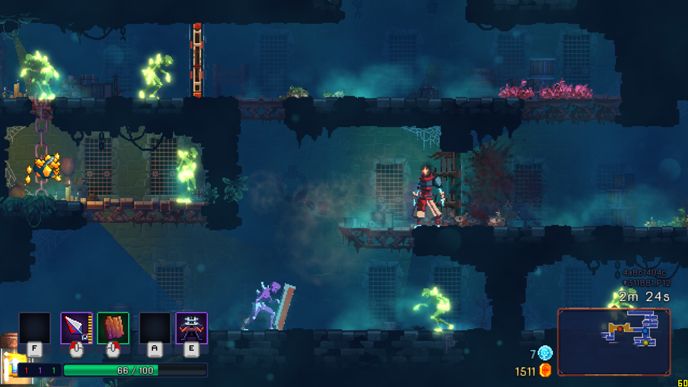 Another game that made a splash in early access, Dead Cells regenerates on every major current platform in just over a week. Built around a bunch of words that won't make any sense to people who aren't already into videogames (it's a procedurally generated roguelike that pays homage to Metroid), Dead Cells seems like a novel twist on a type of game design that, when done well, pretty much results in my favorite games ever made. I missed it in early access (computers aren't for playing games) but look forward to slapping it on my Switch and seeing what my Twitter feed was so fixated on those two weeks in 2017.
---
2. We Happy Few
Release Date: 8/10
Platforms: PC, PlayStation 4, Xbox One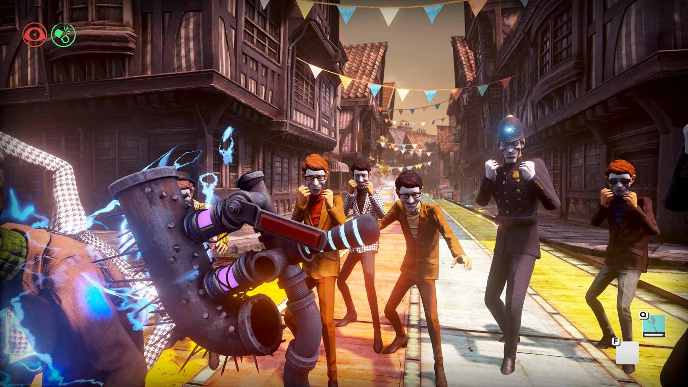 Two years ago Cameron Kunzelman wrote about We Happy Few for Paste after it was first released in early access. A lot can change in a game in two years, though, and the official release later this month promises a fully-fleshed out narrative campaign that should last for over 20 hours and features three main characters. Okay? I haven't played this in any capacity yet, but the candy-colored, swinging '60s aesthetic has had me intrigued from day one, and now that the game is actually maybe kind of finished I'm looking forward to finally seeing what's happening with it. Will it explore the drug addiction theme (the citizens of this town take a mind-altering drug to prevent them from realizing they live in a dystopian autocracy, or something) with nuance, thoughtfulness and grace? Will it capture the style of its times without coming off like a cartoonish theme park of '60s worship? Will I ever be able to look at it without immediately thinking of The Prisoner? Maybe I'll get some answers next week.
---
1. Donut County
Release Date: 8/28
Platforms: PlayStation 4, PC, Mac, Linux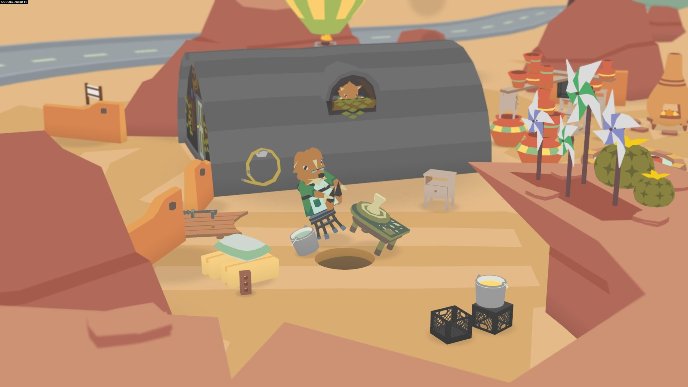 If it's felt like you've been hearing about Ben Esposito's anti-Katamari (instead of rolling everything up into giant ball, you swallow everything up with an ever-widening hole) for years, well, you probably have—it was demoed at IndieCade all the way back in 2012, and got some notice from the Independent Games Festival awards in 2015. It's finally going to exist for real in the comfort of your own home later this month, though, and based on what we played at E3 earlier this summer, it should be a fun, weird, well-written detour from what you might normally expect from videogames.
---
Garrett Martin edits
Paste
's comedy and games sections and also writes about theme parks. He's on Twitter @grmartin.