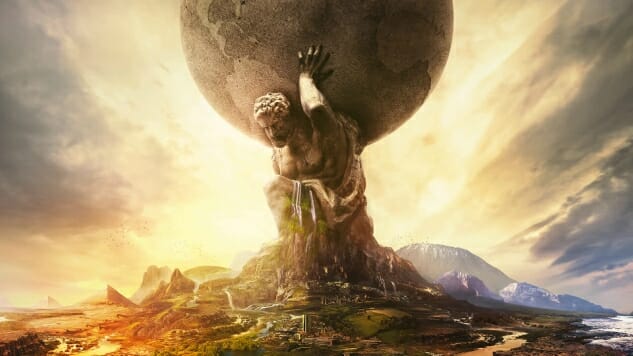 Firaxis and 2K announced and released a new demo for last year's Civilization VI today that lets players experience the game for up to 60 turns.
You'll only be able to play as China (led by Qin Shi Huang) in the demo, which also includes the tutorial from the main game. Starting today, the full Civ VI is currently part of the "2K Publisher Sale" on Steam, discounted for 20 percent off. Also included in the sale are the deluxe edition of the game, as well as its DLC. You can find the title's Steam page here.
If you never got around to trying the latest Civ iteration, you can check out our review of it here. Released last October, the game is available for PC, Mac and Linux.