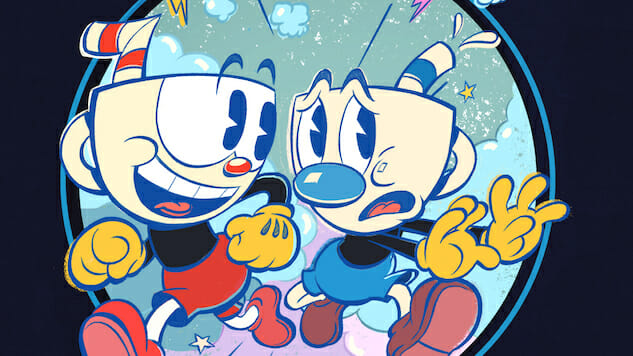 Damned-by-the-devil dishware heroes Cuphead and Mugman will live on in cartoon form.
That's right: Netflix has just announced a series adaptation of the critically successful indie videogame Cuphead.
Released by indie developer StudioMDHR in 2017, the challenging run-and-gun game centers on two fun-loving cups embarking on several levels of boss fights to repay their debt to the devil. Winning several Best Independent Game awards and selling over one million copies worldwide within its first two weeks of release, the game was heralded for its surreal, nostalgic rubber-hose style of animation and high level of difficulty.
Described as a "character-driven comedy," The Cuphead Show! will follow the misadventures of two characters at the game's center and expand on the game's Inkwell Isles universe. Expectedly, the series will carry over the original game's distinct, Fleischer-inspired animation style.
Original game creators Chad and Jared Moldenhauer will serve as executive producers alongside CJ Kettler (Carmen Sandiego), Dave Wasson (Mickey Mouse Shorts) and Cosmo Segurson (Rocko's Modern Life: Static Cling).
A premiere date has not yet been set, but while you wait for the series to hit Netflix, you can indulge in one of many consumer products based on the game— Funkos, action figures, plush toys, pocket watches, cereals, mugs and chalices, the list goes on—or you can just read our list of 10 classic cartoons to watch if you loved the game.
Check out the series' official poster and Netflix's announcement below.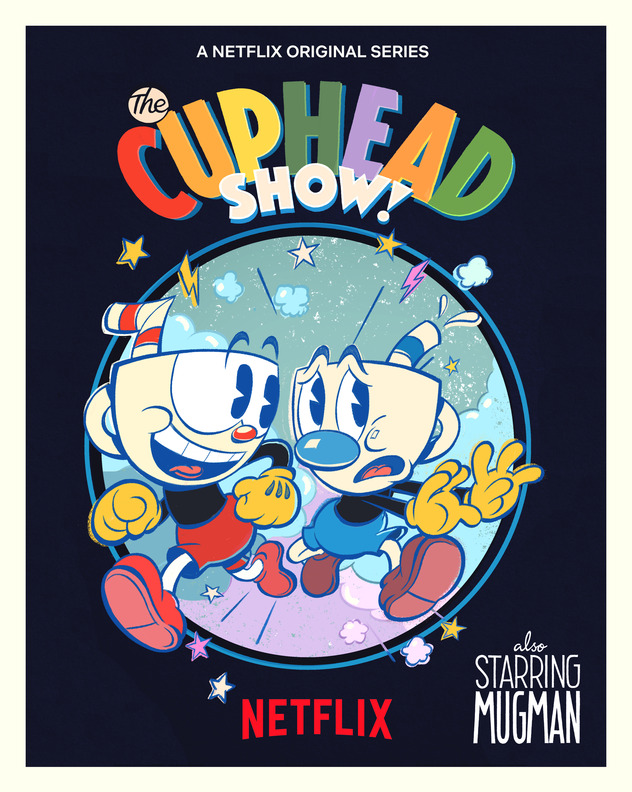 Extra, Extra! Experience the wonder of the Inkwell Isles in full color and cine sound! That's right folks, Cuphead and Mugman are on their way to Netflix with The Cuphead Show! pic.twitter.com/CD52cjJVSW

— NX (@NXOnNetflix) July 9, 2019