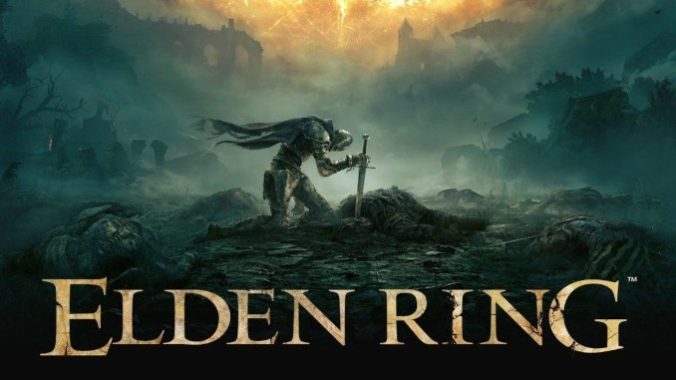 It's a great day to be an Elden Ring fan as FromSoftware announced earlier this morning that an expansion named "Shadow of the Erdtree" is in development. The announcement comes just three days after the game's first anniversary, and a year of no DLC announcements, aside from an update that added a PvP arena.
Elden Ring was one of the most acclaimed games of 2022, selling over 20 million copies and winning at least 331 game of the year awards, making it FromSoftware's most successful game to date. Speculation about the existence of DLC spread like wildfire after the game's release due to most modern FromSoftware games having at least one expansion. Fans now may put this foolish speculation to rest following the DLC's reveal.
Not much is known about "Shadow of the Erdtree" aside from the title, but the announcement nevertheless reinvigorated fans. The release date is currently unknown but with Armored Core VI: Fires of Rubicon also releasing in 2023, it's safe to say that FromSoftware definitely has its hands full.