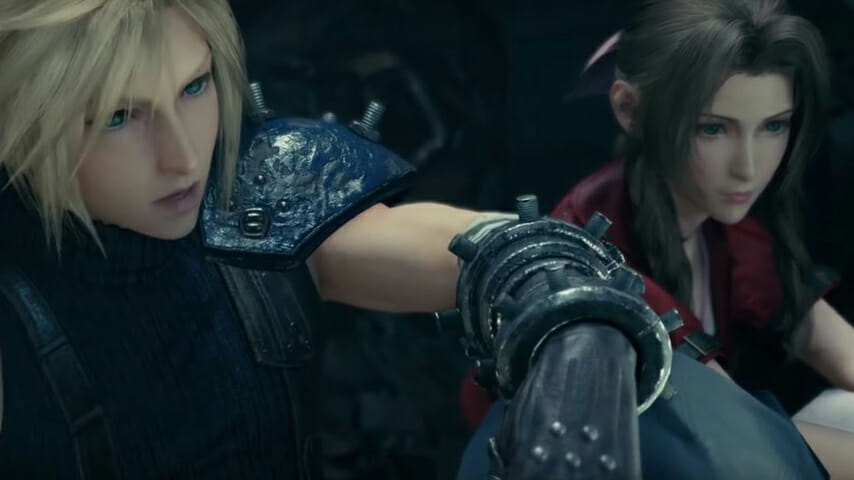 Final Fantasy VII Remake comes out a week from today on April 10. The game was announced way back at the 2015 E3, and so much has changed since then. For one, Sony announced this year they wouldn't be showing at the 2020 E3 convention (not that anyone will be, now that it's been cancelled). The long-delayed, often re-branded Final Fantasy XV was released, which saw Square-Enix slightly switching the code on their near perfect formula for the most classic of JRPG series.
In that time, Square-Enix was also able to breach new territory with the JRPG format in Western markets. With titles like Nier: Automata, Octopath Traveler and Dragon Quest XI, JRPGs have become more popular than ever and proven to be an ever-deepening genre despite long being considered a static relic of the past.
FF7R's release is pretty surreal. For one, it was questionable if it was ever going to be a reality. Square-Enix has become synonymous with titles falling deep into developmental hell, so much that Final Fantasy managed to churn out several mainline releases in-between Kingdom Hearts II and III. Regardless of that, the idea of FFVIIR in full HD still seems like a 13-year old's pipe dream. How could they possibly adapt the quintessentially 90s story? Would all the anti-establishment and environmentalist themes still be intact? What about all of Cloud's mental health issues, a point of contention for the fandom that's still debated to this day because of Final Fantasy VII's lack of voice acting and often vague translation? Jury's still out on all of that, but we'll all know in a week.
So here it is, the final FF7R trailer. As a warning, the trailer is rife with spoilers—not only spoilers for the events of the original game, but some for the new twists and turns added specifically for the remake. You can check it out below.