The Gorgeous Gris Comes to Switch, PC in December
Images via Devolver Digital/YouTube
Games
News
Gris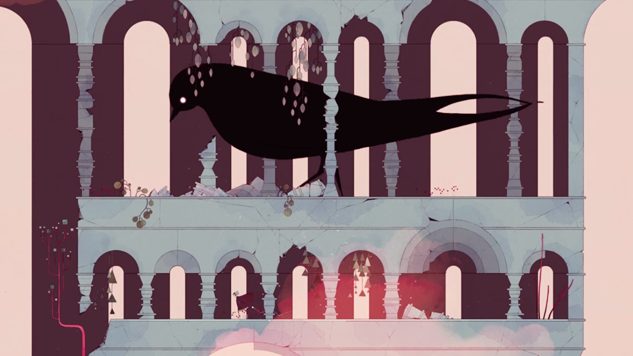 Gris, the stunning game with distinctive visuals that make every frame look like a moving watercolor painting, first announced several months ago, has now been set for a Dec. 13 release on PC, Mac and Nintendo Switch, as Nomada Studio and Devolver Digital announced Wednesday.
The game is about Gris, a hopeful young girl who is lost in her own world because she must come to terms with an experience in her life that has brought her much pain and suffering. It's a journey, and this journey through her pain and growth is manifested in her dress, which grants new abilities to better navigate the world in which she is lost.
Gris is described in a press release as a "serene and evocative experience, free of danger, frustration or death," through which you'll explore a "meticulously designed world brought to life with delicate art, detailed animation and an elegant original score." The game will contain light puzzles, platforming sequences and optional challenges that you'll be able to access as you progress through the game.
Watch the breathtaking trailer below. Gris will be available for you to play on PC, Mac and Switch on Dec. 13.