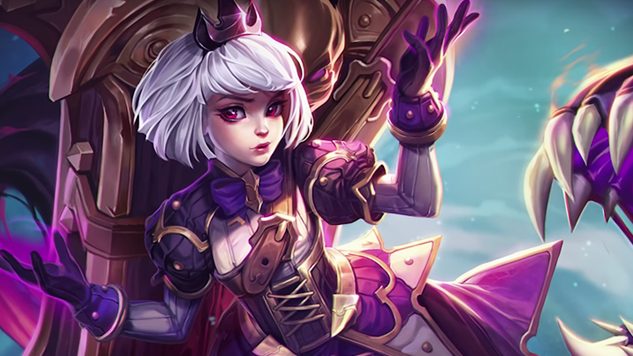 At BlizzCon 2018 on Friday, Blizzard Entertainment revealed the latest hero for Heroes of the Storm: Orphea, the Heir of the Raven Court.
"The fate of countless realms hangs in the balance with Orphea, Heir of Raven Court and daughter of the Raven Lord, as one of the few poised and ready to risk everything in to put a stop to her father's dark plans," the description for the new hero's reveal trailer explains. "Heroes of the Storm introduces its first Nexus-born Hero, and she needs your help."
Orphea is the first hero in the game to be an original Heroes of the Storm character—in other words, she is not affiliated with any other Blizzard IP.
Watch Orphea's gorgeous reveal trailer below, as well as a Spotlight video showcasing her abilities.