Puzzle-Platformers Limbo and Inside Coming to Retail in Double Pack this Fall
Images via Playdead
Games
News
Limbo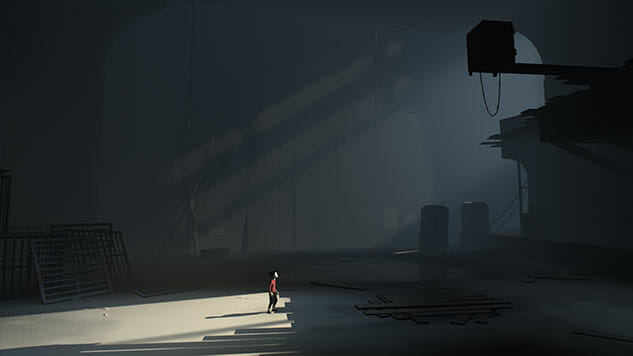 What's better than one eerie, dark tale? Two eerie, dark tales. Playdead's cult-classic puzzle-platformers Limbo and Inside are coming to a duo pack this fall so you can enjoy both unnerving adventures in one easy package, thanks to 505 Games.
Limbo was Playdead's first 2D platformer, released in 2010. You play as an unnamed boy in a dreary black-and-white world, searching endlessly for your sister. Its allure wasn't just in its style, but in its mysterious and disturbing open ending. It was highly acclaimed back in the day, and still stands today as one of the most common examples of games as art.
Inside, Playdead's second game released in 2016, isn't necessarily a sequel to Limbo, but expresses many of the same themes. In this game, you play as a little boy in a red shirt living in a dystopian world. Death is once again almost certain and unavoidable, so if you're looking for a happy, conclusive ending, you won't find that here.
You'll be able to grab the pair for $29.99 with a limited-run poster and art card for Xbox One and PS4; an official release date has yet to be announced.