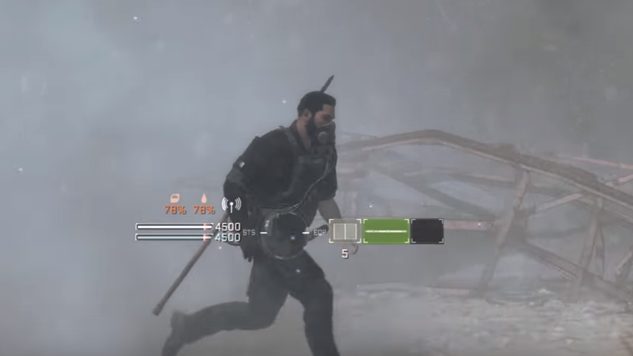 The long, winding saga that is the Konami/Hideo Kojima dispute will undoubtedly remain a flame resistant to being extinguished within fan communities, but life, Kojima and Konami are moving on from such grudges. While the former head of the Metal Gear franchise continues development on whatever Death Stranding will be, the owner of the Metal Gear franchise is launching a beta for its first title in the post-Kojima era, Metal Gear Survive, on Jan. 18.
Running through Jan. 21, the beta will only be available to console players, and Xbox One owners will need a Live subscription to access it. PlayStation Plus membership is not required for access for PlayStation owners.
The preview will open up both single-player (three missions, specifically) and co-op modes across two maps and offer exclusive items upon the game's launch in February. Unfortunately, no save data will be carried over from the beta to the official launch.
Metal Gear Survive is sure to feel foreign to longtime fans of the series, simply because of the fact that Hideo Kojima is not at the helm, in addition to the uninspired concept, but the true impression of the game will unfold when the game is released on Feb. 20 in North America and Feb. 22 in Europe.