MLB Fighting Blizzard's Trademark on Overwatch League Logo
Images via Blizzard Entertainment, Major League Baseball
Games
News
Overwatch League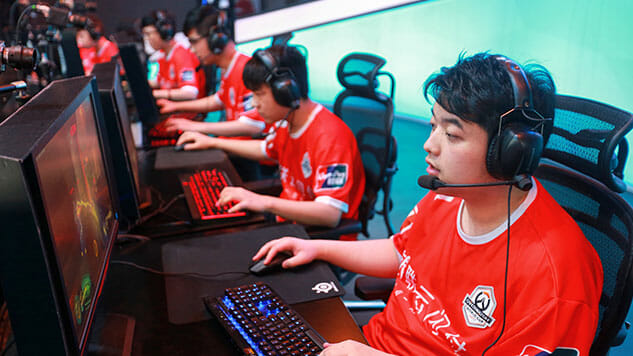 Blizzard is working hard to make e-sports come into the limelight of professional sports, with the Overwatch League being their first attempt. They're going as far as making their competitors city-based, and their logo almost fits a little too seamlessly for Major League Baseball.
According to legal blog Morrison Lee, MLB has filed an extension to oppose the Overwatch League's trademark due to the likeness of the logos.
Trademarks are a tricky thing—once they get approved by the U.S. Patent and Trademark Office, they get published in the office's weekly online publication, the Official Gazette. From here, the public may object to the trademark for 30 days. Complainants can then file to have a 90-day extension to submit an opposition.
Blizzard's trademark on the League logo was published in the Official Gazette on March 28—MLB filed their opposition April 26, the day before the 30-day grievance period ended, and filed for the 90-day extension. This extension will be up next week on July 25.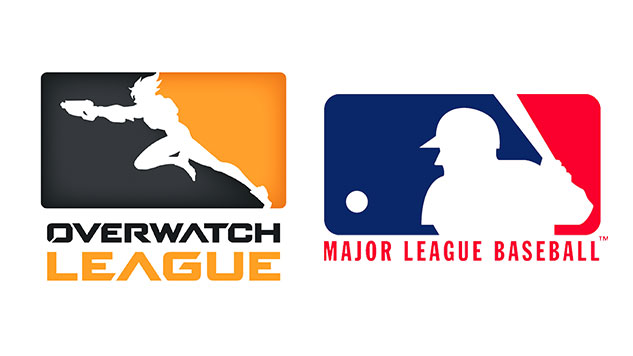 The similarities between the two logos are clear. They both feature rounded rectangles, similar color styling and the figures within them, a baseball player in MLB's logo and Tracer in the Overwatch logo, both facing the same direction. Even the text is similar, despite being in distinctly different fonts. The inspiration seems to be clear, but is it blatant copying?
It all has to deal with how the Overwatch League's logo will take away from MLB's logo. Will it cause brand confusion? Will fans think MLB is part of the Overwatch League? What money does MLB stand to lose from the logo? The Overwatch League is trying to be a sport and is taking the steps to become one. MLB's resistance isn't surprising, and may not be the only sports league to fight it in the future.
At this point, the MLB must file its opposition by July 25. After that, it's in the hands of the Trial and Appeal Board to make the final decision.