Ubisoft unveiled Watch Dogs 2, the sequel to one of the most uninspired new IPs of this console generation, with an extended behind-the-scenes look and cinematic trailer. The trailer shows off the new setting of San Francisco and the hacker aesthetic Ubisoft Montreal is going for.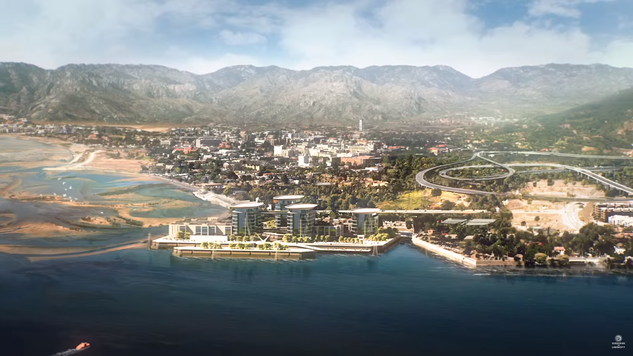 "It's almost a simulation. You're in that world, and if you stop moving and you look around you feel the world is alive," said Senior Producer Dominic Guay, describing Ubisoft Montreal's goal for Watch Dogs 2's open world. He described how, when walking around, maybe two random people will get in a fight, maybe someone calls the cops on someone other than the player, maybe a dog starts barking at someone and then chases them down the street. They want to create the feeling of a world beyond the player.
Ubisoft also showed off the new protagonist, Marcus. He is a young black man from Oakland who was accused of a crime he didn't commit. He became a hacker and joined the hacktivist group Dedsec to fight back. It's good to see a little diversity with Watch Dogs 2's protagonist instead of pained white man protagonist Aiden from the first.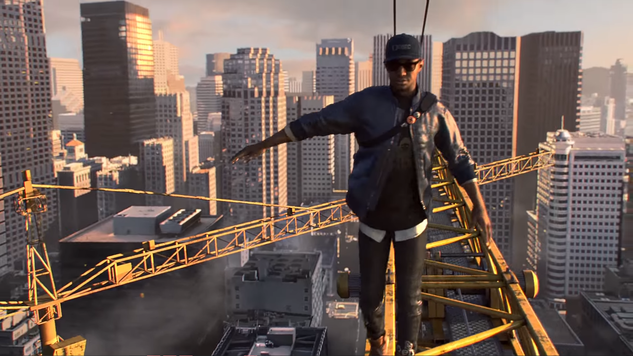 The reveal also showcased some new gameplay elements. Online play makes a return, but Watch Dogs 2 will have a seamless online component. Players will be able to run into friends in San Francisco at any point and can then tackle missions together. Ubisoft Montreal is also expanding on the hacking systems from the first game. Marcus has new abilities that allow him to hack into any car in the game and take remote control of it, which could lead to some interesting mayhem. Marcus will also have an RC car and a quad-copter on him at all times. There are also new hacking elements, such as the ability to "mass hack" a group of people and, for example, make all of their cell phones ring at once.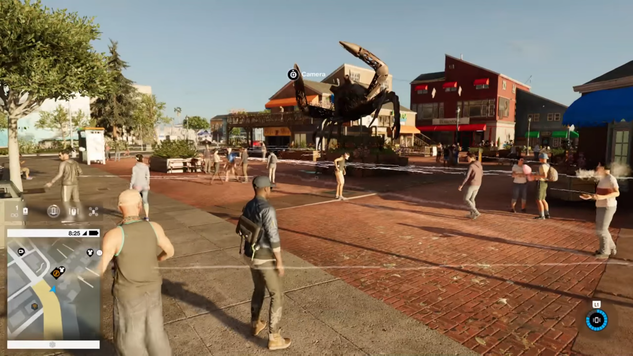 Watch Dogs 2 has a lot to do to improve on the first game. We remain unconvinced that it will fix all of Watch Dogs' problems. Tauriq Moosa described Watch Dogs as a "derivative third-person shooter" and a "murder game where, sometimes, you pressed a button and digital magic happened." Based on the trailer, the gunplay is unfortunately returning. Even more troubling was the first game's reprehensible representation of women. Cameron Kunzelman wrote that the women in Watch Dogs "appear only to have violence happen to them and then they are quickly exited from the game's narrative after they provide their appropriate plot push." Hopefully Ubisoft Montreal has learned at least a few of these lessons and applied them to Watch Dogs 2.
Watch Dogs 2 is releasing on Nov. 15. You can watch the full reveal trailer below.