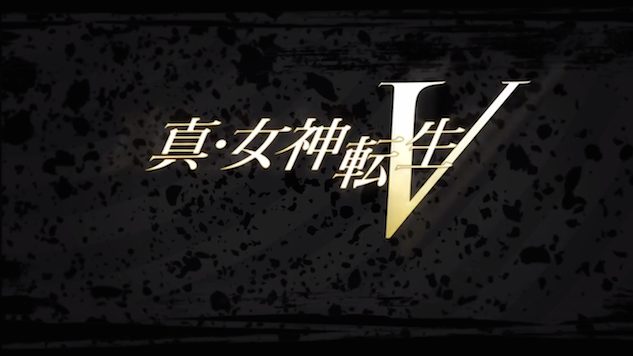 Ten months after a Shin Megami Tensei project was revealed to be in development for Nintendo Switch, Atlas finally provided more details during a livestream. The Switch game will be the next mainline title in the series, simply titled Shin Megami Tensei 5.
Atlas provided a short trailer (seen below) that doesn't divulge many specific details, but shows that the game will be set in modern-day Japan, following two characters walking through a normal train station, but eventually being violently attacked by flying demons in what appears to be a ravaged post-apocalyptic city.
Previous entry Shin Megami Tensei 4 was an exclusive to Nintendo 3DS, so this fifth installment appears to continue the trend of the series appearing on Nintendo handheld consoles. No release date details were announced, but the series is celebrating its 25th anniversary this year.