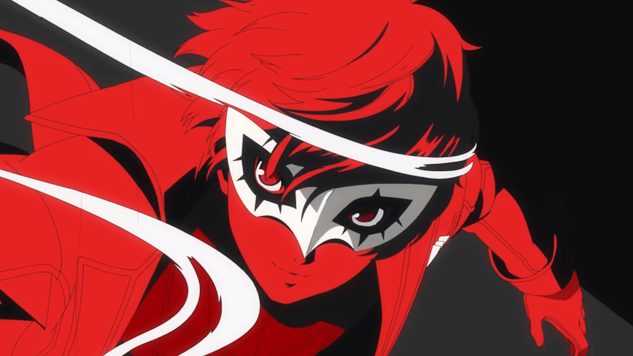 In one of the biggest videogame surprises of the year, the main protagonist of Persona 5 will soon make his way to the fighting stage in Super Smash Bros. Ultimate.
Joker will become part of the Super Smash roster next year as the game's 76th fighter. The reveal has come as such a shock to fans because Persona 5 is only on PlayStation 4; it is not on Nintendo Switch, and the vast majority of characters in Smash games are part of other Nintendo franchises. The Persona series has traditionally stuck to being on PlayStation and has rarely deviated from that, so this is a significant move for the series. Perhaps Persona 5 being ported to the Nintendo Switch is also in the not-so-distant future?
Joker will be part of the Super Smash Bros. Ultimate Fighter Pass, but you will also be able to buy him individually. The pass, which costs $24.99, will include five bundles, each including a new fighter, background music tracks and stages.
Watch the trailer below. Super Smash Bros. Ultimate is out now for Nintendo Switch.