Dead Rising 4 will be exclusive to Xbox One for one year and exclusive on PC to Windows 10 for 90 days, Microsoft announced in a statement to GameSpot. This means that Capcom will likely bring Dead Rising 4 to PS4 in December 2017 or later, and to Steam sometime in March 2017.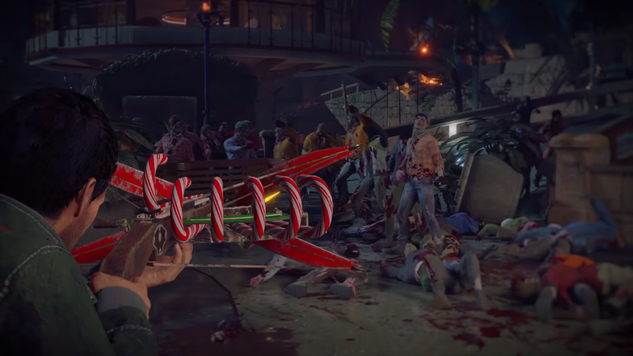 Dead Rising 4 was announced during Microsoft's E3 press conference on Monday with a trailer featuring the return of original protagonist Frank West and holiday-themed
zombie killing. It releases on Xbox One Dec. 9, and you can watch the reveal trailer below.