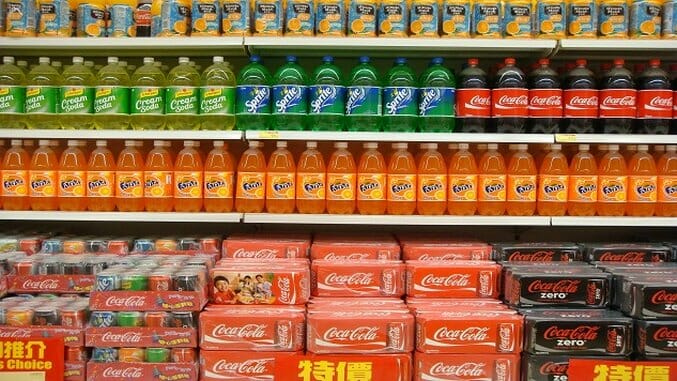 It might be time to rethink ordering a soda with your meal. A new clinical study found that drinking two or more sweetened drinks per day can double the risk of developing type 2 diabetes.
The research team, led by researcher Josefin Edwall Löfvenborg, studied 2,800 Swedish adults. The team found that those who consumed at least two 200ml servings of soft drinks per day were 2.4 times more likely to have a form of type 2 diabetes, and that this risk continues to increase as more sugary drinks are consumed. For example, people who drank more than five 200ml servings per day increased their risk by 10 times.
The average soda can is usually sold in a 330ml container, meaning just one and a half sodas could double your chances of having type 2 diabetes. .
The research also found that choosing a diet option may not be a better solution, as the level of risk did not change whether the drinks used sugar or artificial sweeteners.
While more research still needs to be done, the team believes that sweetened beverages may lead to insulin resistance, therefore enabling the diabetes.
The team factored in and adjusted for several limitations of the study, including the fact that consumers of larger amounts sweetened drinks are generally more likely to make other unhealthy lifestyle choices. The study relied on participants to record and recall their dietary habits.
Photo: evelynlo, CC-BY
Jane Snyder is a health intern with Paste and a freelance writer and photojournalist based out of Athens, Georgia.