Christian Bale May Return to Superheroes for Thor: Love and Thunder
Photo by Jim Spellman/WireImage
Movies
News
Christian Bale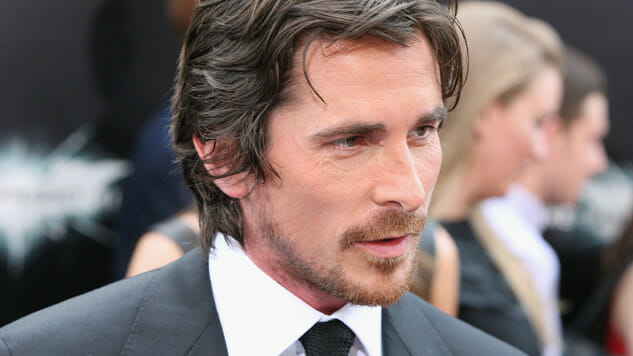 Oscar winner Christian Bale, the irrefutable best Batman of the last decade, might be returning to the cinematic realm of comic books—only this time for Marvel.
Bale is currently slated to run the awards show circuit for his role in buddy racing film Ford v Ferrari, opposite Matt Damon. He was recently nominated for Best Actor in a motion picture Drama at the Golden Globes.
Thor: Love and Thunder, slated for a 2021 release, is largely a cast of returning talent. Not only is Taika Waititi directing after his triumph with 2017's Thor: Ragnarok, but Love and Thunder will also see the return of Natalie Portman, who has a central role after taking on Thor's mantle in the film, per Collider. Tessa Thompson will also reprise her role as the excellent Valkyrie, and Chris Hemsworth will of course be back to play our favorite blonde muscle god.
There are currently no details for Bale's potential role.
Love and Thunder is set to open Nov. 5, 2021.