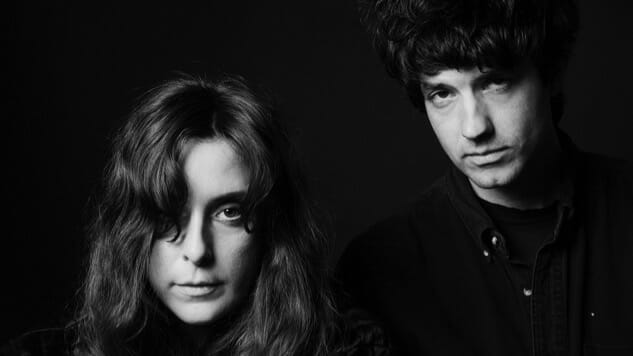 Beach House doubled up on albums in 2015 with the equally excellent Depression Cherry and Thank Your Lucky Stars, and have been steadily touring on them since.
This year, the duo have lined up a series of international dates that starts in March and runs through mid-August. There'll be U.S. dates in cities including Charlotte, Orlando and Wilmington before Alex Scally and Victoria Legrand play a pair of shows in Europe.
You can check out the dates below, beneath Paste Cloud audio from Beach House's 2010 Daytrotter session. Further down, find the darkly enchanting, '80s-influenced video for "The Traveller," off Thank Your Lucky Stars.
Beach House Tour Dates:
March
29 – Wilmington, Del. @ World Cafe Live
30 – Lancaster, Pa. @ Chameleon Club
April
01 – Mexico City @ Ceremonia Festival
May
24 – Charlotte, N.C. @ Neighborhood Theatre
26 – Orlando, Fla. @ Beacham Theatre
27 – Ft. Lauderdale, Fla. @ The Revolution
28 – Ponte Vedra, Fla. @ Ponte Vedra Concert Hall
30 – Athens, Ga. @ Georgia Theatre
31 – Knoxville, Tenn. @ Mill & Mine
June
02 – New York City @ Governor's Ball
August
11 – Copenhagen, Denmark @ Haven
18 – Parades de Coura, Portugal @ Parades de Coura Festival