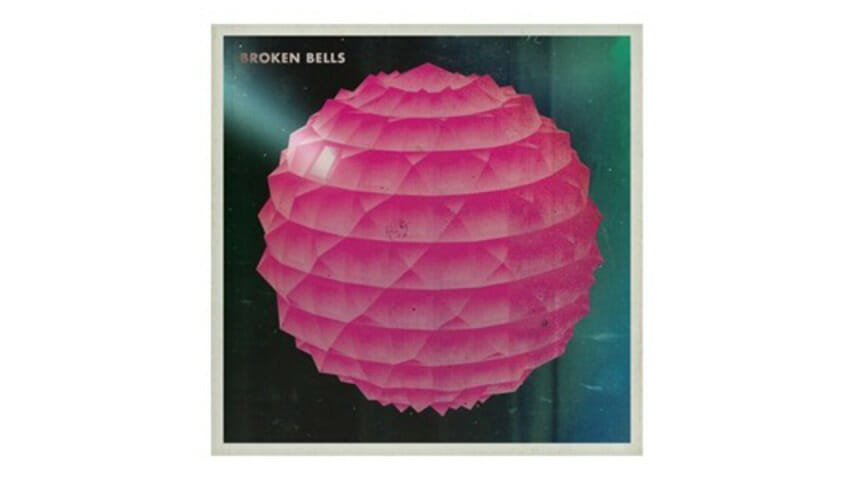 Nothing to fix
The new collaboration between Shins frontman James Mercer and Brian Burton (aka Danger Mouse) is a slow grower. In their inimitable ways, the singer and the wandering beatsmith have always hit for average rather than power, which isn't to say they don't knock it out of the park every so often—see The Shins' "New Slang" and Gnarls Barkley's "Crazy," two of the last decade's most resonant hits. Still, languid is their natural pace. And as Broken Bells (a full-fledged band, both men insist, and not just a one-off team-up), there are times when they seem to have recorded from twin Barcaloungers.
This isn't a bad thing—that instant comfort is the reason these dudes have such devoted followings. And it turns out that Mercer and Burton are compatible in other ways, both fond of slowly unspooling melodies, mellow rhythms and sonic gewgaws that let you come to them. Like his '90s counterpart Dan the Automator, the Danger Mouse of Broken Bells' self-titled debut makes tracks that are mildly woozy—"The High Road" and "Your Head Is on Fire" (their '70s analog synths bemusedly wowing away); "Mongrel Heart," with its spaghetti-Western bridge and dusty-plains horns, high-noon strings and twangy guitar—but never disorienting, colorful without veering totally into the psychedelic.
Mercer's vocals sound looser than usual against these careful backgrounds, whether leading a falsetto chorus on "The Ghost Inside" or alternating between pinched filter and husky chorus on "Sailing to Nowhere." Despite the scrappy rhythm guitar of album closer "The Mall & Misery," this project rarely resembles a rock band. It does, however, really feel like a group.