Grandaddy Announce First Album in Over a Decade, Release "Way We Won't" Video
Photo by Dan Cronin
Music
Video
Grandaddy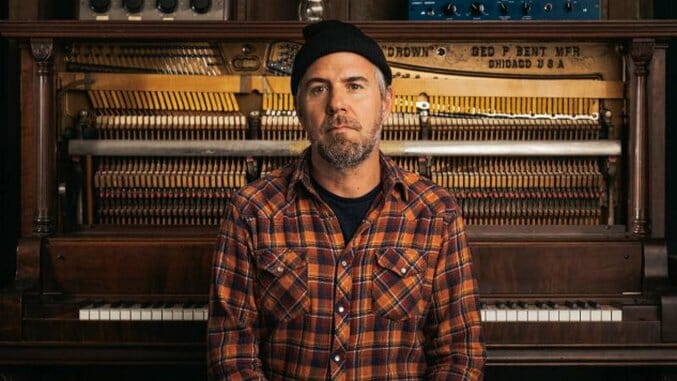 California indie-rock band Grandaddy called it quits in 2006, but they've been back working together in fits and starts since their 2012 reunion tour. Last month they released a new single, "Way We Won't," and today they confirmed that it's part of a new LP slated for release via 30th Century Records on March 3, titled Last Place. It'll be their first album since they put out Just Like the Fambly Cat more than ten years ago.
Frontman Jason Lytle says that the new record includes "just enough personal stuff and just enough escapism, just enough electronics and just enough acoustic elements. The full spectrum." If "Way We Won't" is any indication, it's sure to be a gem of an album.
The band have also shared a video for "Way We Won't," which strays from the topic of the lyrics a bit, but with excellent results. It opens on three friends engrossed in the classic nature vs. nurture debate as they drive down an empty desert highway. But they're those stereotypical folks who love discussing the causes of disadvantagement, but won't lift a finger to actually help someone in need: they ignore a desperate man stranded on the side of the road.
The video shifts to follow this character and his attempts to hitch a ride out of the desert. He befriends a bug and hallucinates until he's finally saved at the end … sort of. There's an absurdist, disturbing ending.
The video stars Jason Ritter of Parenthood; director Chris Grieder said in a statement that "[Ritter] was having so much fun with the role while we were shooting, and he really did a fantastic job at capturing this sweet and gentle man who's constantly down on his luck, and maybe losing his mind a bit."
Watch the video above, and check out the album art and tracklist for Last Place below.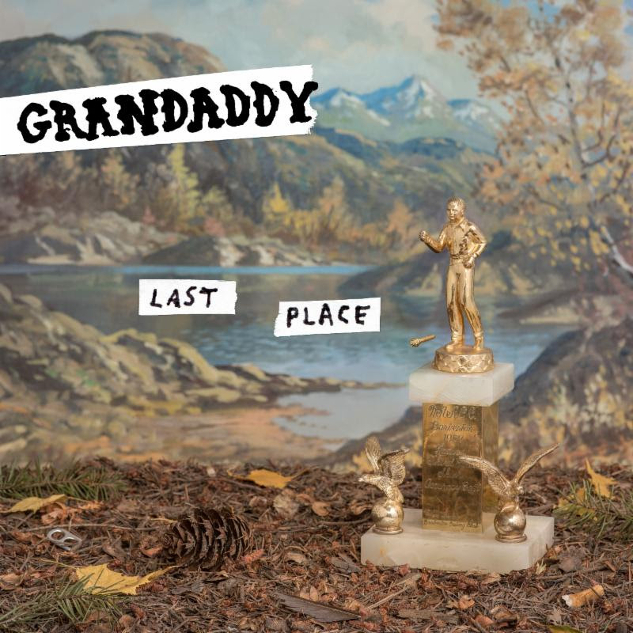 Last Place Tracklist:
01 Way We Won't
02 Brush with the Wild
03 Evermore
04 Oh She Deleter 🙁
05 The Boat is in the Barn
06 Chek Injin
07 I Don't Wanna Live Here Anymore
08 That's What You Get for Gettin' Outta Bed
09 This is the Part
10 Jed the 4th
11 A Lost Machine
12 Songbird Son