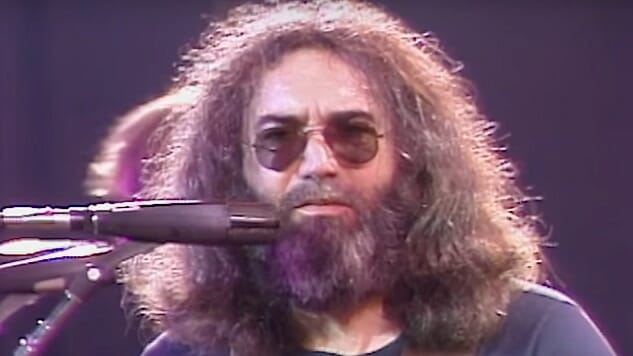 Kevin Garcia, longtime bassist for indie-rock veterans Granddady, died Tuesday following a stroke suffered Monday. He was 41 years old. The band confirmed his passing on its website.
Garcia helped found Grandaddy in 1992 in Modesto, Calif., alongside singer-guitarist-keyboardist Jason Lytle and drummer Aaron Burtch. They released their debut EP, A Pretty Mess By This One Band, in 1996, and recently released their seventh album, Last Place, following a 10-year hiatus.
The band was on currently on tour to promote Last Place.
In a statement posted to their website Tuesday, Grandaddy addressed the loss of their compatriot.
"There are no accurate words to express what we need to. We are absolutely shattered to say that we lost our friend and band mate Kevin Garcia early this afternoon. He succumbed to the effects of a massive stroke. We were all able to say goodbye to him and he was surrounded by his closest friends and family here in Modesto. Kevin started playing with Grandaddy when he was fifteen. He was an actual angel. He navigated life with a grace, a generosity and a kindness that was utterly unique. And contagious. He is loved so deeply by so many.Kevin was a proud father of two children, Jayden and Gavin. He is survived by his grandmother Joan, his parents Randy and Barbara (who let us practice at their house until 2001…and who are the best), his brothers Craig and Jeff and his wife Sondra."