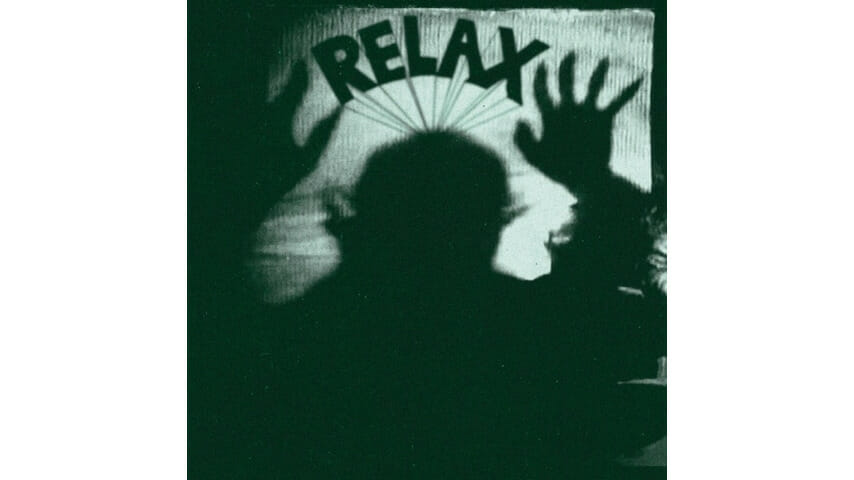 El Paso, Texas five-piece Holy Wave makes no bones about its love affair with reverb. The group's second full-length, Relax, is awash in bouncy, hazy songs played at various paces with foggy vocals bleeding in, out and over cheeky melodies. It's a garage-rock lover's garage-rock album, unabashedly embracing of Zombies-like slacker psalms and clunky guitar manipulations.
Droning surf progressions and organ come together in "Night Tripper," the album's first inkling of any real dynamic outside of their loyalty toward seminal psychedelic forefathers. Relax as a title for this collection is almost too-fitting, with heavy-lidded tunes like "Sol Love" expounding such rudimentary lyrical fodder as "Look at the sun/look at the people" before all sense of cadence or phrasing is lost in a garbled wave of groovy UV white noise.
The album's first single, "Star Stamp," singes in an Iron Butterfly bass-and-organ style progression, and guitars are finally freed up for some sorely needed snaky leads. A Ronettes-like fade-in to the enchanting "Shamania" marks a smart, sharp turn for the LP, and it drives home the notion that above all, Holy Wave is a band at total war with contemporary ideas of audio fidelity. That these allegiances are steeped in such stupefying repetition and in such drowse-inducing lengths is regrettable for wide swaths of Relax until some writhing guitar squall comes out of nowhere to bring you back in.
There's a simple science at work with Holy Wave's body of work that's familiar to anyone who's ever heard even one minute of one psych-rock song from 1967. That said, take the band's advice to heart: Relax, man.