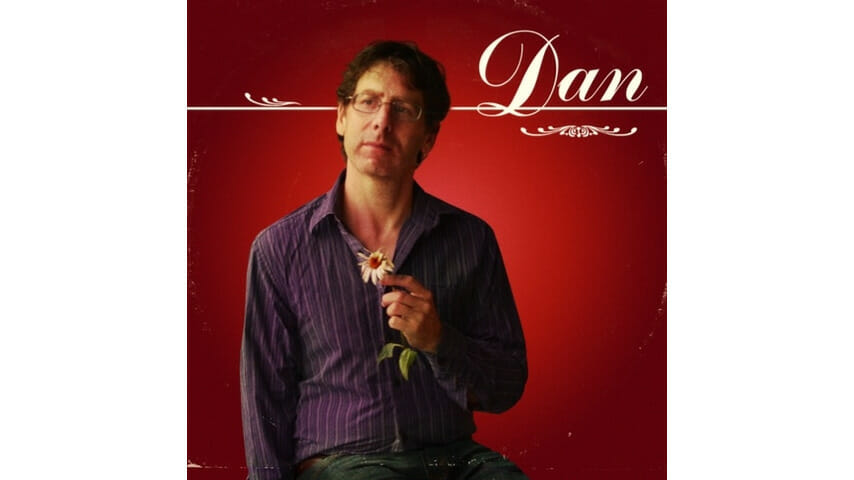 Minnesota singer-songwriter Dan Israel's 13th album isn't just self-titled, it's stripped down to just his first name, the simplest, most direct and personal introduction he can make.
The title lays out a fitting welcome mat for the 10 songs on Dan, an album centered on themes of identity, acceptance and the unapologetic, warts-and-all type of confidence that comes from having faced down the storms and come to truly know yourself.
Musically, newcomers will find Israel's style familiar and well executed. Acoustically driven but fully adorned, with slightly gruff vocals, his sound could've hung around the edges of '70s folk-rock, '80s college radio or '90s alt-country.
The record opens with the twangy "Winter Is Coming," slide guitar, fiddle and banjo framing the edges of Israel's pensive lyrics about awaiting change not with dread but with a knowing eye on how to make the best of it.
Next up is "Be With Me," the record's lead single (or the modern equivalent, pre-release music video), a buoyant and unendingly catchy tune that upends the breakup song paradigm. With its bright trumpet line and sweet female harmony, "Be With Me" emphasizes the liberation instead of the heartbreak.
The notion is echoed on "You Don't Love Me Anymore," another up-tempo strummer that recalls Wildflowers-era Tom Petty. "Life felt hard but life felt lived," Israel sings, making peace with the tangled mix of brightness and darkness that accompanies life's turning points. "Moving Day" takes the next chronological step in the story and again, Israel's honest lyrics emphasize both the dark clouds and the sunshine.
Dan is an album that plays up Israel's strengths, his lyrics turning in unexpected and insightful directions, carried aloft by infectious melodies and an ever-exuberant band.