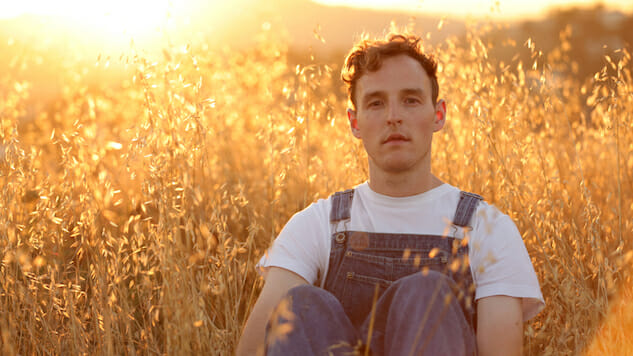 Daily Dose is your daily source for the song you absolutely, positively need to hear every day. Curated by the Paste Music Team.
The new album from Australian producer Jonti was a long time coming. He apparently took the better part of six years working and re-working, recording and re-recording to achieve a result that was satisfactory. And boy is it ever satisfactory. The album Tokorats, out now on Stones Throw, is a kaleidoscopic delight of hip-hop beats, entrancing pop hooks and various psychedelic explosions.
All of that is present in the video that Jonti is premiering with us today. The song itself is a squiggly little jam of spectral horn playing and a forward-facing, flexible bass work, but the visuals cooked up for it take it in a whole different direction. It's a bewildering mix of hallucinatory imagery: floating brains, a slow dance with a ghost, a dance party and pictures that seem to melt before you. Your best bet is to just turn off your mind, relax and float along with it.