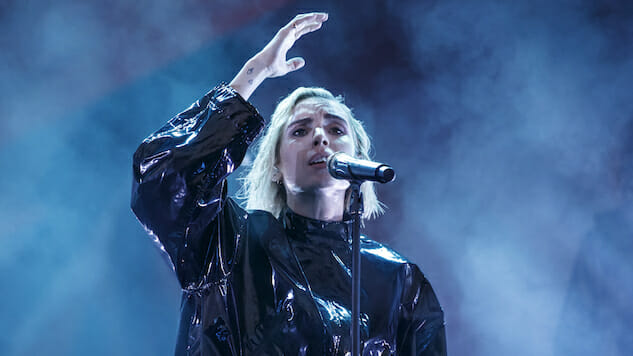 Lykke Li has recruited Atlanta-based rapper Lil Baby and snowsa for a new remix of "sex money feelings die," the first cut from the musician's forthcoming still sad still sexy EP.
Led by a gloopy, warbling autotuned intro, the song slides into Lil Baby's smutty verse and flows back into Lykke Li's soft vocals. The song's trap-pop instrumental is given a slight facelift by an amplified backbeat and punctured by a handful of cotton-mouthed ad-libs, both of which give the song a sleeker, darker feel.
still sad still sexy is set to release later this month via RCA. Stay tuned for further updates on the EP's release.
The musician recently joined Mark Ronson to perform "Late Night Feelings" on The Late Show with Stephen Colbert and will go on to host the inaugural all-female Yola Día festival in Los Angeles in August.
You can listen to the reimagined track below and revisit our 2014 chat with the musician here.