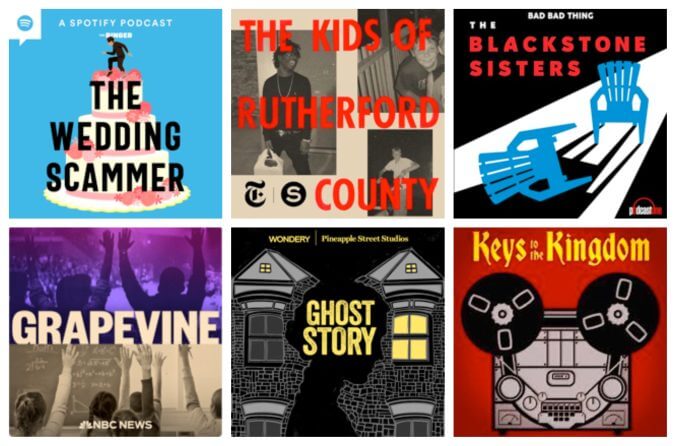 My earbuds are on overdrive with these great new podcasts covering true crime, grifting, behind-the-scenes looks at your favorite theme parks, the paranormal and social justice. Also a bonus audiobook review because I can't get enough memoir content. Enjoy!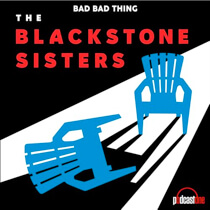 The story of two sisters and their very complicated relationship. Jill is a former TV producer who seems to have an answer for everything. When her disabled sister, Wendy, is found dead in the garage with her dogs it seems like a tragic accident but the cops don't think so. The real audio is riveting and revealing. Reported and hosted by Emmy award winning journalist, Barbara Schroeder (host of the excellent season 1 of Bad Bad Thing).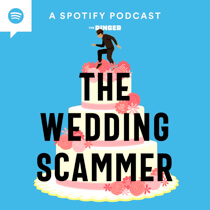 If grifters or con artists are your favorite genre (it's me! hi!) this is for you. Host Justin Sayles works for a news startup called Newsarati that crashed and burned quickly. He wondered what happened to the bombastic and seemingly shady business owner. Turns out the former owner has been scamming people's weddings. Some of the stories are so jaw dropping you'll be hooked immediately.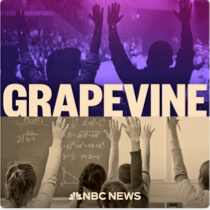 From the creators of the award winning series Southlake about a Texas school district's diversity and inclusion policies. This follow delves into "parents rights" activism. A teacher in the Grapevine school district is scrutinized for a book with LBGTQ themes.. A beloved teacher is fired even though the school administration admits she did nothing wrong. This in depth look at the district reflects the hysteria of LBGTQ inclusion, book banning and outside groups trying to take over school boards.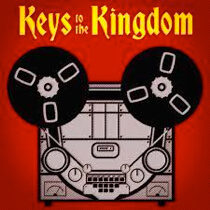 If you've ever wondered what goes down behind the scenes at theme parks, this show is for you. Matt Gourley (Conan O'Brien Needs a Friend, Superego, Drunk History) and Amanda Lund (Earios Co-founder, The Complete Woman) worked at theme parks so their breakdowns and interviews with former "cast members" will have you howling. From awkward guest interactions to accidentally eating edibles while on the job – you'll never see these characters the same way again.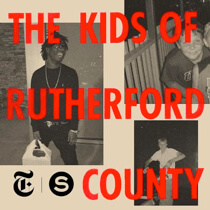 From Serial and the New York Times, this series starts out with a middle school fight that ends up going viral. A bunch of kids get arrested and taken to juvenile detention, including some who weren't even there at the time of the incident. We learn this is not an isolated incident. This series investigates how this happened, who the adults responsible for it are and why two lawyers are determined to do something about it.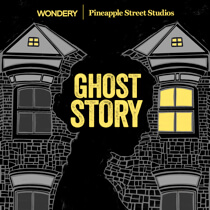 This wildly original series is true crime meets the paranormal. Journalist Tristan Redman always wondered about the strange occurrences in his teenage bedroom. Turns out there was a gruesome murder suicide that happened in the house in 1937. In a crazy coincidence, he learns it was his wife's great grandmother who was the murder victim! Redman investigates what really happened and what he discovers is a prickly past that puts the family at odds.

Britney herself does the forward, the rest is read by Michelle Williams. You'll learn about her backstory from small town girl to super stardom. All the things you want the answers to she addresses in her own words. It felt like her feminist manifesto. Why do all the male artists get away with behavior women are scrutinized for? Is it a Pulitzer Prize winner? No. Is it thoroughly entertaining? YES.
Mara Davis is a media personality based in Atlanta. In addition to hosting the VoteHer podcast with Senator Jen Jordan, she also is a senior talent booker for various television networks and podcasts. Follow her on Twitter @MaraDavis.