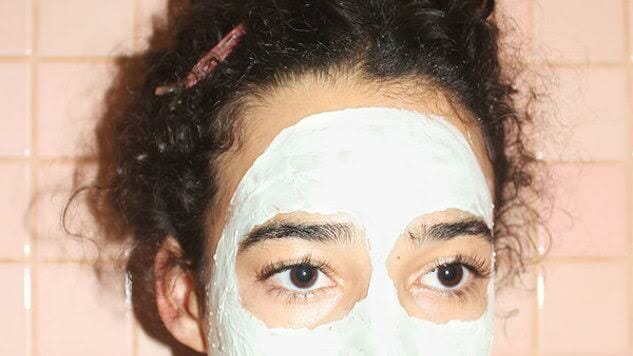 Every once in a while, our skin is in need of a reboot. And, like it or not, the body's largest organ can benefit from a little extra attention every now and again. No matter what skin ailments you suffer, cubing inflammation, unclogging pores and achieving an even skin tone is just a few mud masks away. Made with natural ingredients and herbal blends, skincare has moved beyond harsh chemicals and scrubber beads. Now, there is an emphasis not only on clean living, but clean washing. So, if you are ready to cleanse and detoxify tired, winter-ridden skin, try one—or all five—of these skincare necessities to amp up your complexion's tone, feel and glow.
1. Hit the Steam Room
2px); width:calc(100% 2px);">
Is there a greater feeling than post shower or bath, when the mirrors are fogged over and you are standing in warm steam, wrapped in a cozy, oversized towel? Not really. But, for those interested in taking this soothing experience to the next level, try a facial steam to see the healing effects of mist in action. Steam helps open clogged pores and gives skin a revitalized glow. Mullein and Sparrow offers a premade blend of herbs paired with their facial mask to help clear skin of any unwanted toxins. Trust us, you will be hooked on a weekly facial steam after one whiff of this delicately scented mist.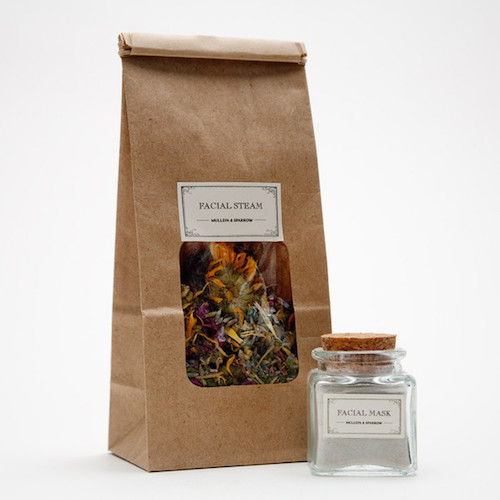 Facial Detox Kit via Mullein and Sparrow, $25
2. Mud Mask of the Future
2px); width:calc(100% 2px);">
With all the various mud masks out there, it's hard to know which one is best for your face. Glossier's latest addition to their arsenal, the Mega Greens Galaxy Pack is loaded with nutrient rich ingredients and helps fight pesky inflammation as well as soothe and balance. Nothing quite beats an afternoon of lazing around in a mud mask to cleanse not only your face but mind and spirit too. Extra points if you slice a couple cucumbers to place on your eyelids for a few minutes of spa-worthy zen.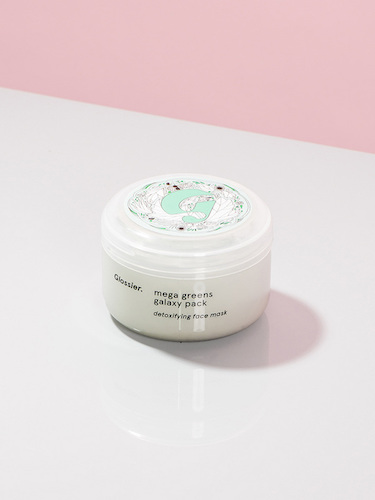 Mega Greens Galaxy Pack via Glossier,
$22
3. Put a Rose in the Coconut
2px); width:calc(100% 2px);">
While toners and cleansers, mud masks and scrubs, have the power to slough off any unwanted residue left from the day, facial sprays are a quick and easy fix to help detoxed skin stay that way. Herbivore Botanicals just released their Rose Hibiscus Hydrating Mist and trust us, the rumors are true. Made from all-natural botanicals, this antioxidant powerhouse blend of coconut water, hibiscus and rose, allows for skin to stay fresh, soft and oh-so silky. Spray throughout the day for a quick rehydrating burst or add to your daily skincare regiment, a calming facial spray makes your own private spa sanctuary just a spritz away.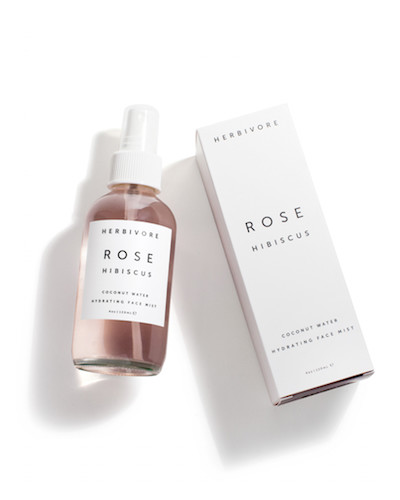 Rose Hibiscus Hydrating Face Mist via Herbivore, $32
4. Ditch the Suds
2px); width:calc(100% 2px);">
If you have yet to try a miceller lotion, now is the time. Trendy with the model set, this clear solution doubles as a cleanser and a toner with no water required. Just simply use twice a day to prep face and neck for a glowing and even complexion. Avene utilizes natural spring water in their Miceller Lotion Cleanser and Makeup Remover and is safe to use on even the most delicate of skin. These cleaners go on smooth sans soap or lather and help create the ultimate base for your day's beauty routine.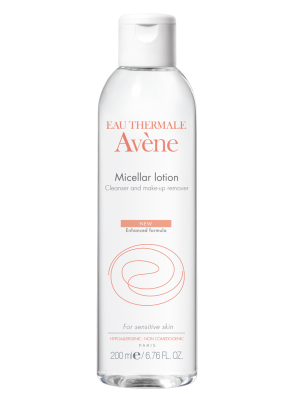 Miceller Lotion Cleanser and Makeup Remover via Avene, $32
5. Body Talk
2px); width:calc(100% 2px);">
Last but not least, the latest body scrub from Little Barn Apothecary is sure to give you a healthy shine from head to toe. The Jasmine + Geranium scrub combines powerful aromatics and nourishing effects to help exfoliate as well as soothe. Jasmine has an undeniable calming effect while geranium helps to tone and balance while eschewing excess oil and unclog pores. While the face tends to get the most attention, a luxurious body scrub is well worth the extra effort and time in the tub.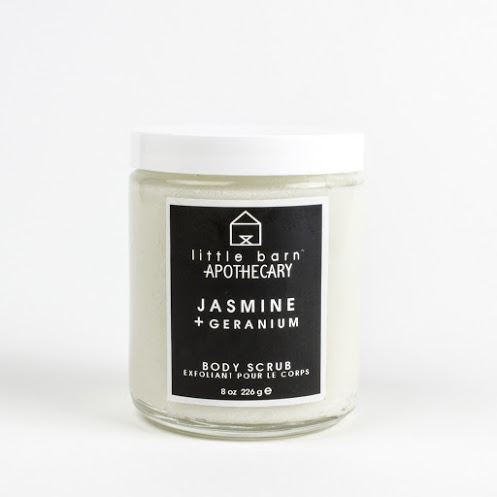 Jasmine+ Geranium Body Scrub via Little Barn Apothecary, $26