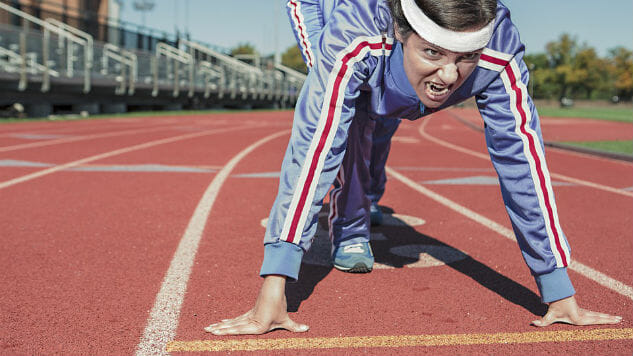 As an avid cyclist, the idea of "pounding the pavement" (at least for me) means a black rubber tire rolling on a paved bike trail. I like the leisurely-but-not-excruciating pace, usually around 12 MPH, but I've resisted going slower and running instead. That's why, this summer, I started experimenting with some new running gear in an attempt to fully embrace the sport.
I'm just getting started, but I've already found a few products that are working out nicely. Here are my top picks so far.
1. Brooks Glycerin 13 Running Shoe ($97)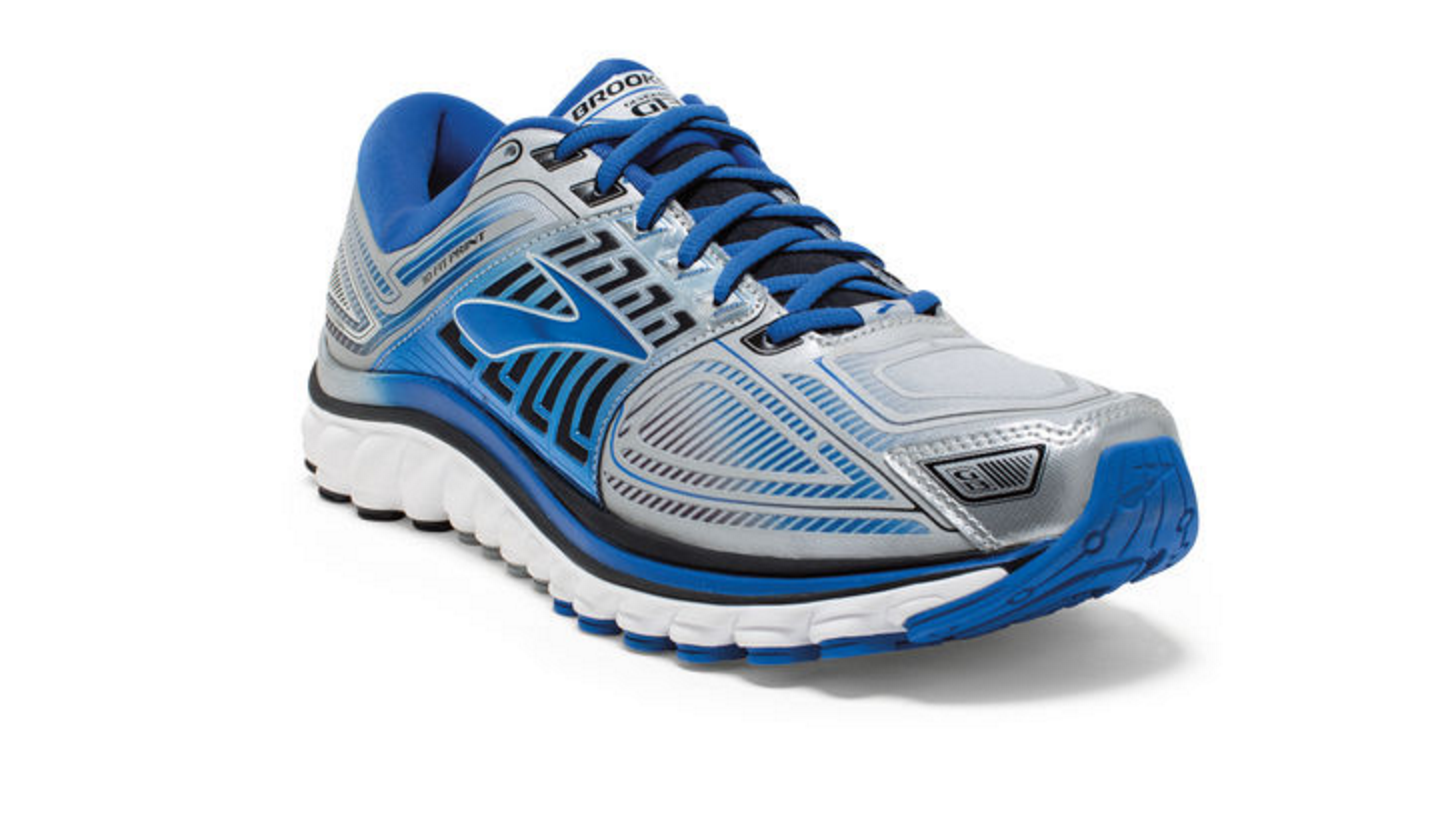 Adaptability. That's what I like so far about this high-tech running shoe. The midsole uses a new technology that adapts as you run for a cushioning effect. The heel is rounded for better support as you run, and there's an interesting front-to-back feel that's like laying down a mattress on a slab of concrete. (Sorry, can't think of a better way to describe it.)
2. Under Armor UA Storm Hurakan Paclite Waterproof Jacket ($200)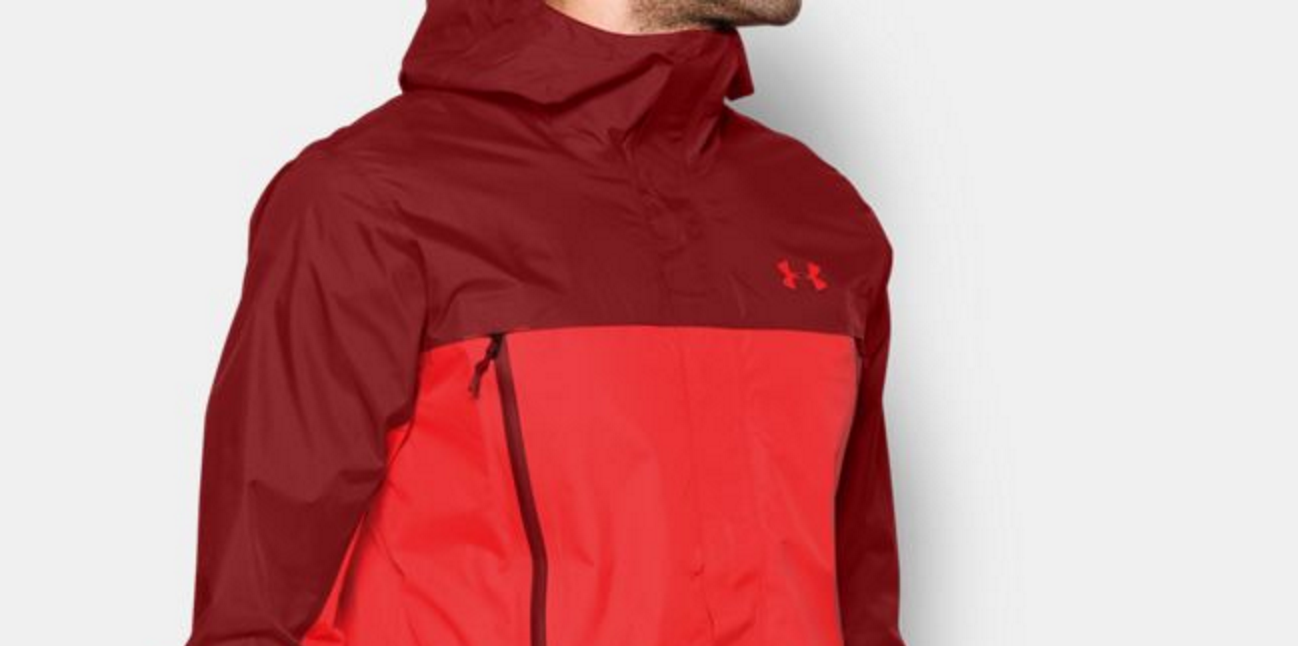 Like biking, running is a sport that can be easily ruined by the weather. I used this light, waterproof jacket for cycling but then switched to running. In my area, a hot summer day can turn into a cold rainy day in a few hours. The tech repels water and never gets weighed down. It's so light, I tended to wear it in the early morning no matter what.
3. Coloud The Hoop Earbuds ($30)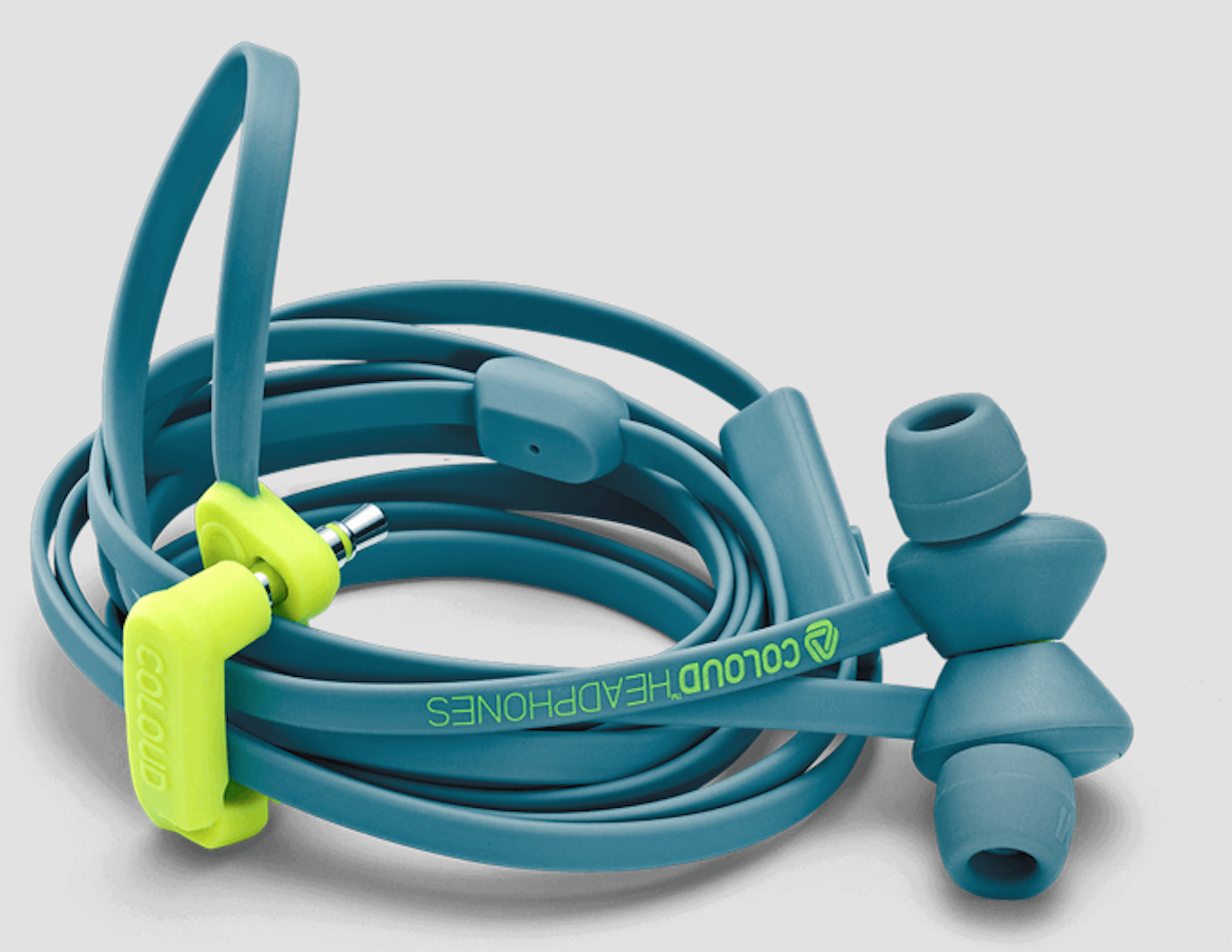 I'll be honest—what I like about these earbuds is the price. When I started running, I hit a few rainy patches and wondered about wearing a $200 pair of earbuds and what the rain would so to them. This set still made Radiohead sound clear, but they weigh only 0.7 ounces. Most importantly, they weren't distracting and stayed in my ears the entire run.
4. Misfit Shine 2 Smartwatch ($100)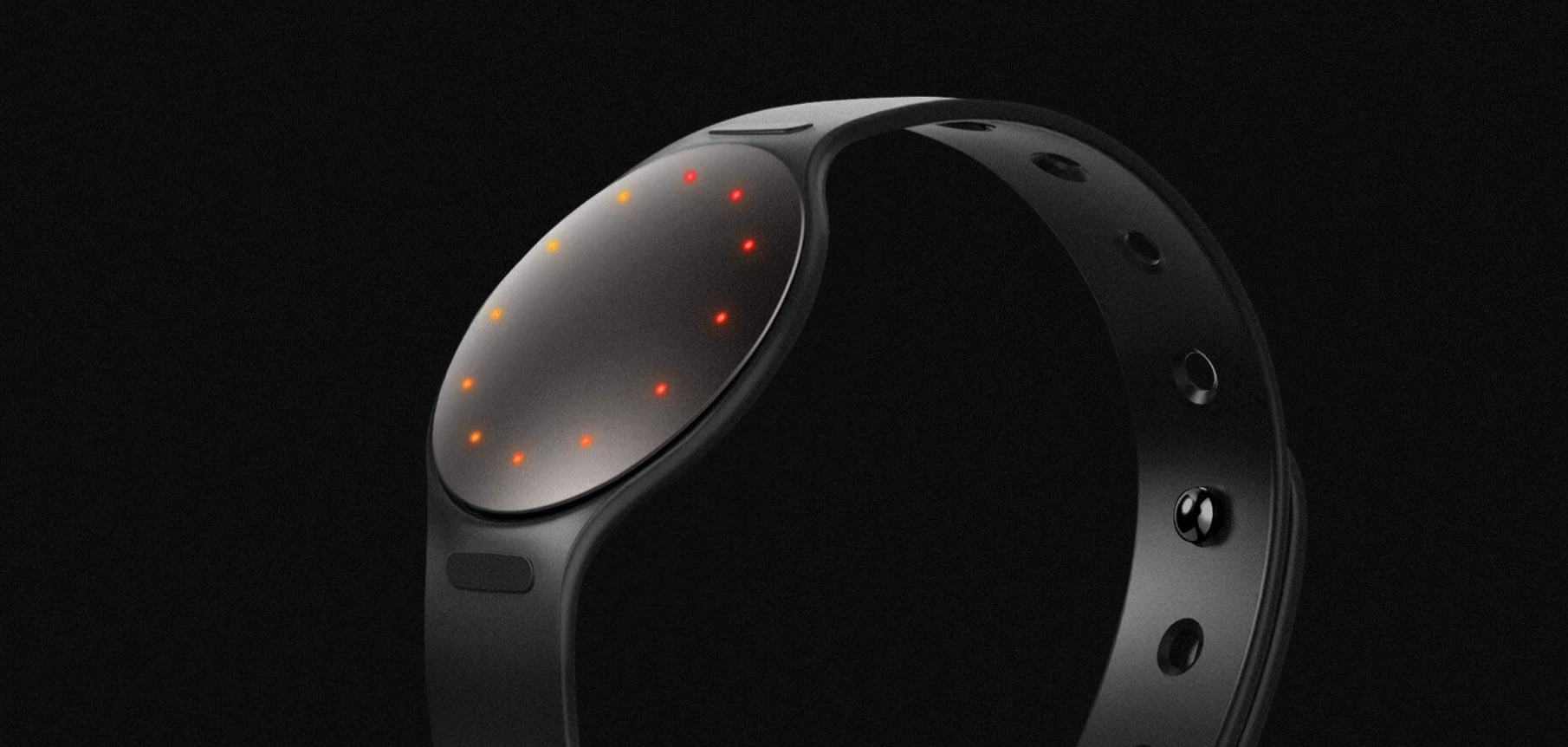 Another really important factor in running is the total weight of your gear. There might be more advanced smartwatches out there, but few of them are this light, at 2.9 ounces (sans battery). You don't really notice it's even there. The Shine 2 tracks all of your steps and your sleep. It vibrates to send you notifications about a text or call, and has built-in goal-setting in the app.
5. Griffin Technology Trainer Hip Belt ($13)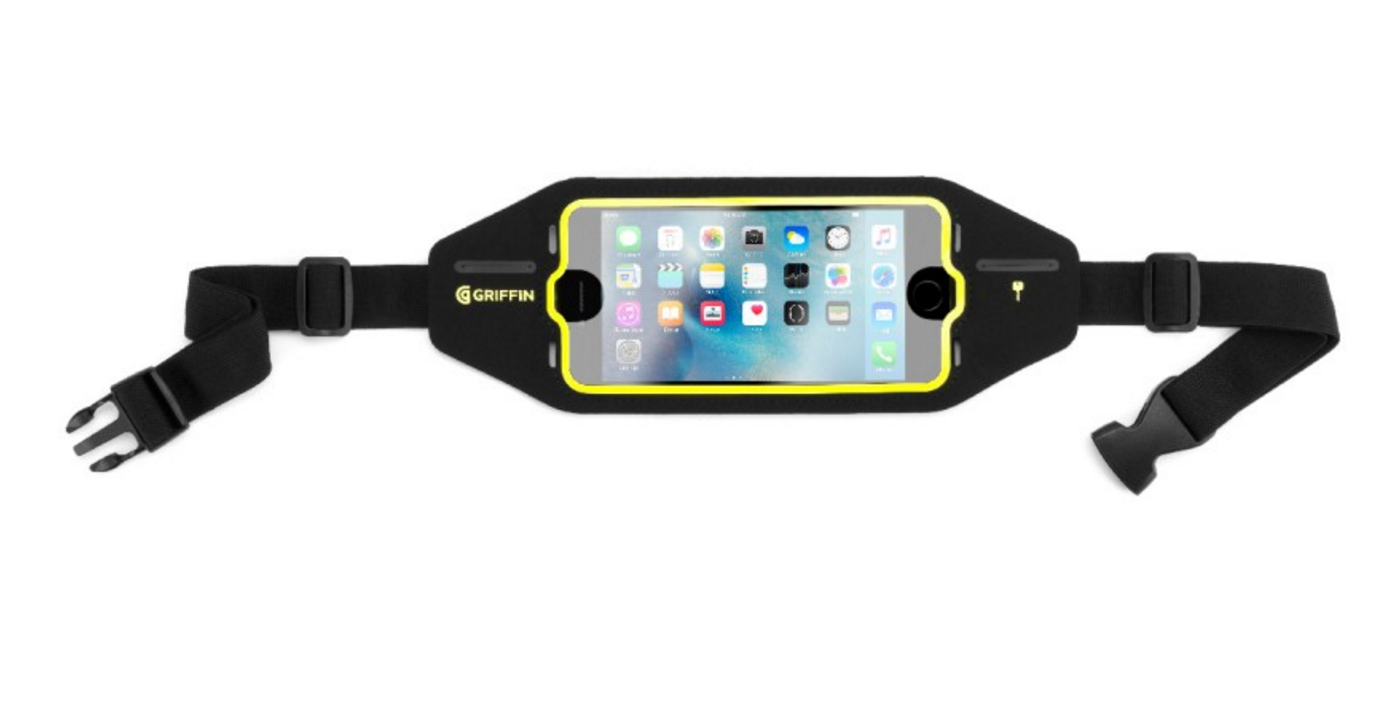 I tested several hip belts for running and this one stayed put the best. I use my iPhone 6s with the MapMyRun app and for music, and a hip belt makes it easier to forget you even have the phone with you. I also stashed a few dollars and a key in the pouch. It's adjustable, waterproof, and you can use the phone through the plastic holder even as you run.
7. Lumo Run ($80)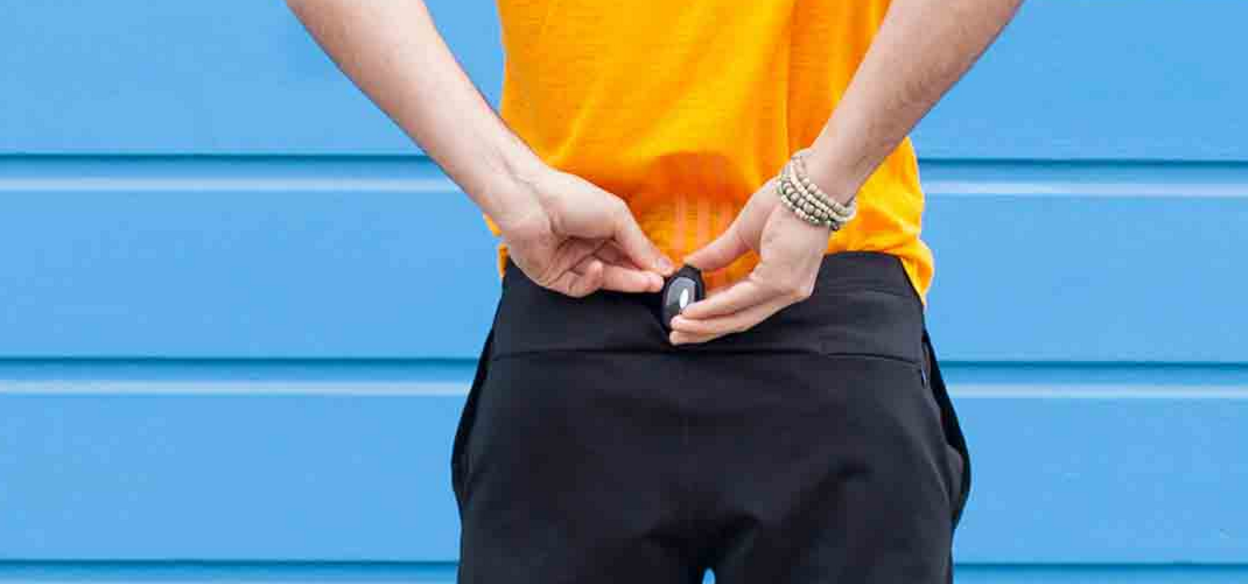 It's not quite available yet, but keep an eye on this product. It's designed to improve your running posture and has audible cues to help as you run. The sensor clips to your running shorts and is waterproof and washable. The app also gives you a summary of your run, providing tips about how to run more upright and not slouch so much.