Entrepreneurs, inventors, designers, and companies have been trying to get a piece of the home automation system for years now (or at least ever since we saw Minority Report). In many ways, the dream of true home automation still may be a few years out. However, that hasn't stopped company after company trying to dip their toe into the water, each hoping to get a piece of the pie.
Smart technology and expert design have begun their creep into the living room and beyond in our homes. Each of these spectacular home gadgets from this year are well deserving of a place in your home.
10. Revolv Smart Home Hub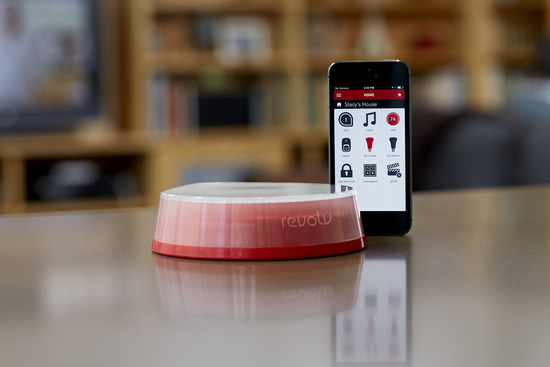 The true home automation revolution might still be something of a fantasy, but the Revolv Smart Home Hub represents a vision of what that future might look like. Although it's clearly for early adopters, the Revolv Smart Home Hub will talk to all of the smart devices in your home ranging from your Nest Thermostat to your WeMo Smart Outlets to your Philips Hue Lightbulbs. Working through a single hub and a single app, the Revolv Smart Home Hub's functionality is a bit limited, but ultimately really impressive. It's prooff that the future might be even closer than we think.
9. Doorbot + Lockitron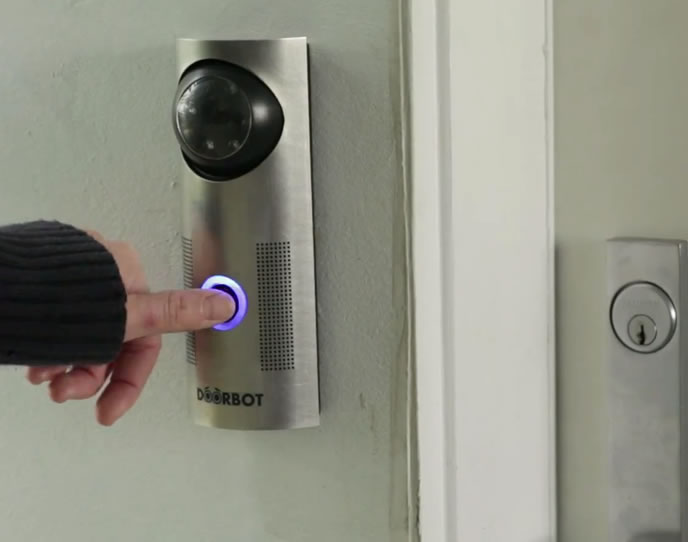 Doorbot is a smart doorbell that talks to your smartphone from anywhere in the world and can alert you when someone is pushing your doorbell. Not only that, but the Doorbot features an adjustable camera, microphone, and speaker so that you can speak directly to whoever is at your door. Meanwhile, Lockitron is an easily-installable smart lock that fits right over your deadbolt and allows you to open your front door from anywhere you take your smartphone. Both the Doorbot and the Lockitron are surprisingly easy to use and simple—the combination of which make for the ultimate smart home security system, something that might even be commonplace within the next five or ten years.
8. Xbox One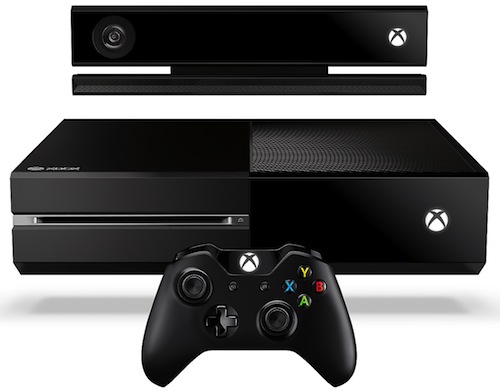 When it comes to being the ultimate home entertainment system, the Xbox One seems to have all its bases covered. Every video app you can imagine, cable box connected, smartphone integration, and the newest games—all powered by Microsoft's voice-controlled Kinect. The experience isn't perfect as of now, but until companies like Apple and Google dive head first into the living room space, the One just may be able to smooth out its experience before its potential competitors can even get in the game.
7. TiVO Roamio Pro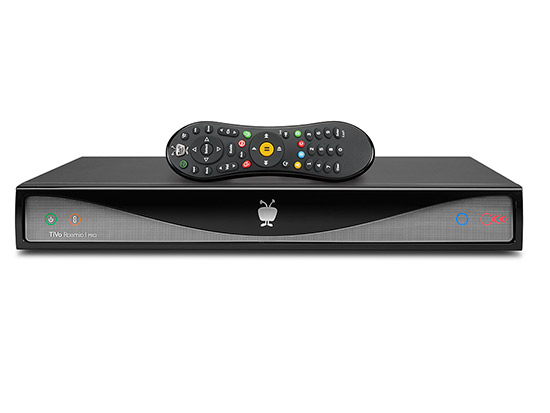 The Roamio Pro is not just another DVR—it just may be the last one you'll ever need to buy. TiVO is the company that started it all, and now they've finally delivered a product that has all the modern conveniences it needs to keep it relevant. You can stream Netflix, YouTube, and plenty more, making it a really fantastic all-in-one set top box for cable lovers who happen to love streaming content as well.
6. Cubify Cube 3D Printer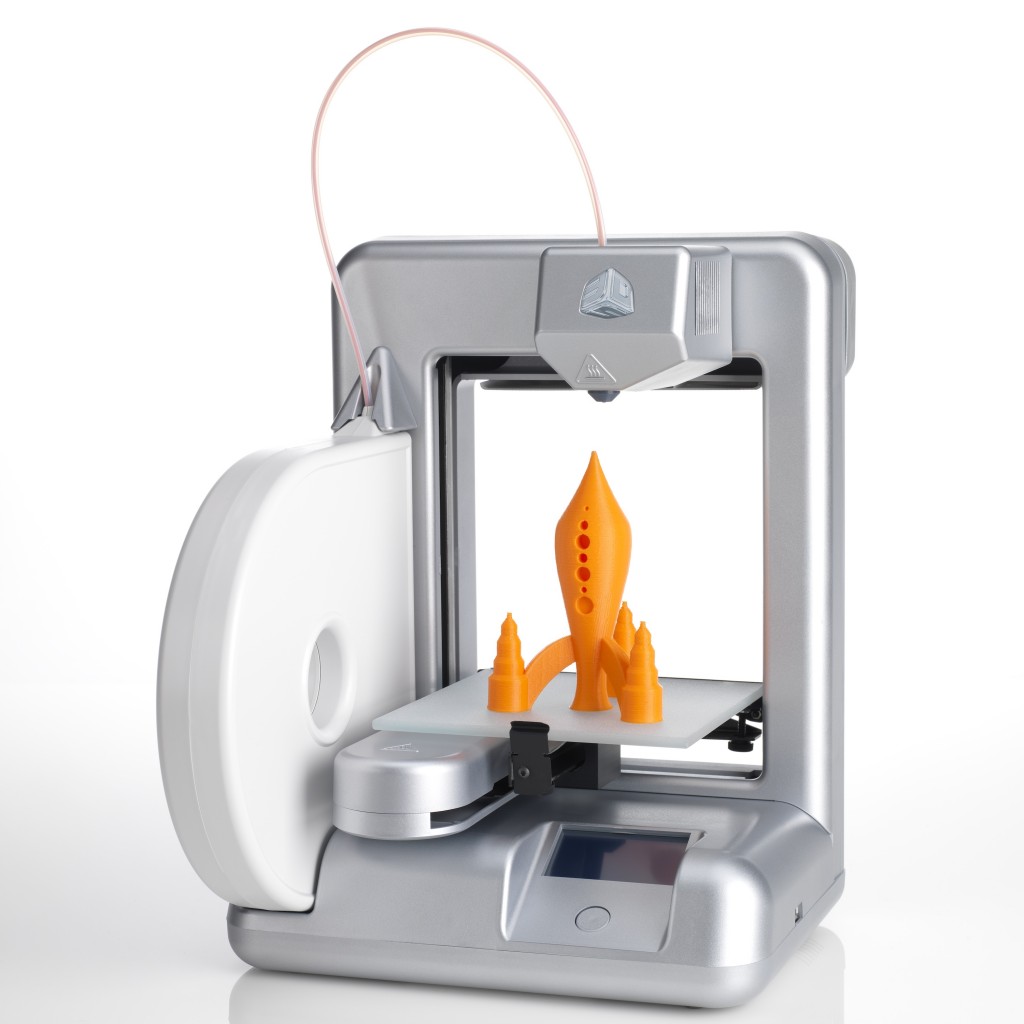 3D printing from your very own home is here — and it's here to stay. With the second generation Cube 3D Printer, Cubify has taken away a lot of the high barriers of entry that kept the 3D printer from being a commercial success with mainstream audiences. The Cube is small, sleek, and extremely accessible compared to its competitors. While it's not the cheapest 3D printer out there, you get incredible value for the cost here. Make no mistake: 3D Printing is the future and Cubify may have just made the 3D home printer to beat.
5. Apple TV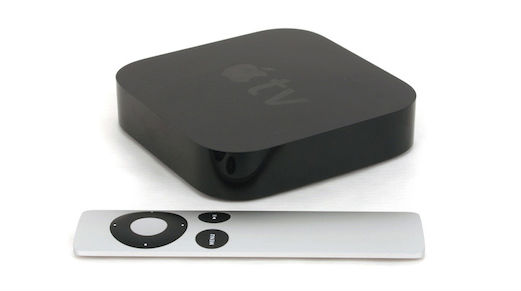 Although the Apple TV didn't receive a true update this year (outside of shipping a unit that appears to cut down costs for them a bit), the Apple TV is still one of the most . It's interface is still a bit lacking, but no. Of course, there is also a possibility that Apple will someday fully commit to the platform and create a dedicated app store for it. Until then, it's still one of the best ways to watch Netflix and stream content in your living room.
4. Sonus Playbar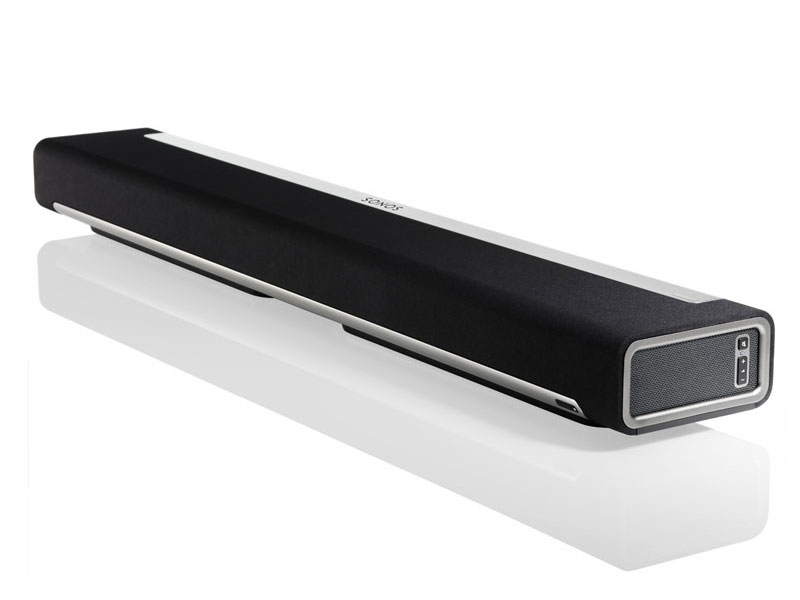 When it comes to a home sound system that is ready for customization and endless tweaking, the Sonus Playbar is as good as they come. If you're looking for the ideal wireless soundbar to compliment your home theater, look no further. While the Playbar is certainly at its best when served up with the Sonus Sub and some Sonus Play:1s, it's still a considerable step up from whatever you've got on your TV and also happens to be one of the most versatile ways to stream music in your house.
3. Roku 3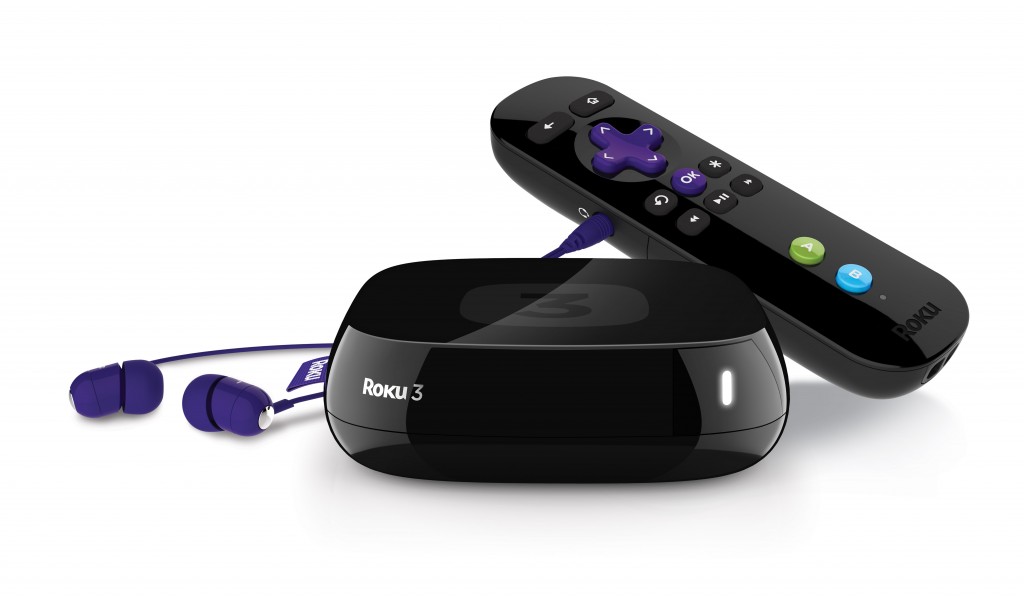 From the device's extreme affordability, to the simplicity and navigability of the interface, to thoughtful gestures for their first adopters, every aspect of the Roku's design has one goal in mind: keeping their customers happy. For no other reason than that, Roku's status as a major competitor in the streaming devices market seems all but assured. -Adrienne So
2. Nest Protect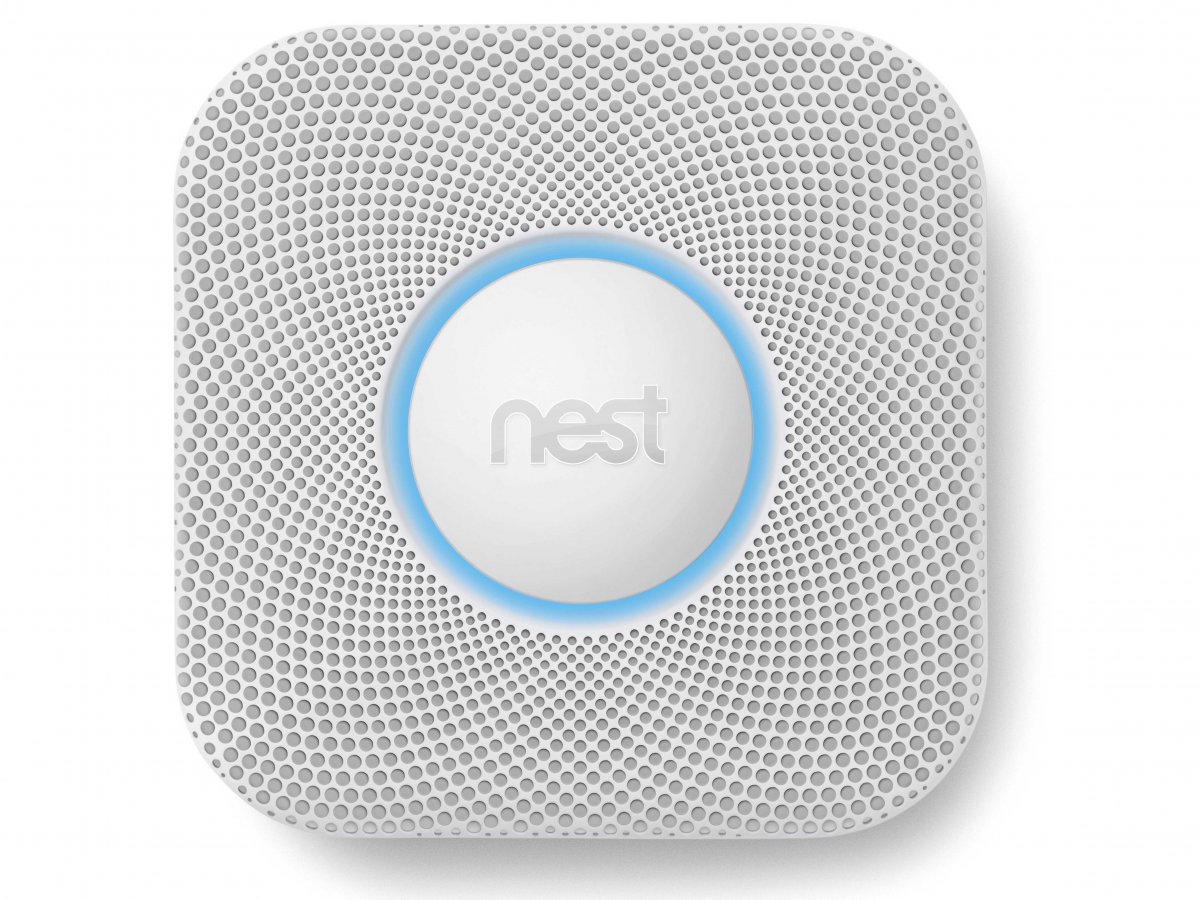 The Nest Thermostat was one of the first financially successful home automation systems to hit mainstream markets and the company's stab at a smoke and carbon monoxide detector is equally impressive. You may not feel the immediate effects of the Protect as quickly as the Thermostat, but knowing you've got some control of such an important part of the safety of your home feels great. In the end, there's no company I'd trust more to protect my home.
1. Chromecast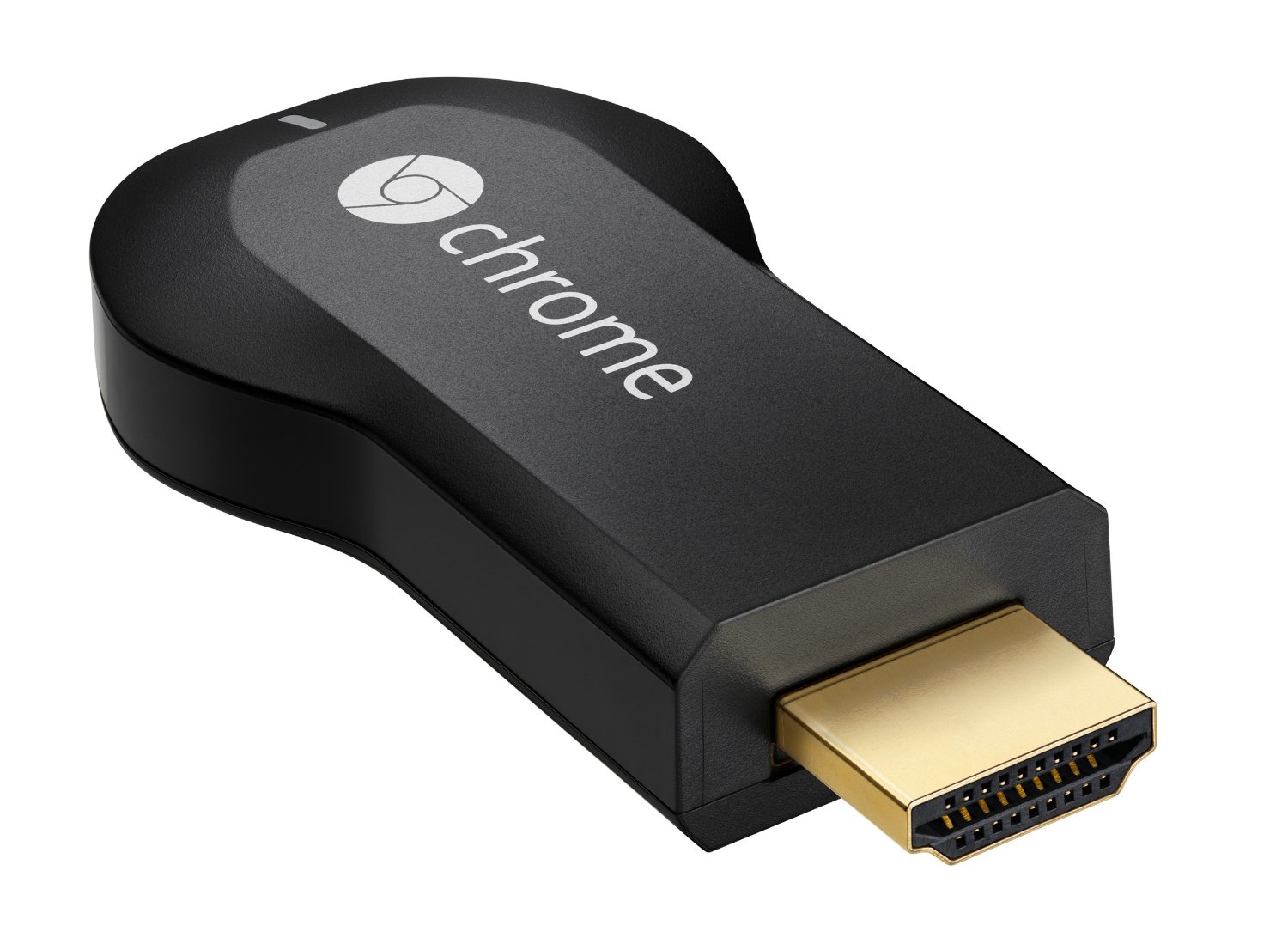 The search for the cheapest way to way wirelessly watch Netflix on your TV has ultimately boiled down the Chromecast, a new HDMI dongle from Google. The incredibly small device plugs straight into your HDMI port on your TV and will stream content like Netflix, Youtube, and HBO Go from your phone (iOS or Android), as well as straight from your Google Chrome web browser—right over WiFi. It's far from the ultimate living room solution, but for $35, it's a darn fine way to hold you over until one comes around.