While tablets might be the talk of the town these days, laptops definitely aren't going anywhere any time soon—especially when they are this good. While this year's models were full of Macbook Pro lookalikes and awful 2-in-1 Windows 8 transformers, there were also some fantastic machines that are perfect for work, play, and pretty much everything in between.

So here it is—the 10 best laptops of 2013:
10. Sony VAIO Pro 13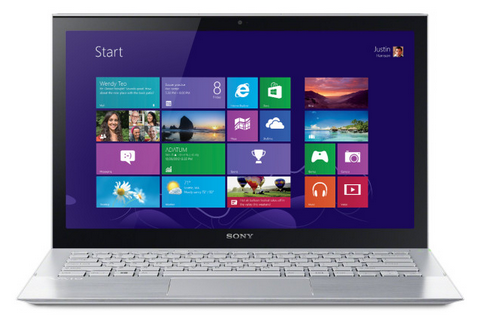 Sony's heyday as the company who makes serious devices for sophisticated users isn't quite a distant memory—but it's certainly not top-of-mind. Their VAIO Pro 13 aimed to change that this year, looking for a piece of the MacBook Air pie. Outside of a finicky touchpad, the VAIO Pro 13's incredibly light design and fantastic performance make it a great alternative to the MacBook Air.
9. Chromebook Pixel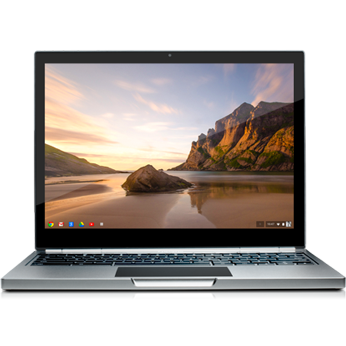 The Chromebook Pixel may seem like an exercise in futility to some, but its impeccable attention to detail is hard to not applaud. The Pixel may have the best industrial design of laptop this year and despite the fact that the simplistic Chrome OS might not deserve such a laptop, someday it will. And on that day, we'll look back at the Pixel as the machine that started it all.
8. Lenovo IdeaPad Yoga 2 Pro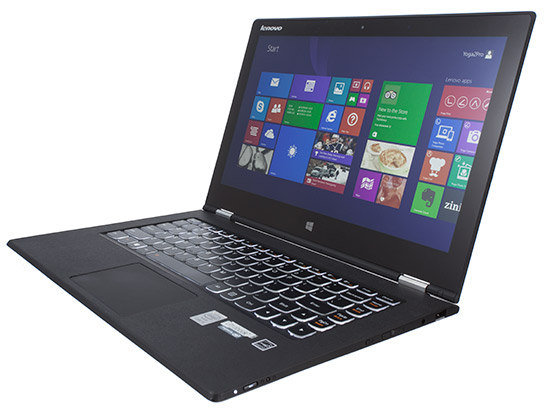 Despite all the hype, the Yoga laptop series seems to still be one of the only 2-in-1 machines that is worth taking seriously. Instead of shooting for crazy new form factors, the Yoga 2 Pro makes sure that is first and foremost a fast, high-performing ultrabook—and that's exactly what it is. The fact that you can fold the keyboard all the way around and sit on your couch for some touchscreen tablet time is just a bonus.
7. Lenovo IdeaPad U430 Touch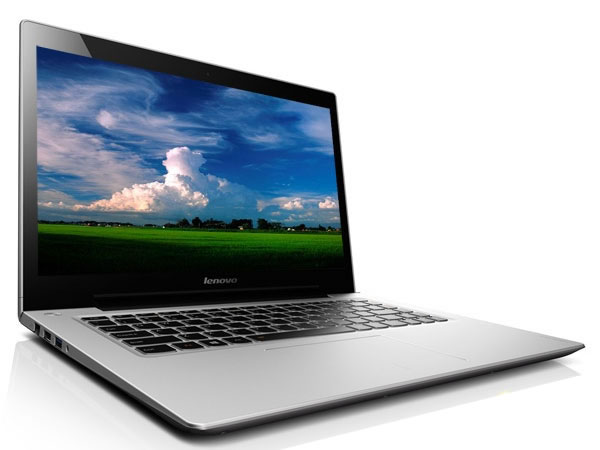 The IdeaPad U430 is the ideal entry-level ultrabook. For just $799, you get a high-powered machine that makes very few compromises, especially where it counts. The U430 comes with a high-res screen, a seven-hour battery, and a solid state hard drive. Considering it outperforms competitors that sit at 300 or 400 dollars more, the IdeaPad U430 Touch is a no-brainer.
6. Acer C720 Chromebook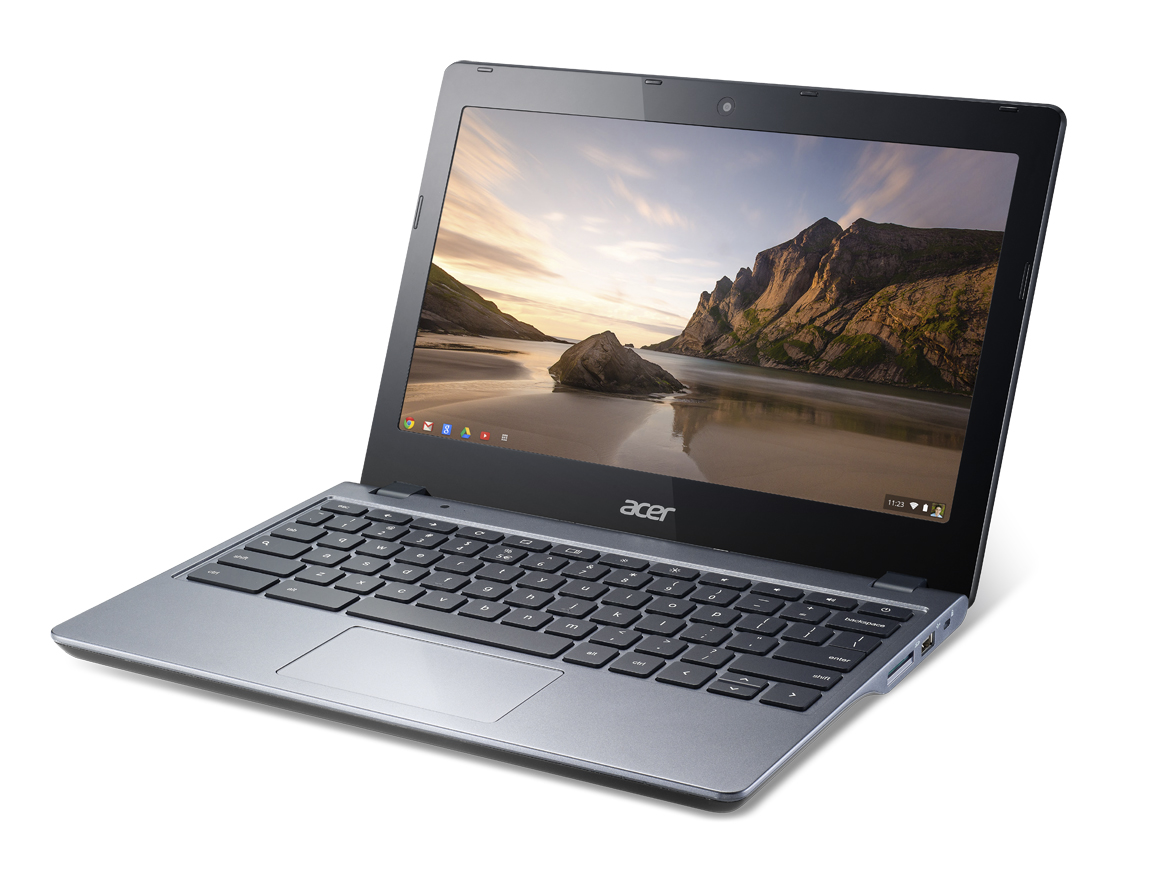 2013 just may have been the year Chromebooks became serious laptops. Chrome OS still isn't for everyone—and sometimes browser-based apps can be a real pain. While it's not as fast as the $1299 Pixel, there's no doubt that the C720 is one of the most capable and high-functioning Chromebooks ever. With a new Intel chip called Haswell, the C720 has a 7-9 hour battery—the best of any Chromebook in existence. When it comes to laptops under $300, the C720 is simply unbeatable.
5. Samsung Ativ Book 9 Plus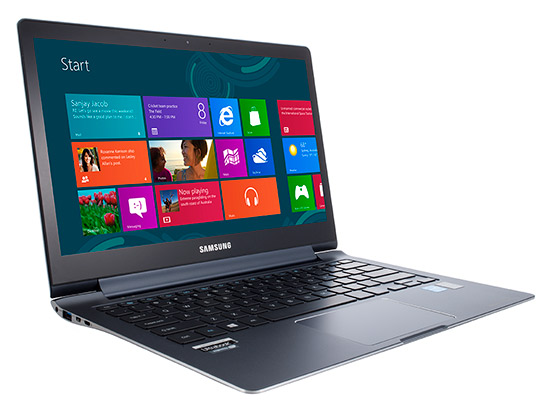 Samsung made a big splash with their Series 9 ultrabook last year and this year proved again that their understated design and high performance make for one heck of a laptop. The Ativ Book 9 Plus is Samsung's first flagship ultrabook to be released after Windows 8 launched and the included touchscreen is great addition—as is the eight and a half hour battery and sharp display. This just may be Samsung's best laptop yet.
4. Razer Blade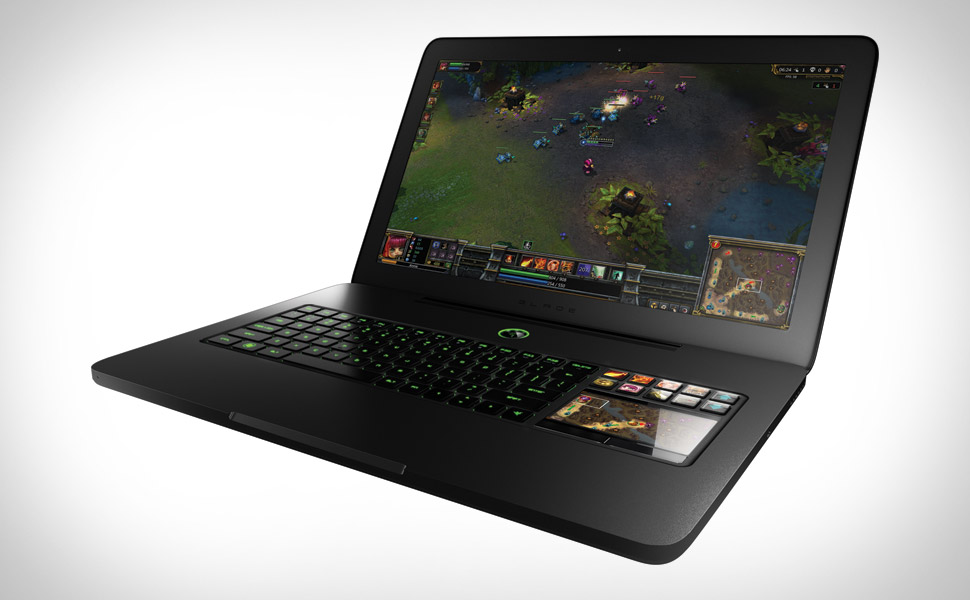 The Razer Blade is the ultimate gaming laptop. Forget those chunky, poorly-designed clunkers—the Razer Blade makes gaming on the go cool. The best part is that while it can handle Crysis on the Ultra setting without dropping a frame, it also works perfectly as a work or casual computing experience. It's a tad spendy, but what you get high performing graphics capabilities that should last straight through the next generation of gaming.
3. MacBook Pro with Retina Display (15-inch)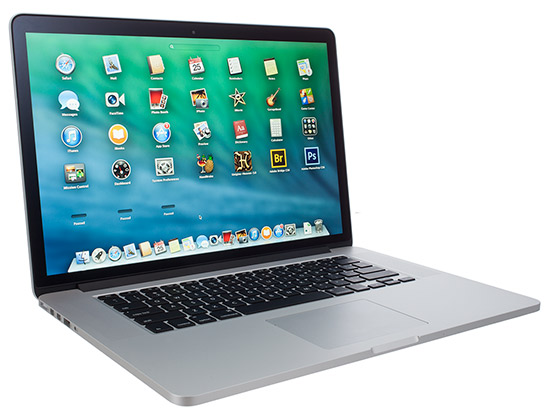 This laptop is Apple's workhorse pro-user portable machine. If you're looking for a laptop that can handle whatever you throw at it—heavy video editing, music recording, or intensive gaming—the 15 inch MacBook Pro is a great way to go. The amazing part is that it can do it all, yet it comes in a thin, sleek design and has an incredible high-res display.
2. Acer Aspire S7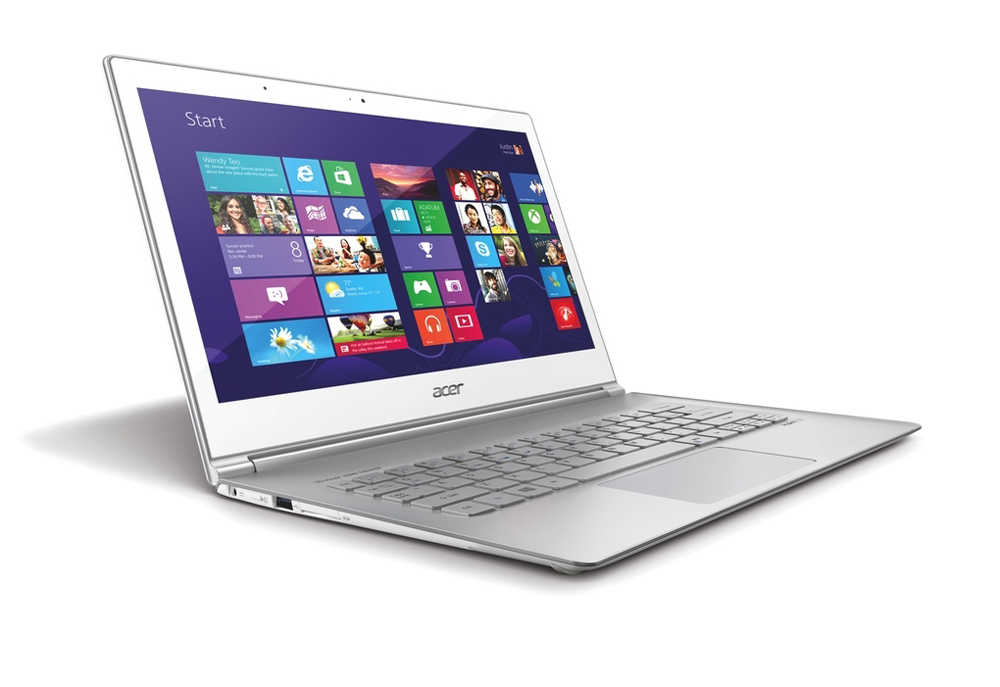 This year's model of the Acer Aspire S7 is everything you want in a Windows ultrabook. Its design is incredibly sleek, its trackpad is better than average (though still not perfect), and the performance is impressive. And did we mention how incredibly light this thing is? At It doesn't have the same finesse as Apple's unibody laptops, the Aspire S7 has the looks and brains to compete with the very best of ultrabooks and is a great alternative to those glowing white Apple logos.
1. MacBook Air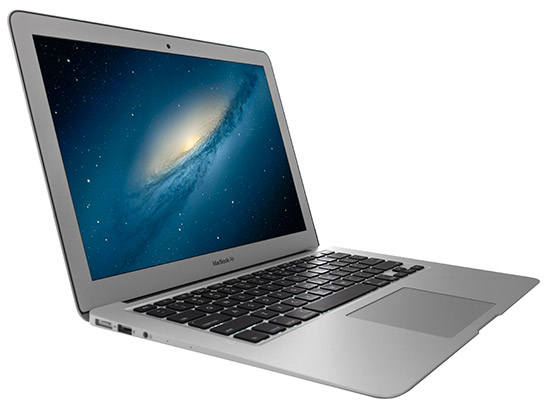 In just three years, the MacBook Air has gone from a seemingly odd (who could live without an optical disk drive?), overpriced niche product to Apple's everyman ultrabook. The accessible price, incredibly long lasting battery, and fantastic design harkens back to the success of the original MacBooks. While the Air still doesn't have a retina display, it does have an incredible 12-hour battery—an unparalleled feat that puts the MacBook Air leagues above its competitors and makes it the very best laptop of 2013.
Luke Larsen is the tech editor at Paste Magazine. You can follow him at @lalarsen11.