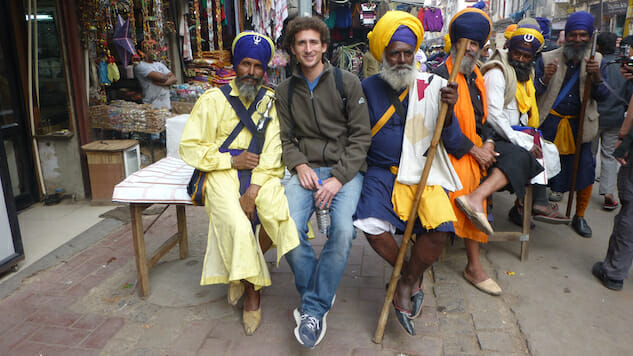 This column, Escape Artist, is a series about folks who have escaped. More importantly, this biweekly column is for those thinking about trading in their 9-to-5, leg-shackled-to-the-desk existences to forge their own way. The brave outliers featured in this collection of interviews are the digital nomads, online entrepreneurs and lifestyle trendsetters who decided it was time to say to hell with the humdrum and grab life by the roots.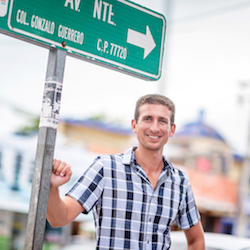 Travel blogger Derek Earl Baron runs Wandering Earl, a blog that covers the nomadic lifestyle. Derek has traveled nonstop since 1999 and visited more than 90 countries. In 2017, he's expanding Wandering Earl Tours, which offers small group trips to destinations in India, South Africa, Mexico, Morocco, Romania and Vietnam.
Paste Travel The "escape the 9-to-5" mentality seems to be popular now. What are your impressions?
Derek Earl Baron It's definitely more popular, and I think it's great because more people are achieving more of their goals. By realizing that you can restructure many aspects of your life at an earlier age, you can make some of those previously "impossible" goals, such as traveling before retirement, a reality. With that said, I also think this rush to escape the 9-to-5 has led to a large number of people making rash decisions simply because the appeal is so great. This can lead to disappointment and frustration without proper planning or making a sustainable plan.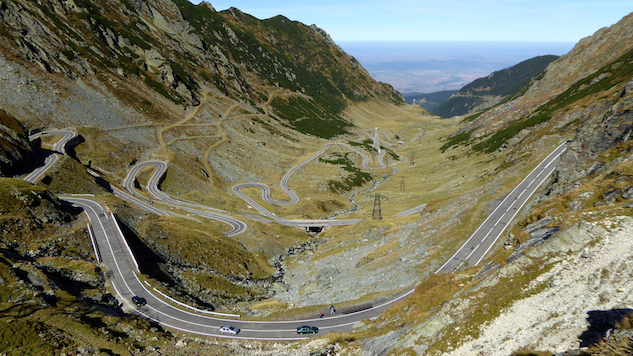 PT What was the "aha" moment that sparked ongoing travel for you?
DEB Around 10 p.m. on December 31, 1999, I was sitting on a stone wall at Angkor Wat in Cambodia, celebrating the Millennium with about 30,000 Cambodians. I watched the monks chant in front of the temple and enjoyed sharing food with everyone I encountered. It was, at that time, the most surreal experience of my life. I was one week into my first solo backpacking trip, which was scheduled to last for three months before I started a career as a sports agent, which is what I studied in college. But on that wall, I realized three months of travel wouldn't be enough. I made the decision that night to travel indefinitely despite the $1,500 to my name. I was confident that I would somehow figure out a way to achieve my goal.
PT What inspired you to start "Wandering Earl"?
DEBA friend introduced me to the idea of blogging in 2009, and I thought it would be a great way to use my travel experience to help others achieve similar goals. I had no idea that blogging could lead to income or turn into a full-time job. After a few months, I received the first comment from someone who wasn't a friend or family member. When that happened, I realized that if one person found my site useful, a thousand people might. I put in more effort to write content that offered advice and resonated with people who were discovering the concept of long-term travel.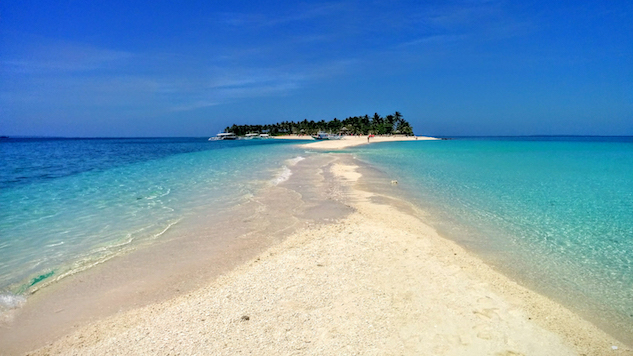 PTWhat changes have you seen in the travel writing industry?
DEB When I first started blogging, I used my experience as a traveler to help others do the same. That was the only thing on my mind. But now, everyone seems to be starting a blog in hopes of living what they imagine is the "ultimate lifestyle." Unfortunately, you can't start a blog and suddenly earn money. It takes more time and effort than most people imagine, but this hope of long-term travel and income is the main motivating factor. With so many blogs out there, it's becoming more difficult for people to find quality content. The industry has become diluted, and things have gone off track a bit.
PT What changes have you seen in the travel industry?
DEB Things are changing all the time. Destinations that were popular for one reason are now popular for another reason, or they're not popular at all. Destinations that nobody had ever heard of are now major travel hubs. Because of the information available online, almost anywhere in the world is a potential travel destination now. You can find all the details you need to plan your stay in Moldova, Kyrgyzstan or Myanmar.
PTDo you have a favorite travel spot you'd like to share with Paste readers?
DEB Socotra Island, Yemen, is by far the most surreal and incredible destination I've visited. The island is located off the coast of Somalia and Yemen and is quite isolated with simple villages scattered among canyons, white sand beaches, high plateaus and some of the strangest plant life you've ever seen. With only a few hundred visitors a year, it's virtually unknown.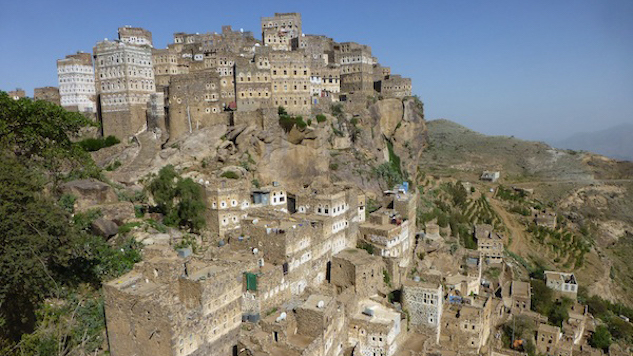 PTWhat's one tip you have for readers who want to live a life like yours?
DEB Understand that travel comes in infinite forms, and how I live this lifestyle might not be the best match for you. Some people work online or for a company at home. Others work for a year, save money, travel and then work to save again. Some people teach English overseas. Others start a small company in another country. Some travel nonstop, and others stay in one destination for a few months at a time. The options are unlimited, and there are no rules. Take time to figure out what style works best for you, your goals and your situation.
PT What are you focusing on in 2017?
DEB I want to continue to expand my tour company by offering more unique group trips to more destinations around the world. I'm hoping to run about 15 tours next year. This aspect of my work is rewarding because I can show others some of my favorite countries and help them have the kind of travel experience they want.
Carolyn Crist is a freelance journalist based in Georgia. She writes about travel, health and business for regional and national publications.