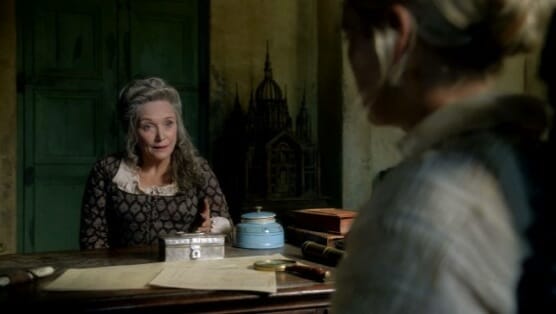 This is an exciting recap because Sean Cameron Michael discussed "Episode XVI" with us! So yes, you can probably already guess our Pirate of the Week.
This episode is intense and highlights the power of words when doing battle—sometimes words really are mightier than the sword.
Check out the video recap below to hear what Captain Guthrie has to say about this episode.