Give Papa John His Camaro, Get $25,000 Cash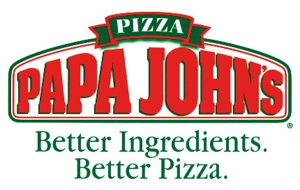 That old clunker in your garage might have more value than you think. To celebrate his pizza company's 25th anniversary, "Papa" John Schnatter is handing out $25,000 in cash to whomever can find his original 1972 Z28 Camaro, the one that he sold back in the day for $1,600 in order to start his first pizza place.
It's not just any old car to Schnatter. He's making a
trip
around the country in that same model to celebrate his company and promote his pizzas. Order a pizza from Papa John's and the delivery man might just be the Papa himself, and the pizza will be free. Score.
But the biggest score of them all, of course, would be the cash. Don't be too quick to assume that your golden-yellow Z28 is The One, though. The website lists a number of
pictorial clues
to ensure your car is Papa's former.
Think you've got the match? Better call Papa.
Others Tagged With