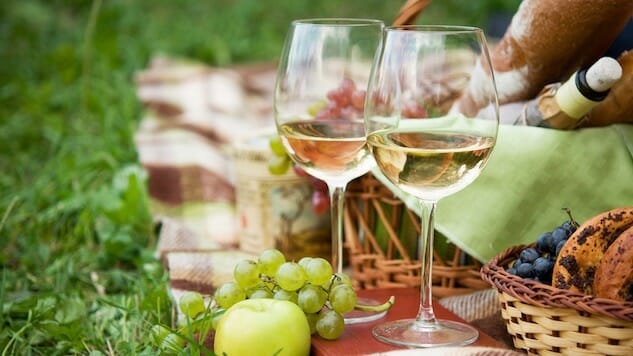 Spring is here: it's time to rouse ourselves off the couch, quit the TV-and-takeout routine, and head outside with friends for a picnic. However, day drinking is a delicate art; the wrong wine will have you napping under a tree before the frisbee game starts. But it's not just the type of wine to think about; innovative packaging options make outdoor drinking easier than ever.
In general, lower alcohol (13% or less) is the way to go (think of them as the wine equivalent to session beers). That lesser ABV naturally yields higher acid wines, which often read as crisp and invigorating on the palate.
Rosé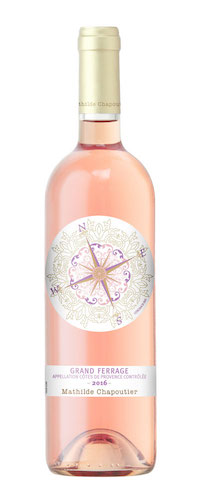 photo credit: Terlato Wines
Rosé is an obvious choice and for good reason. Juicy and compulsively drinkable, this ultimate by-the-glass wine is not called "summer water" for nothing. Try Grand Ferrage Cotes de Provence Rosé, Mathilde Chapoutier, France, 2016. Created by the daughter of famed winemaking family Chapoutier, it exhibits ripe berries, floral notes, and savory elements, resulting in a true crowd-pleaser. SRP: $20
---
Vinho Verde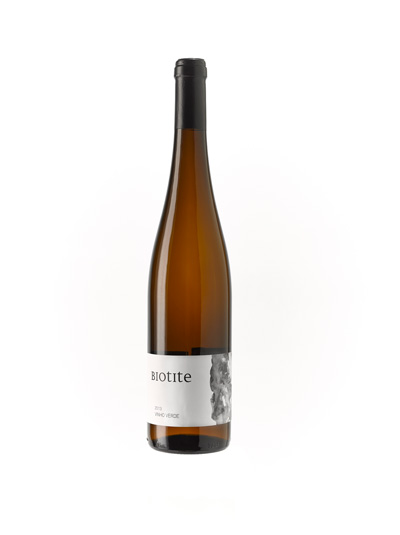 photo credit: Antonio Lopes Riberio
Vinho Verde, a popular go-to for summer whites, coincidentally lives up to its name with its occasional faint green hue and youthful profile (Vinho Verde is actually the region in Portugal). Vinho Verde Biotite, Antonio Lopes Ribeiro, Portugal, 2015 is lightly effervescent with tones of meyer lemon and herbaceous notes. SRP: $16
---
Riesling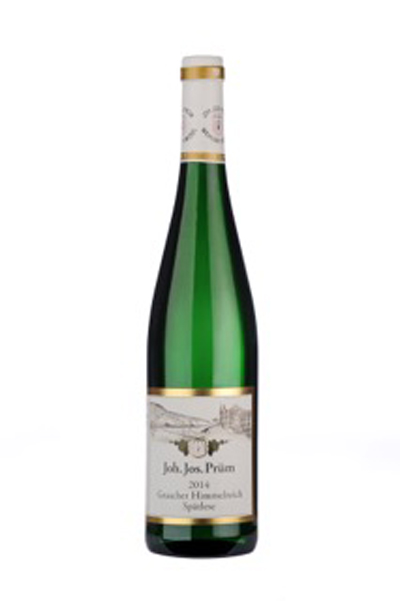 photo credit: Rudi Wiest Selections
Rieslings from the Mosel region in Germany have a surprisingly low ABV (usually around 8-9%) and run the gamut from mineral-driven to ripe and sweet, so there's a style to suit everyone. Graacher Himmelreich Riesling Spätlese, Joh. Jos. Prüm, Germany, 2014 is slightly off-dry, and that residual sweetness, which tempers spicy food, is incredibly refreshing on a hot day. SRP: $40
---
Txakoli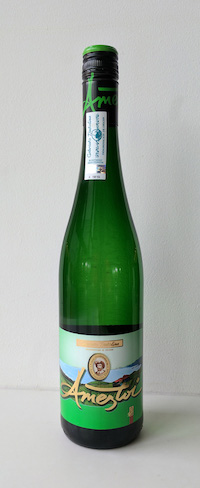 photo credit: De Maison Selections
For an off-the-beaten-path white, Txakoli, from the Basque region in Spain, will make your taste buds tingle. Citrusy and acidic with saline notes, its slight effervescence is texturally fun without being full-on bubbly. Txakolina, Ameztoi, Spain, 2016 is a classic example. SRP: $22
---
Gamay and Cinsault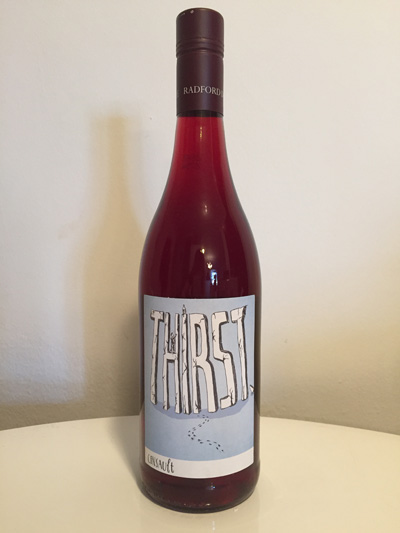 photo credit: Shana Sokol
Red wines shouldn't be left out of the soirée. Light-bodied varieties, such as Gamay and Cinsault, are just as picnic-worthy and actually benefit from a little chill; feel free to stick them in the cooler. Thirst, Radford Dale, South Africa, 2015, a South African Cinsault, has great cranberry, strawberry and spice notes. Light in color and super-juicy.
---
To Screw Top, Or Not To Screw Top
With picnic wines, what's on the outside does count; a bevy of available options, both in size and packaging, make serving wine as easy-breezy as the day itself.
Screwtops are an ubiquitous choice. Stocked in every wine shop, they eliminate the "crap, I forgot the wine key" moments. The twist-off is also a tip-off to the wine's style: corks are preferred for aging, but many winemakers turn to screw tops for wines intended for immediate consumption. Pinot Gris, Anthony Road, Finger Lakes, NY, 2016, is a wine you won't want to wait to dive into. Grapefruit, pear, and melon meet a slightly flinty and mineral finish. SRP: $17. (photo credit: Anthony Road)
If you're going with a big group, magnums will definitely feed a crowd. The 1.5 liter bottles contain about 10 glasses, ensuring no guest goes thirsty. Champagne houses especially like this large format, both for aging purposes as well as to "capture the spirit of festive occasions," according to the official Champagne website. Pop the cork on Piper Heidsieck, Brut, France, NV, a fresh style of bubbly showcasing citrus fruits, pear notes, and lush, mousse-y bubbles. SRP: $100 (photo credit: Terlato Wines)
---
What about boxed and canned wine?
Speaking of large groups, boxed wine, also known as bag-in-box, contains 20 glasses in a container, making this portable party convenient and cost-effective. One to try is the Alandra White, Esporão, Portugal, a lively white blend with notes of citrus and tree fruits. SRP: $25
Although most people automatically think of beer when it comes to cans, these single-serving containers are revolutionizing the wine industry. The Infinite Monkey Theorem, White Wine, USA, out of Denver, produces quaffable wines in familiar aluminum packages that are lightweight and 100% recyclable. SRP: $15 (4-pack)
Now, step away from whatever electronic device you're reading this on and get outside!