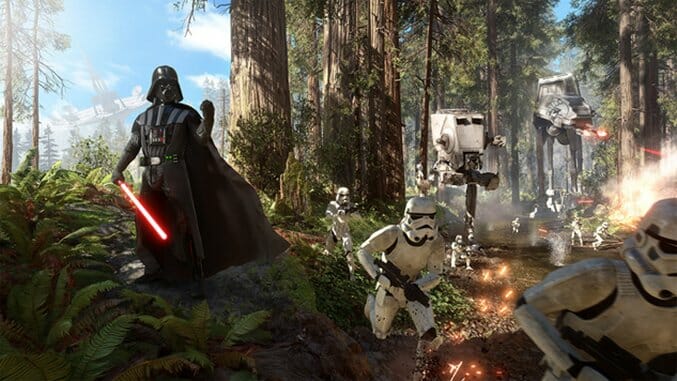 The holiday season is officially upon us, with early deals hitting the Internet all week in anticipation of Black Friday. When the sun rises on Friday (or in some cases, sets on Thanksgiving Day), here are some of the great videogame-related discounts you can get from a variety of retailers.
10. PlayStation games, $10-$20, GameStop
If you want to give the gift of game this year and are working with a small budget, Gamestop is the place to snag some of the best prices on the best games. For $10 you can get Star Wars Battlefront, Mad Max, Ratchet & Clank, The Last of Us Remastered, and Batman: Arkham Knight. For $20, Mortal Kombat XL, No Man's Sky, Dying Light: The Following, and Fallout 4.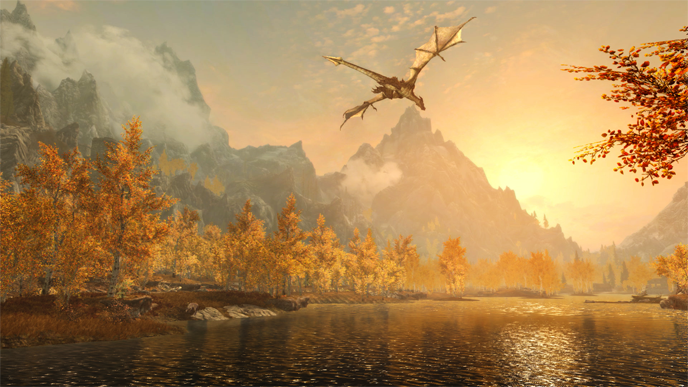 9. The Elder Scrolls V: Skyrim Special Edition, $25, Best Buy
Longing for The Elder Scrolls V: Skyrim Special Edition but loathe to purchase an old game at full price? Snap it up for over half off, at only $25 on both Xbox One and PlayStation 4 this year at Best Buy.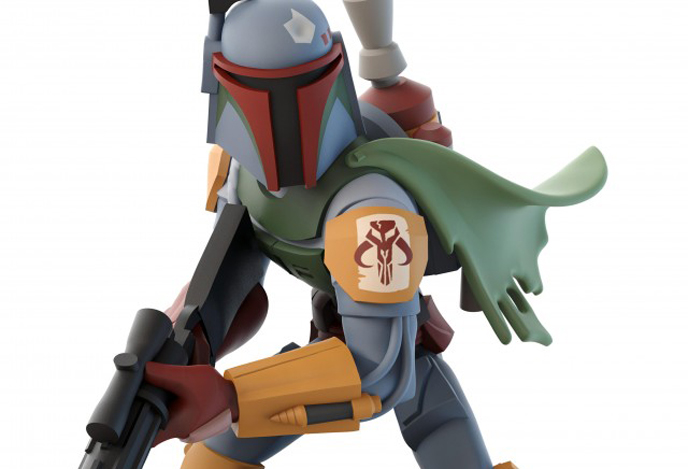 8. Disney Infinity figurines, buy one get three free, Toys R Us
Disney Infinity may be going the way of the buffalo but there's still plenty of enjoyment to be had before it's gone for good. Toys R Us are getting rid of their figurine stock during Black Friday with a "buy one, get three free" deal that will help you fill out your collection before the series finally fades away. The discount will probably only be in-store though so prepare to throw a few elbows to get that precious Boba Fett before it's gone for good.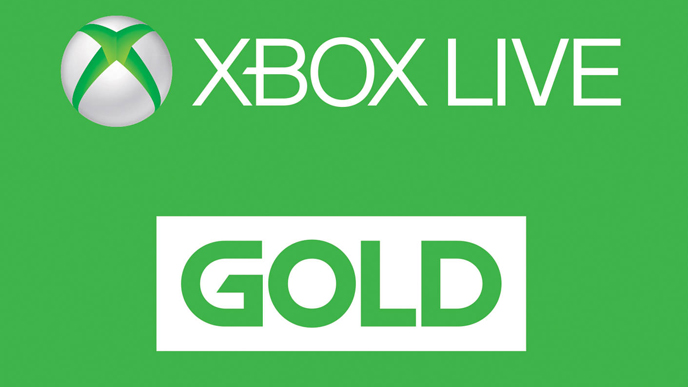 7. Three Month Xbox Live Gold membership, $15, Toys R Us
Is it time to renew your Xbox Live Gold membership? Head to Toys R Us, where this year you can purchase a three month subscription card for $15, ten dollars off the normal price. Buy a few extra for the upcoming year and you'll save yourself $40.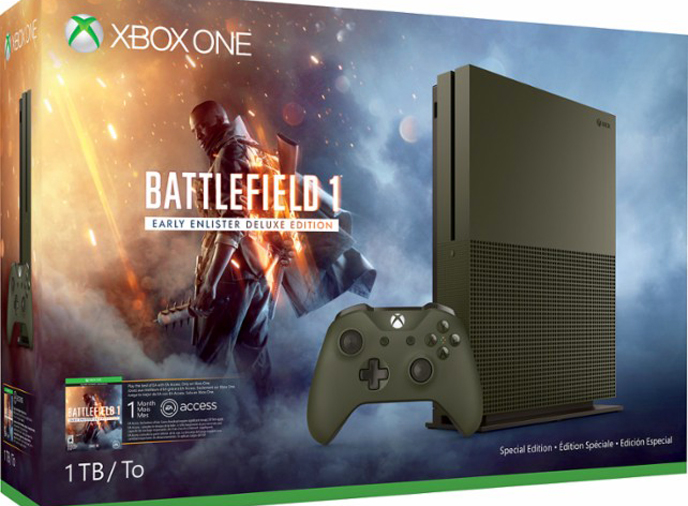 6. Xbox One 1 TB Battlefield 1 bundle, $299, Best Buy
Across the board, this year's Black Friday is awash in discounted Xbox One bundles at almost every major retailer. Perhaps the best deal is the Xbox One 1TB Battlefield 1 bundle at Best Buy, which includes a copy of the game, a copy of Fallout 4, and one controller for $299. It also comes with an additional free controller as part of a Best Buy exclusive. Gears of War 4, The Division, and Madden NFL 17 bundles will also be available.
Or, if you don't need as much storage space, there's also the Xbox One S 500GB Battlefield 1 bundle, which costs $249.99 and comes with a wireless controller and a copy of the game and Fallout 4 at Best Buy. If Battlefield 1 isn't your thing, a Minecraft version can also be purchased. Alternately, the bundle can also be bought at Target, where it comes with a $40 gift card in place of Fallout 4.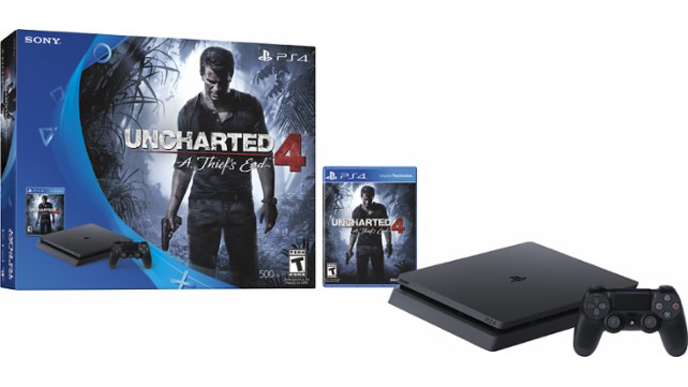 5. PlayStation 4 Uncharted 4 bundle, $249.99, Best Buy
Also at Best Buy is an Uncharted 4 bundle for PlayStation 4, which includes a slim 500GB PlayStation 4, a wireless controller, and a copy of both Ratchet & Clank and The Last Of Us Remastered, all for $249.99.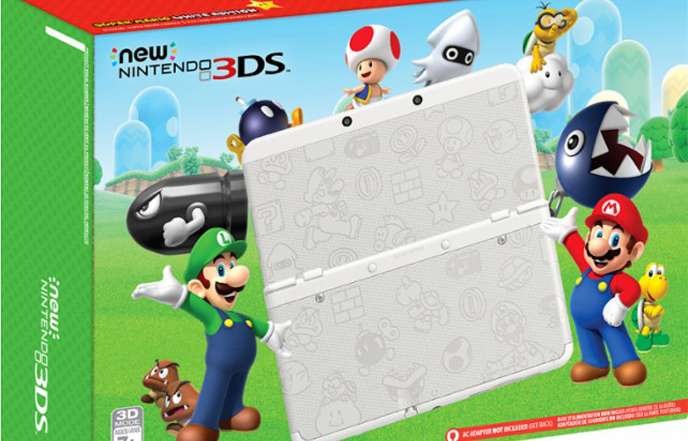 4. Nintendo 3DS Super Mario Edition, $99, Target, Toys R Us and Best Buy
No matter how you slice it, $99 for a Nintendo 3DS is quite a bargain. This year at Target, Toys R Us, and Best Buy you'll be able to find the Super Mario Edition for this sweet double digit sum in either black or white, pre-installed with Super Mario 3D Land, one of the system's funnest and most popular games.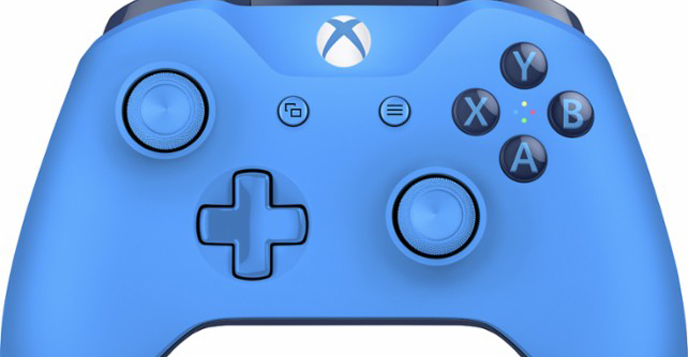 3. PlayStation 4 DualShock or Xbox One wireless controller, $40, Best Buy
Can you believe PlayStation 4 Dualshocks and Xbox One wireless controllers are still $60 a pop? Somehow it just seems ridiculous to have the pay the full price of a game for a console controller. If you're in need of a couple extras, hit up Best Buy to get $20 off each during their sale.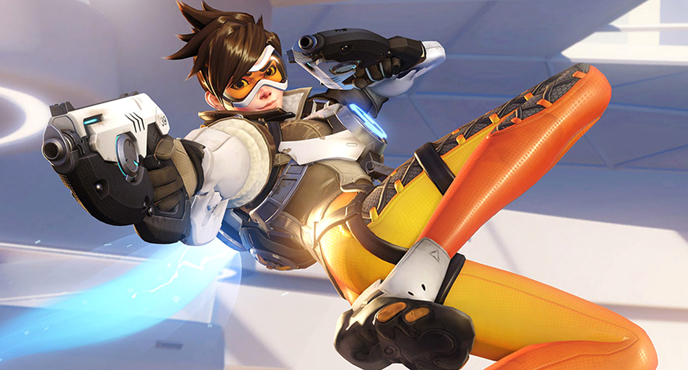 2. Overwatch, $35, Amazon and Walmart
The buzz surrounding Blizzard's hero shooter Overwatch has yet to die down, and the community's still going strong. It's not too late to grab your copy and get into the game if you've yet to do so. Several retailers are offering Overwatch on PC, Xbox One, and PlayStation 4 for $35 during Black Friday, including Amazon and Walmart.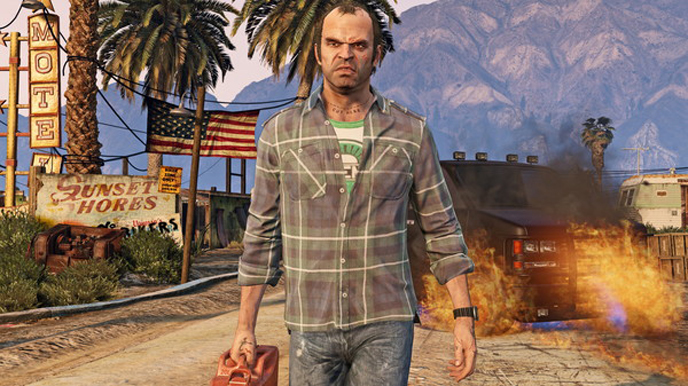 1. Xbox One games, 10-60% off, Microsoft
Not only is Microsoft offering Xbox Live Gold memberships for the introductory price of $1 (for the first month) during Black Friday, they're also deeply slashing the prices on many of their most popular games. Folks who aren't subscribed to Xbox Live Gold can still get deals on each of the titles, but the discounts are deeper for those who are. Battlefield 1, FIFA 17, NBA 2K17, Overwatch, Grand Theft Auto V, Ark: Survival Evolved, The Division, Titanfall 2, Madden NFL 17, Deus Ex: Mankind Divided, and Hitman: The Complete First Season, and associated downloadable content, will all be on sale. Get more details over at the Xbox site.