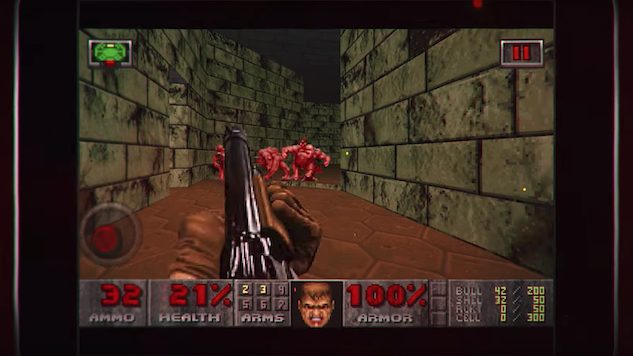 Surprise! Doom, Doom II and Doom 3 are coming to new platforms starting today, July 26, including the Nintendo Switch, PlayStation 4 and Xbox. The first two Doom games will also be coming to mobile devices.
The news leaked (and has since been confirmed) ahead of QuakeCon, which began Friday and to celebrate the 25th anniversary of classic shooter Doom, the first three games will be now be playable on our current-generation systems.
Doom Eternal, the next game in the series, will also be coming to these consoles (as well as PC) this November.
Over the weekend, QuakeCon will be hosting panels for Fallout 76 and Elder Scrolls Online.
Check out the trailer for the re-release of Doom 1-3 below.