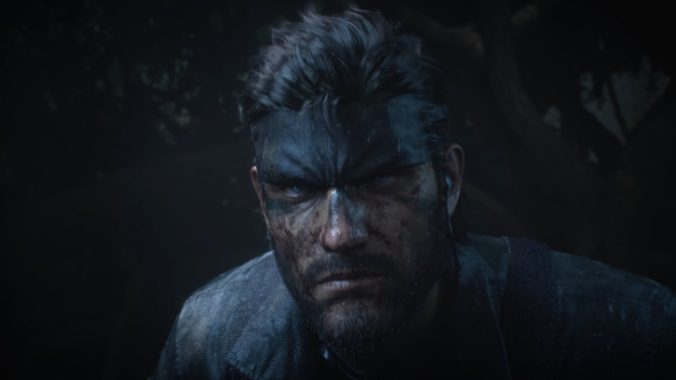 Metal Gear Solid: Master Collection Vol. 1, a collection of remastered games in the MGS series, will also include the two games in the original Metal Gear series, Metal Gear and Metal Gear 2: Solid Snake, according to the Playstation Store.
The collection, which was initially announced during Wednesday's PlayStation showcase, was shown to include only the first three games in the MGS series, which, confusingly, is different from Metal Gear without the Solid. However, while series publisher Konami has been silent on this, the collection's listing on the PlayStation Store confirms that the two pre-Solid games will be included in the package, as first reported by Eurogamer.
Both games were initially released in the late 1980s and early 1990s for the MSX2 home computer before later receiving ports to the seventh generation game consoles via 2011's Metal Gear Solid HD Collection, with the first Metal Gear also receiving a more well-known NES version. Like the later and more popular Solid series, the Metal Gear games feature action-adventure stealth gameplay, military espionage, and stories tackling themes of warfare and technological development. The Metal Gear titles are also canon to the same chronology as the Solid games, set in that alternate history's version of the 1990s, between Metal Gear Solid V: The Phantom Pain and the original MGS in the franchise's timeline.
Konami's official website for the collection does not say anything about either of these games' inclusion in the collection, though it does include a blank space next to the first three MGS games labeled with a question mark and "stay tuned for more information." While it seems safe to assume that this is referring to Metal Gear 1 and 2, this is unconfirmed so far, meaning it's possible there will be other surprises included in the collection as well.