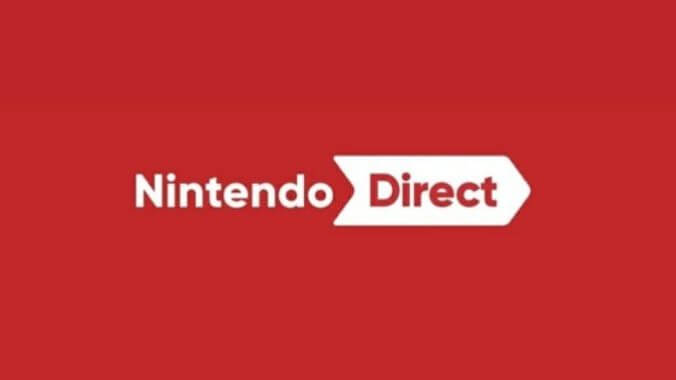 Early Wednesday, Nintendo announced that their next Nintendo Direct presentation will air today, Thursday, September 14 at 7:00 a.m. PT/10:00 a.m. ET. The livestream will be about 40 minutes long and will focus primarily on Nintendo Switch releases slated for this winter.
Following the highly-anticipated release of Pikmin 4 after June's Nintendo Direct presentation, Nintendo's release schedule for the rest of the year is littered with some robust titles: Detective Pikachu Returns, Super Mario Bros. Wonder, and WarioWare: Move It are three of the six games we'll be seeing released through November and probably be hearing about during tomorrow's presentation.
Nintendo is also set to relaunch Luigi's Mansion: Dark Moon in 2024, which is not outside the realm of possibility to be teased alongside information about this winter's releases. The company is also still sitting on a Metroid Prime 4 release date. Considering Nintendo's penchant for surprise announcements during Direct presentations combined with rumors swirling of a 2024 release date, we can't put aside all hope of an update on Metroid Prime's fourth installment.
Less hopeful, however, is any additional news on Switch 2, the successor to the Nintendo Switch reportedly demoed to developers at Gamescom in August. While supposedly looking to deliver their new console in late 2024, Nintendo will likely refrain from discussing such an important release in today's presentation. To find out, stream the Nintendo Direct on Nintendo's YouTube channel tomorrow morning, or watch the presentation below.