Former Head of Sonic Team Yuji Naka Hired by Square Enix
Photo by Kevin Winter/Getty
Games
News
Square Enix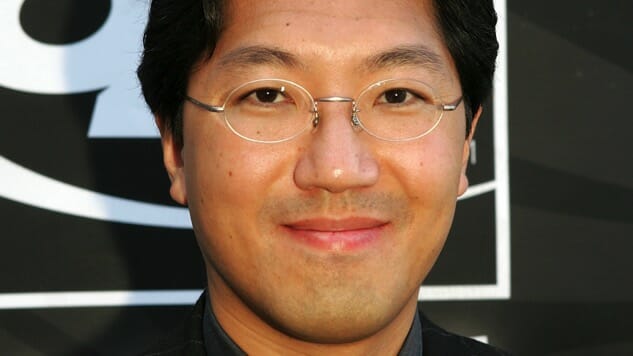 In a surprising move, former head of Sonic Team at Sega, Yuji Naka, announced he is joining Square Enix on Monday via Twitter.
Just a quick note to let you know, I joined SQUARE ENIX in January.
I'm joining game development as before, and strive to develop games at SQUARE ENIX.
I aim to develop an enjoyable game, please look forward to it.

— Yuji Naka / ???? (@nakayuji) January 22, 2018
Naka is best known for working on many classics of Sega's library, including numerous Sonic titles, Nights and Phantasy Star, but left Sega in 2006 to form his own studio, Prope. The studio has released a few titles since then, including the now before-its-time Let's Tap and a few Digimon titles, but Prope's productions haven't garnered the same acclaim as Naka's work with Sega.
Prope's latest title, Rodea the Sky Soldier, suffered through its own distinct turmoil.
Naka's announcement doesn't offer much in terms of details on whatever project he is developing with Square Enix outside of it being "an enjoyable game."