Ubisoft Successfully Fends Off Financial Takeover Attempt by Vivendi
Image via Ubisoft/YouTube
Games
News
Ubisoft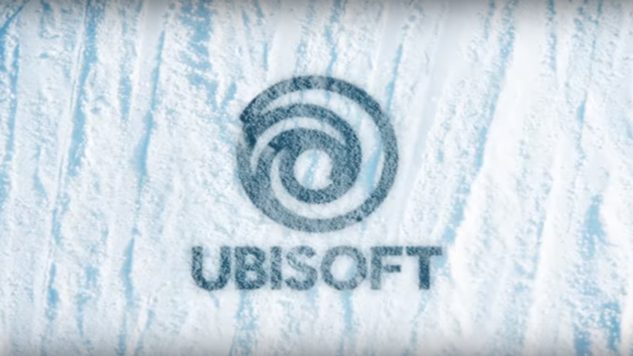 The years-long financial struggle for control of Ubisoft is over with Tuesday's announcement that all Vivendi-owned shares of the videogame developer will be bought back.
Vivendi, one of the largest media conglomerates in France, had been building its ownership stake in the company over the past two years in an attempt to complete a hostile takeover and re-enter the games market. Now, all 30,489,300 shares of Ubisoft stock owned by Vivendi will be sold to a group of buyers consisting of Ubisoft itself, Guillemot Brothers SE, and two new long-term investors, the Ontario Teachers' Pension Plan and Chinese investment conglomerate Tencent, at a price of 66 Euros per share. "The investment from new long-term shareholders in Ubisoft demonstrates their trust in our future value creation potential," said Ubisoft CEO Yves Guillemot.
The threat of Ubisoft's ownership changing hands exhibited itself as late as last summer. In June 2017, Vivendi held a 25 percent ownership stake in Ubisoft and attempted to gain representation on the company's board of directors, but the game developer quelled that motion. Ubisoft was able to do so, and ultimately expel Vivendi's threat fully, through renewed financial projections on which they made good—very good. After underperforming for a period of years, the company logged hit after hit between 2016 and now. The prolonged success of The Division, Rainbow Six Siege, Mario + Rabbids: Kingdom Battle and Assassin's Creed: Origins helped to keep the company facing the financial horizon.
The transaction also launches a partnership between Ubisoft and Tencent that will see numerous Ubisoft franchises and titles become more readily available in the Chinese gaming market. "The new strategic partnership agreement we signed will enable Ubisoft to accelerate its development in China in the coming years and fully leverage a market with great potential," said Guillemot. Tencent will retain a five percent ownership stake in Ubisoft and has pledged to not transfer its shares nor increase its ownership share in the company.
Ubisoft becomes the latest name on the list of videogame companies in which Tencent has some percentage of ownership, joining Epic Games, Riot Games and Supercell. Tencent also developed the recently released PUBG mobile port through a partnership with PUBG Corp.
"Today, Ubisoft is fully reaping the benefits of our long-term strategy and the successful transformation towards a more recurring and profitable business," said Guillemot.