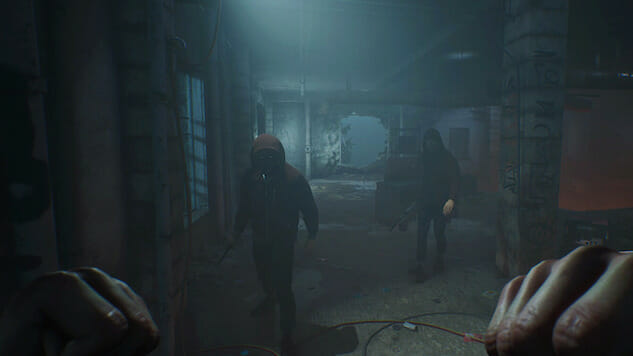 This year's E3 has finally brought us gameplay footage for the long-awaited follow-up to the cult classic Vampire: The Masquerade – Bloodlines. Developer Paradox Interactive shared the new gameplay trailer during Monday's PC Gaming Show. An extended trailer has also been posted on YouTube (scroll further down to take a look).
In Vampire: The Masquerade – Bloodlines 2, players will step into the shoes of a recently turned vampire in the seedy Seattle underground. In the official description of the trailer, Paradox Interactive says that the game "features reactive storytelling, fast-paced combat, and compelling characters with their own hidden motives. Created in an act of vampiric insurrection, players start the game as a fledgling Thinblood whose existence ignites a war among the vampire factions in Seattle. To survive in vampire society, players will enter into uneasy alliances with Seattle's factions and join one of the full-blood vampire clans while stalking the city streets for prey, maneuvering complex political relationships, and balancing the need for blood against their withering humanity."
The immersive RPG will feature a mix of melee and gun combat, and multiple branching story paths in which the game's characters react to your choices.
Vampire: The Masquerade – Bloodlines 2 hits PC and consoles in 2020. Check out the new gameplay trailer below.