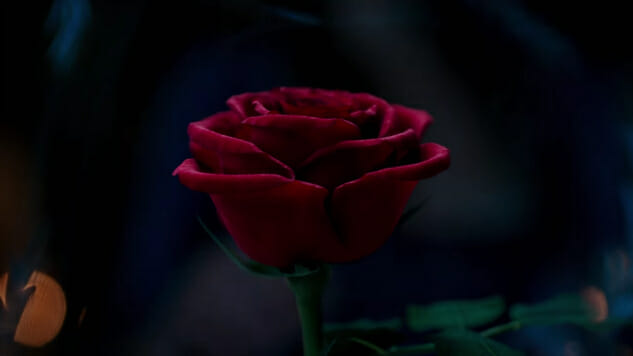 Disney has brought a lot of childhood favorites back to life this year, including another live-action version of The Jungle Book and Finding Dory, the sequel to Finding Nemo. That list will soon include Beauty and the Beast.
Today on Good Morning America, a teaser trailer for the live-action retelling of Beauty and the Beast was released after rumors of its creation were confirmed over a year ago. The movie stars Emma Watson as Belle, Dan Stevens as the Beast, Luke Evans as Gaston, Kevin Kline as Maurice, Josh Gad as Lefou, Ewan McGregor as Lumiere, Gugu Mbatha-Raw as Plumette, Audra McDonald as Madame Garderobe, Ian McKellen as Cogsworth, Emma Thompson as Mrs. Potts and Stanley Tucci as Maestro Cadenza the harpsichord, a new character to the movie.
Beauty and the Beast will be directed by Bill Condon (Dreamgirls) and written by Stephen Chbosky (The Perks of Being a Wallflower). It will be shown in theaters starting March 17, 2017. Watch the teaser trailer above.