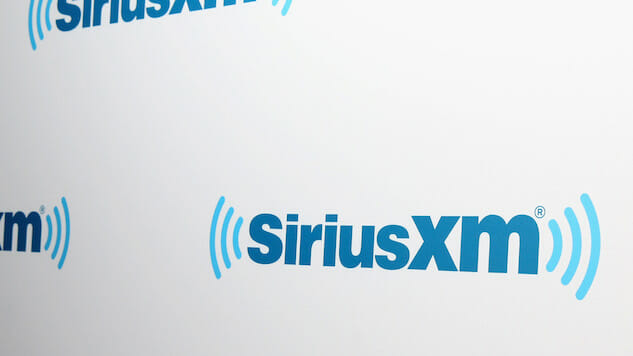 On Monday, SiriusXM declared its plans to acquire all of Pandora's stock, currently valued at $3.5 billion.
The move will give the two companies a shared access to both SiriusXM's base of 36 million subscribers and Pandora's 70 million monthly users. Further, SiriusXM's close relationships with auto companies are expected to help with Pandora's in-car distribution, while Pandora's free tiers would give the former a free radio alternative to offer to trial users of XM radio—a customer pool SiriusXM has struggled to re-up post-trial.
The satellite radio service has said that both services—SiriusXM's satellite radio stations and Pandora's non-interactive online streaming—will remain intact after the transaction. However, it hasn't ruled out the possibility that special subscription packages may be created, leveraging SiriusXM programming with the various tiers offered by Pandora.
"We have long respected Pandora and their team for their popular consumer offering that has attracted a massive audience, and have been impressed by Pandora's strategic progress and stronger execution. We believe there are significant opportunities to create value for both companies' stockholders by combining our complementary businesses," SiriusXM CEO Jim Meyer told Billboard. "The addition of Pandora diversifies SiriusXM's revenue streams with the U.S.'s largest ad-supported audio offering, broadens our technical capabilities, and represents an exciting next step in our efforts to expand our reach out of the car even further."
Though it's not yet clear what role Pandora's current executives would play after the acquisition, CEO Roger Lynch has also spoken out encouraging the deal.
"We've made tremendous progress in our efforts to lead in digital audio. Together with SiriusXM, we're even better positioned to take advantage of the huge opportunities we see in audio entertainment, including growing our advertising business and expanding our subscription offerings," said Lynch. "The powerful combination of SiriusXM's content, position in the car, and premium subscription products, along with the biggest audio streaming service in the U.S., will create the world's largest audio entertainment company."
Sirius XM's board of directors and Pandora's independent directors have both given approval for the deal. However, the move still has a few hurdles to jump, such as gaining approval from Pandora's stockholders and clearance in light of anti-trust laws. If all goes to plan, the deal is expected to close in the first quarter of 2019.