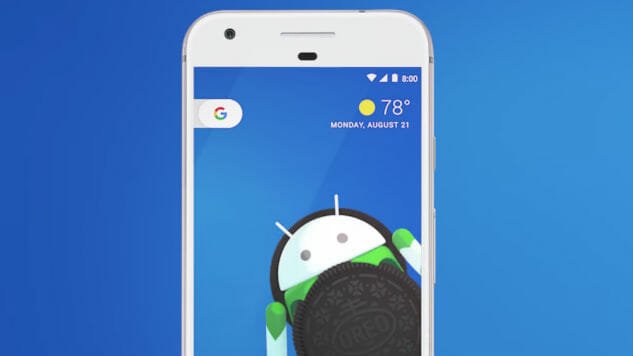 Google announced the official name of this year's update of Android and fairly unsurprisingly, it's named after America's favorite fake cookie. Android Oreo is slowly being rolled out to devices (or very slowly depending on what phone you have), but Nexus and Pixel phones will be getting it first.
While this isn't an overhaul of the mobile operating system, there are some nice additions to Android, as well as some disappointments. Let's go through it:
1. Performance Around the Board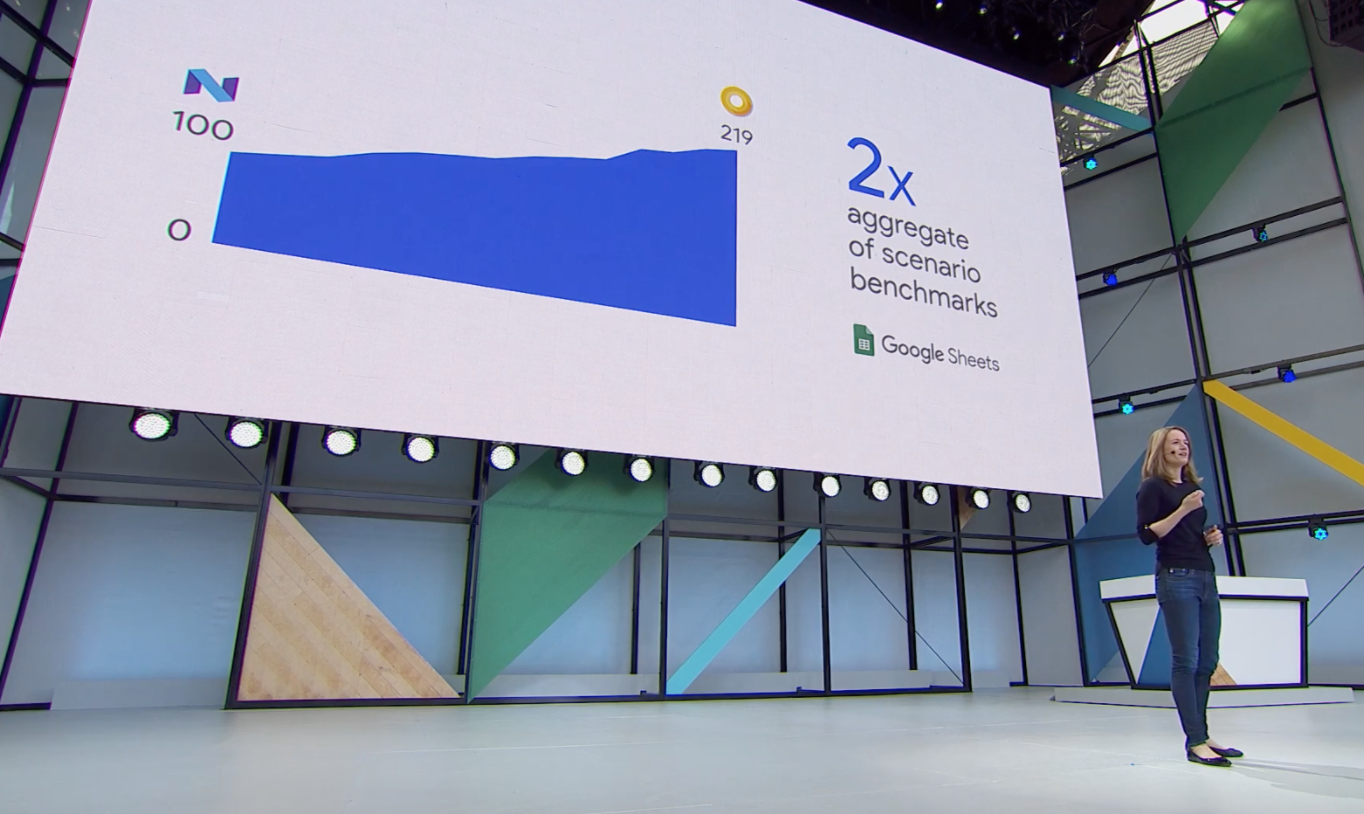 We tend to think of performance merely in terms of processors and horsepower, but the improvements Google is making with Android Oreo really show how much you can do on the software side of things.
Google claims that 8.0 significantly boosts tasks and speed, such as a 2x boot speed when powering up (on the Google Pixel). Furthermore, Oreo works harder to lower background activity of apps to help with both performance and battery life. I'll have to use it more to really see the difference for myself, but I'm hopeful.
2. Picture-in-Picture Mode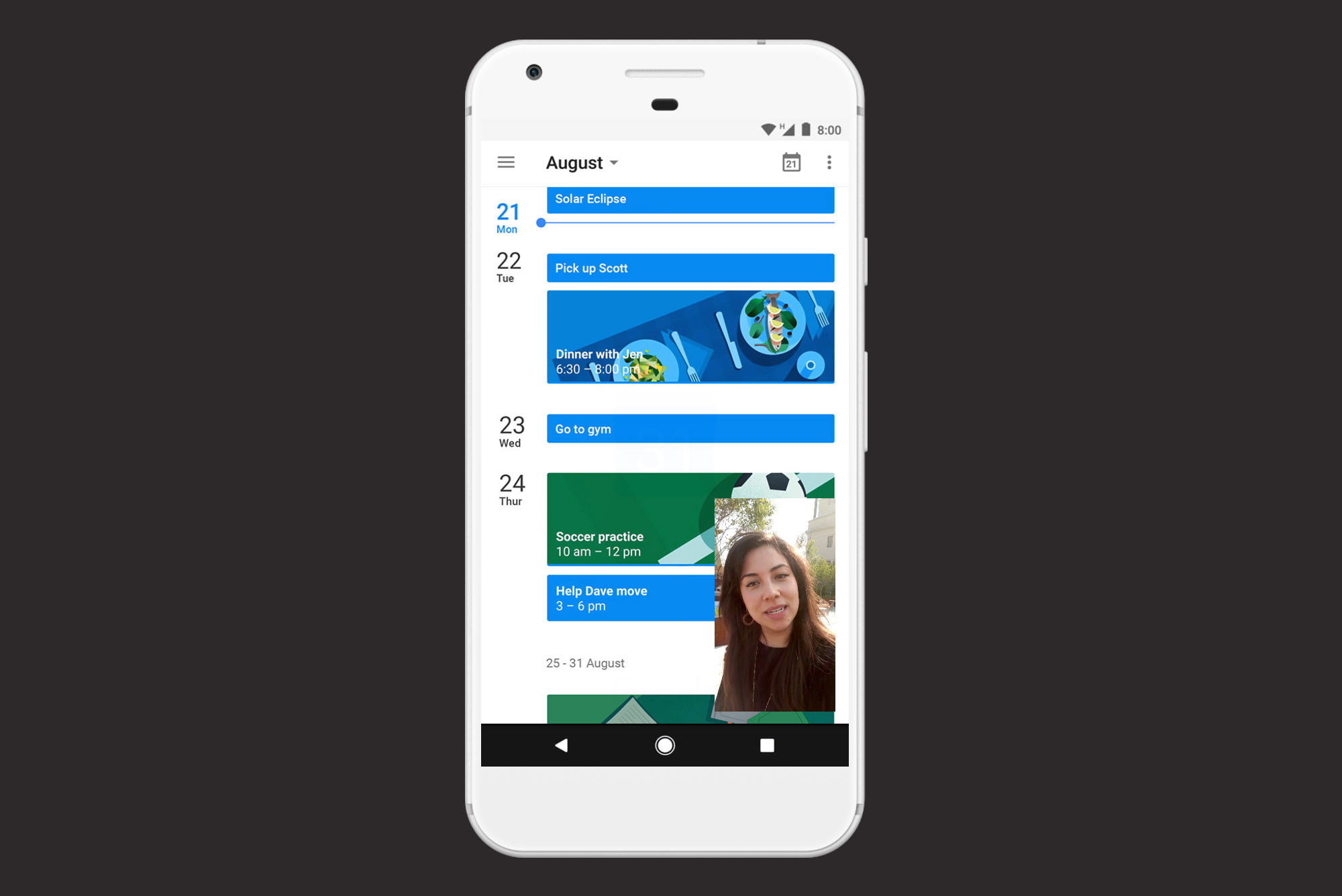 Following suit from what Apple did with the iPad last year, Google is now bringing a Picture-in-Picture mode to Android. Android already has split-screen multitasking, but you can now bring a smaller-windowed app with you as you do other things. It can moved around, resized and closed all with just a series of different swipes.
Picture-in-picture mode works with nearly all apps, though it really only seems useful with things like YouTube or a note-taking app.
3. Notification Dots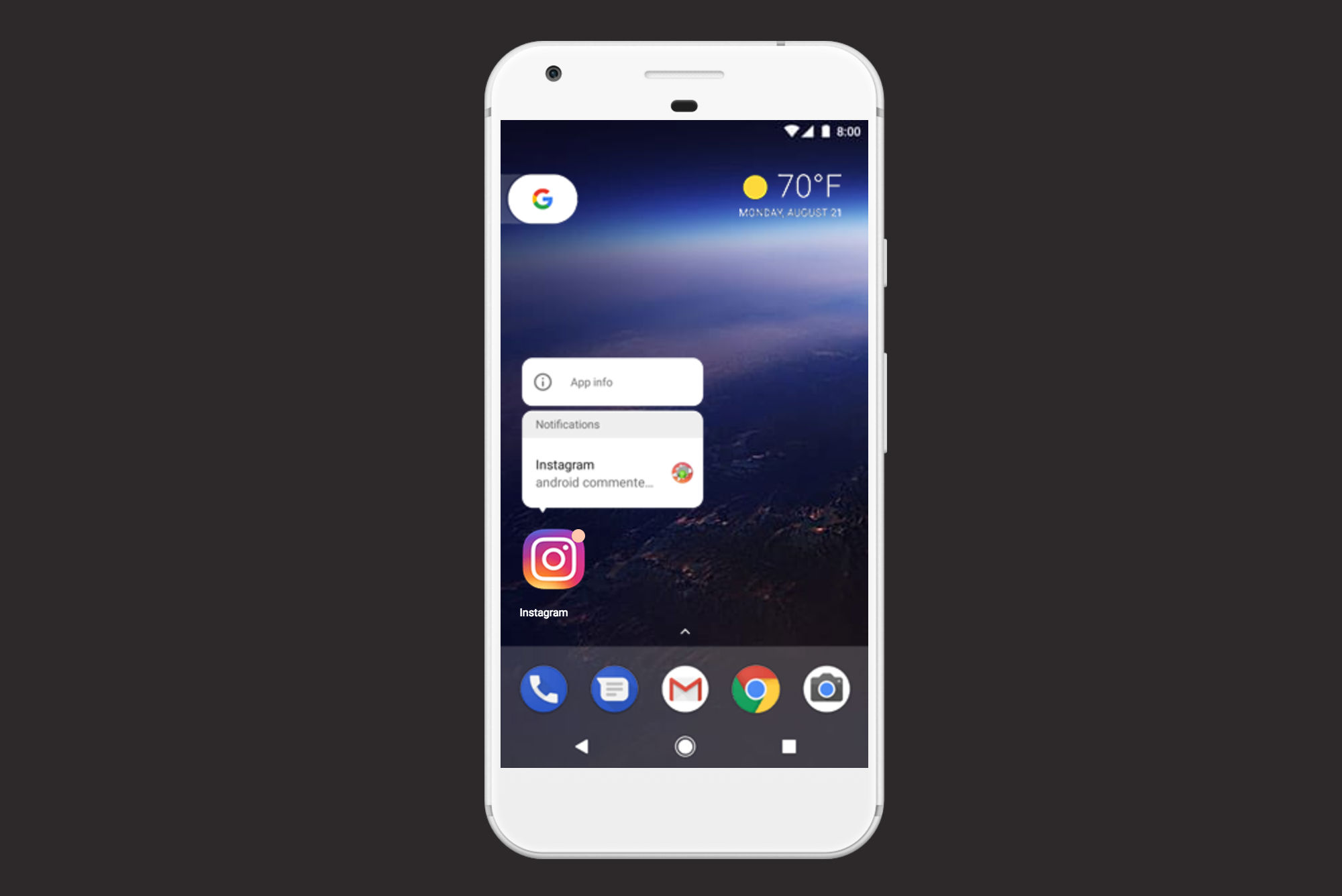 Android has been great at notifications for quite some time—and it looks like it's only getting better in Oreo. We've now got notification "dots" next to each of the apps that have a notification. They look similar to the dots that iOS icons get when they need to be updated.
The dot disappears once the notification is either cleared notification drawer or addressed within the app itself. As always, notification settings can also be modified so you're only getting the kind of notifications you want.
4. Updated Copy and Paste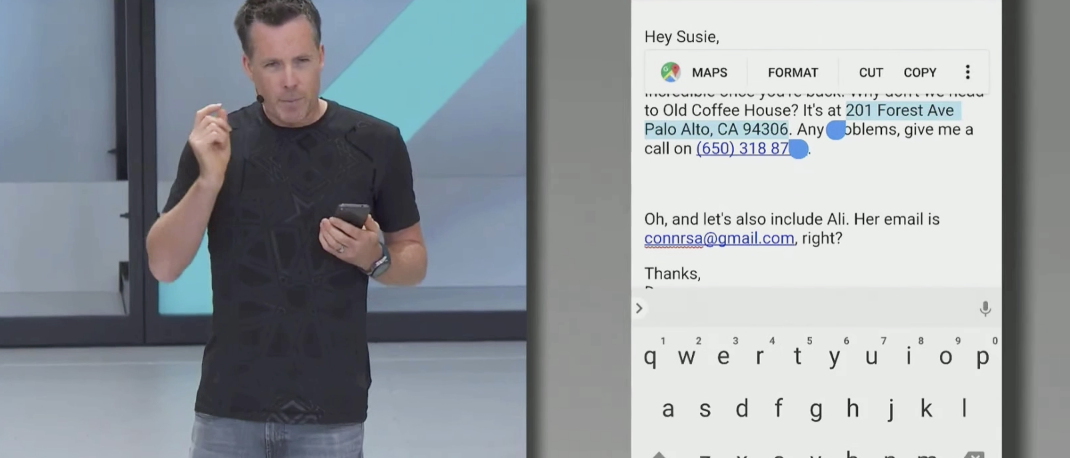 Finally! Copy and Paste will probably never be good on smartphones, but Google is finally giving us a nice update to the annoying function that we have to force ourselves through too often.
The actual "copying" function isn't any different—it still requires a long press and some fiddling around with selection arrows. But now, using Google's advanced AI, it can give you an easy alternative pasting the information into a different text field. Android will attempt to figure out what you want to do with your clipboard, whether that's open an address in Google Maps, an email address in Gmail or a phone number in the dialer.
Lame Thing 1. Our beloved blob emojis are dead
With Android Oreo, Google has completely redesigned its set of emojis. While we will be getting all sorts of new emojis, we are losing the cute, weird, and most importantly distinctive emoji set commonly known as the "blob emojis."
The new set matches more closely what iOS users have, only… uglier.
Lame Thing 2. Still no Night Mode
A true Night Mode is something Android fans have been clamoring for for years now. There is a makeshift Night Mode in certain Android skins such as on the OnePlus 5, but nothing official from Google.
Lame Thing 3. Settings have been redesigned again
Digging through Settings isn't fun for anyone, and no matter how familiar I am it, I still find myself getting lost once and awhile. In Oreo, Settings have been redesigned, things have been renamed for seemingly no reason, and various settings have been moved into different categories.
While I'd hope that there are good reasons for doing so (after all, I already felt that Settings was unorganized), it will no doubt take some time to get used to.