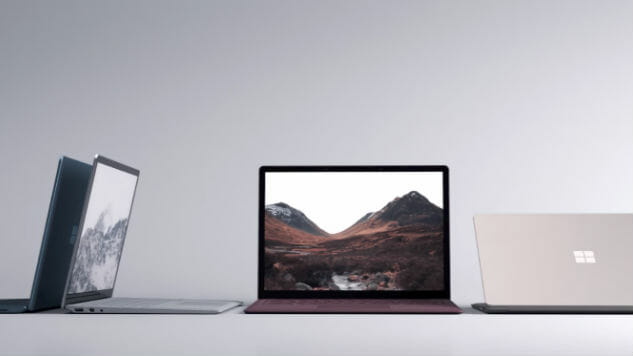 Microsoft had a press event this morning in New York where it unveiled a new education-focused laptop called the Surface Laptop.
The traditional clamshell laptop is not a 2-in-1 like so many other Surface products—it's just a straightforward laptop.
Microsoft's devices chief Panos Panay said that the product is specifically geared toward college students or high school students about to graduate. The Surface Laptop is a 13.5-inch device that has touch support for the Surface Pen, which is included in many of the other Surface products.
But despite Microsoft's intention for this product to be focused on education and entry-level purchases, the Surface Laptop doesn't come cheap. In many ways, the Surface Laptop is a similar strategy that Google took with its Chromebook Pixel. It starts at $999 and has a very premium feel. It has an aluminum finish, but uses a fabric alcantara keyboard similar to the one used on the Surface Pro 4.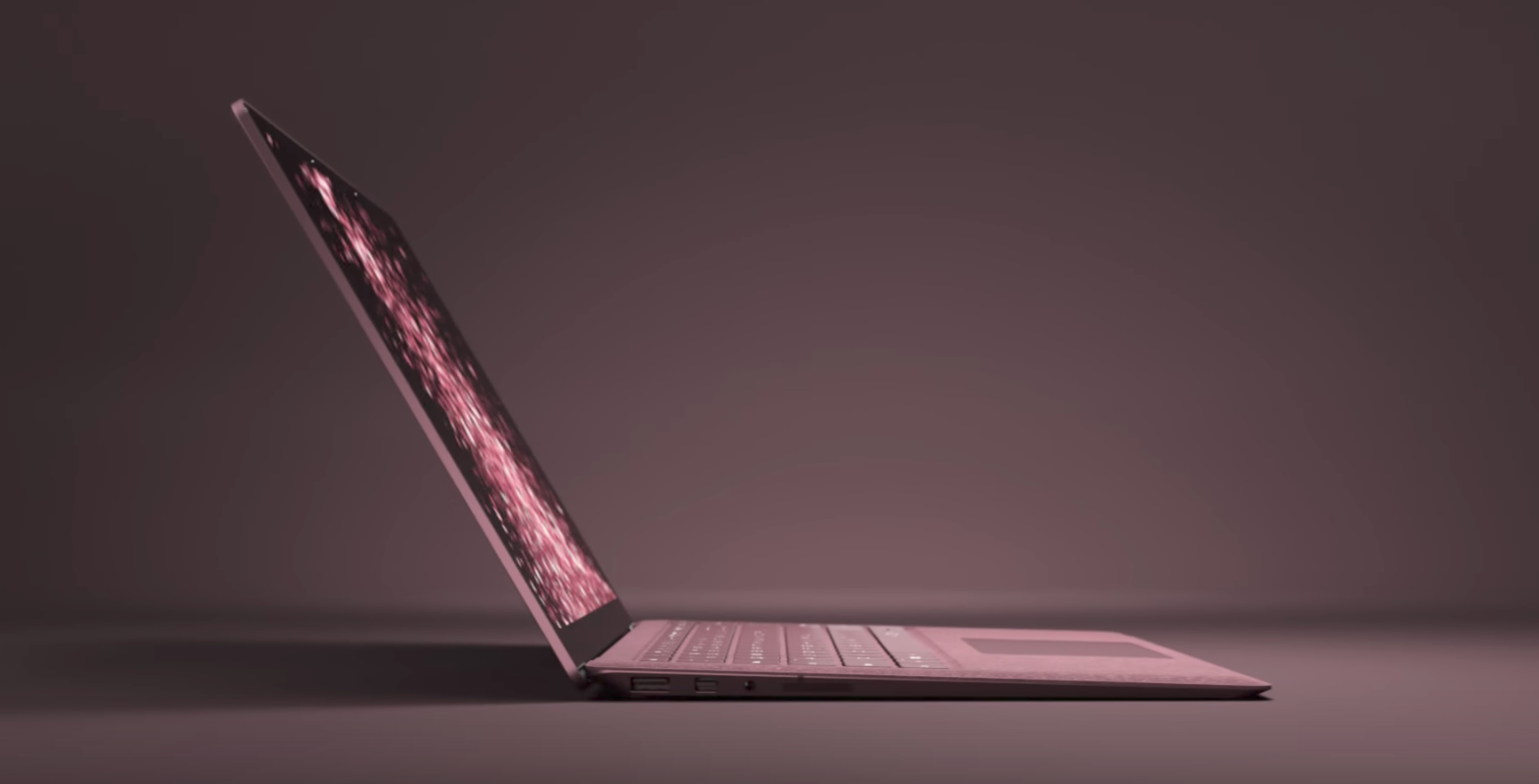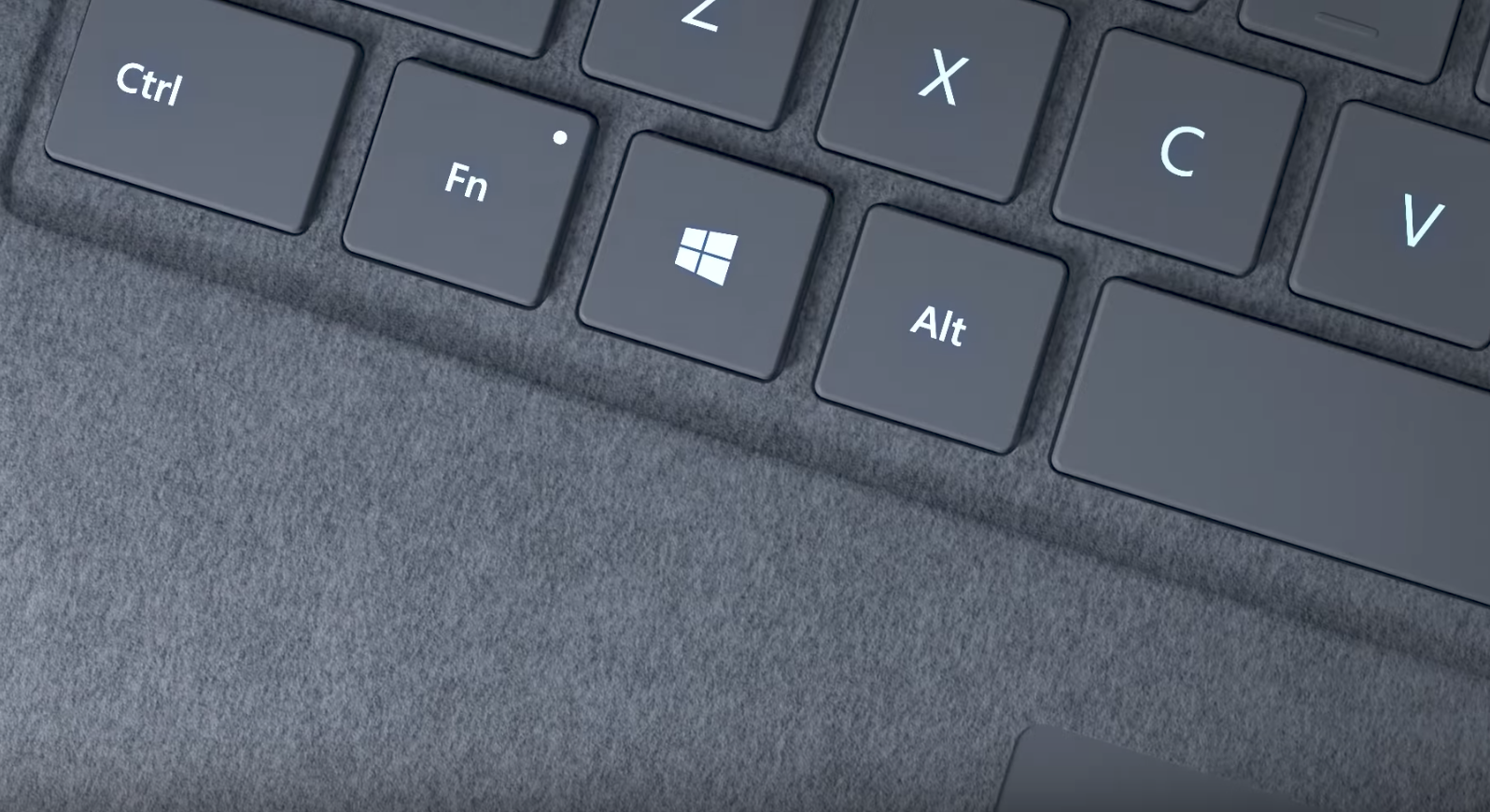 "The performance on this device is absolutely amazing," says Panay. It runs the latest Intel Core i5 and i7 processors, and Microsoft claims that it will really impress customers. Panay also claims that thanks to the lighter OS and fast processors, it will get up to 14.5 hours per charge.
Microsoft also unveiled Windows 10 S, which is the company's lighter version of Windows 10, built for lower-end laptops to run. The primary difference is that it only runs apps downloaded in the Windows Store. As a nod to the fact that The company says that Windows 10 S is Microsoft's attempt to fight back against the takeover of Chromebooks.
Though the Surface Laptop starts at $999, Microsoft said that these new Windows 10 S laptops will start as low as $189 and all include a free subscription to Minecraft: Education Edition.
The Windows 10 S announcement was also supported by an announcement from Acer with a laptop called the TravelMate Spin B1 convertible, which also runs Windows 10 S. The Spin B1 starts at only $299.