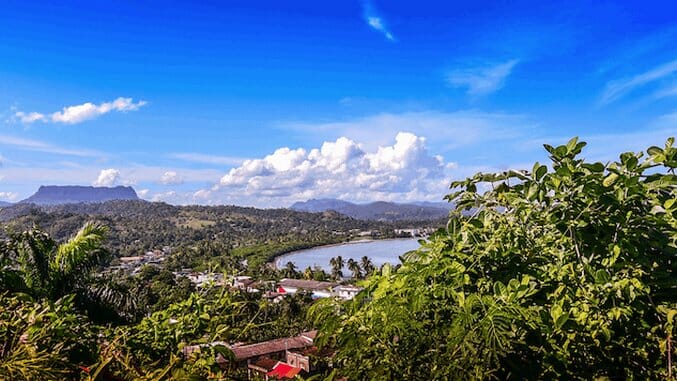 Donald Trump's recent ban on Cuban tourism will have the greatest effect on the people rather than the Cuban government.
After President Obama established a trading relationship in 2014, Cubans found an increase in income from businesses and leisure travel.
Cuba is already a popular destination. It's currently the second most visited Caribbean island, and their visitor exports totaled at $9 billion in 2016. That equals out to just under 10 percent of the country's GDP, and supported every one in 11 jobs country-wide.
David Scowsill, president and CEO of World Travel & Tourism Council, said that "Airlines, cruise lines and hotel groups have all made significant investments and plans to create jobs and to grow the industry in Cuba, based on clear direction from the previous administration. Our sector needs consistency from governments and stability of policy. This is a clear and unwelcome reversal."
Independent American travelers tremendously impacted Cuba's tourism industry. The new ban will revert back to only allowing travel within organized groups.
Scowsill also stated that Cuban businesses won't be the only ones suffering, "…it is American businesses and leisure consumers that will suffer from this proposed move."
Main/Lead photo by PIVISO
---
Caroline Windham is a travel intern and freelance writer out of Athens, Ga.