Antony and the Johnsons: The Crying Light
[Secretly Canadian]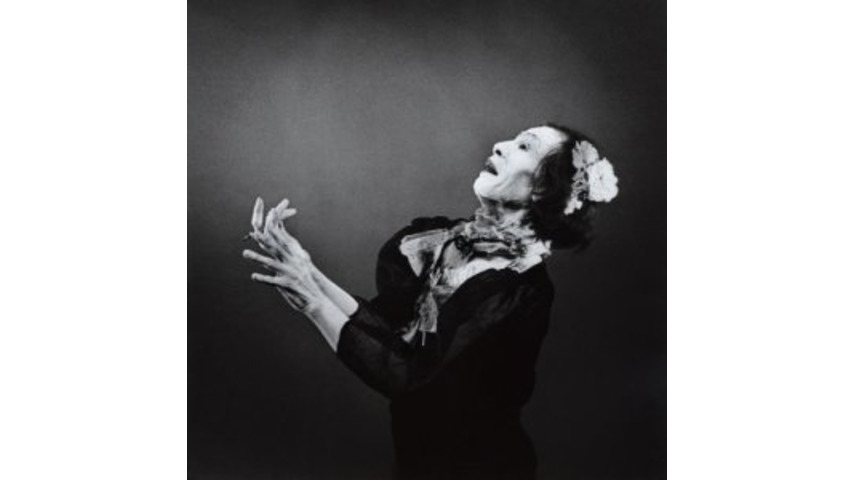 Antony gets back to nature

Antony and the Johnsons' new full-length, The Crying Light, reaches out from the band's investment in gender issues to grapple with nature of a different sort: the earth, familial relationships and a life-force passed on. The scope of the record spans generations, but retains a sense of communion with its listener. The intimacy of the Johnsons' sound is intensified by golden-boy avant-classical composer Nico Muhly's arrangements. Each song feels like one in a string of tellurian secrets. The connection stretches from the mother's womb in "Her Eyes are Underneath the Ground" to the catharsis of "Aeon" (a Latin word with connotations ranging from "world" to "lifespan" and "eternity"). When vocalist Antony Hegarty, whose voice has been sailing smoothly through the peaks of his trademark falsetto, cracks (shouting more than crooning the words "hold that man I love so much"), it's clear that the line refers as much to the speaker himself as to his father, his child, lover—his marriage to this woefully damaged but salvageable world.

Listen to Antony and the Johnsons' "Epilepsy is Dancing" from The Crying Light on MySpace.

Others Tagged With