King Princess Looks at Her Complex Identity on Lovely New Single "Cheap Queen"
Photos by Vince Aung, Clare Gillen
Music
News
King Princess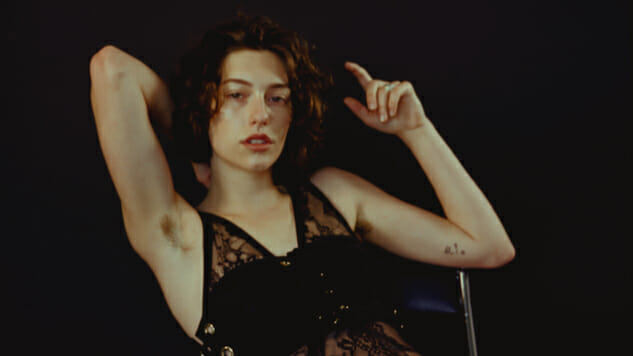 Mikaela Straus, better known as King Princess, is back with her new single "Cheap Queen."
Delving into her own identity and image, "Cheap Queen" shows the 20-year-old pop star has some duality to her personality: "I can be good sometimes / I'm a cheap queen / I can be a what you like / And I can be bad sometimes / I'm a real queen / I can make grown men cry."
Featuring layers of snappy electronic beats, synths and her illustrious vocals, the tune isn't sonically complex, but nonetheless shows King Princess is carving her own way in the pop genre.
The single is the first taste of her forthcoming debut album, which is set for release via Mark Ronson's Zelig Records and Columbia sometime this year.
The 20-year-old pop it-girl came to into the spotlight with her 2018 hit "1950," and her EP Make My Bed solidified the singer's innovative place in the music industry. Recently, King Princess teamed up with Fiona Apple for the Spotify exclusive "I Know."
Listen to King Princess' "Cheap Queen" below and see the single's uncropped cover art further down.