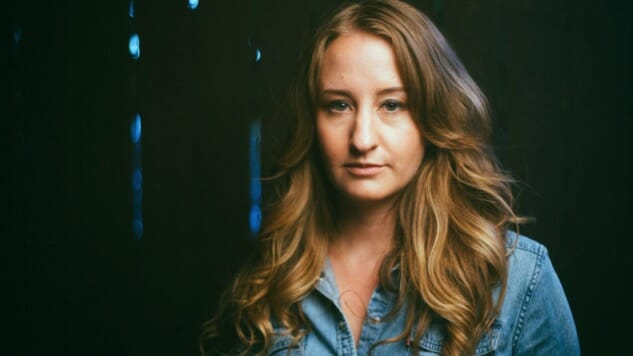 Margo Price released her debut album Midwest Farmer's Daughter in early 2016 to glowing reviews. The new-age outlaw won the hearts of country and rock fans alike with her gussied-up rural tales, familial themes and excellent lyrics.
On this day (Oct. 22) in 2015, Price stopped by the Daytrotter studio to play five songs, a few of which would later appear on Midwest Farmer's Daughter, including "Tennessee Song" and "Desperate & Depressed."
Price released her sophomore album All American Made in 2017. We featured the title track in our list of the 100 best songs of the 2010s. Recently, Price met her country foremother Dolly Parton, as she gushed on Twitter. Two of the worthiest queens.
Listen to Margo Price's 2015 Daytrotter Session below, and/or download it on Noisetrade right here.